1 Litre Water Filter
$179.00
1 Litre
The AceBIO Jug 1 Litre Water Filter is the ultimate solution to safe drinking water suitable for domestic use and travel. Its multi-stage filter cartridge contains pre-filter, activated carbon filter medium, silver carbon, calcium carbonate (for fluoride removal), alkaline minerals, magnets and bio-ceramics. It re-mineralises and ionises ordinary tap water while filtering out: bacteria, cysts, chlorine, chemicals, fluoride and heavy metals.
Great for home, workplace, camping and travel
Remove up to 99% of fluoride using nano activated carbon compound
Pre-filter membrane reduces: dirt, rust, sediment, bacteria and cysts
Activated coconut shell carbon bonded with silver reduces common impurities—chlorine, chemicals, heavy metals & bacteria to 99%.
Quickly turns tap water into alkaline mineral water
Organic germanium
Special bio-ceramic balls giving far infrared ki (life energy)
Clean, fresh tasting water
Economical and easy hydration—avoid expensive, plastic bottled water
Includes filters up to 4,800 litres or 24 months
Compact size, lightweight—no electricity or tap connection required
BPA free materials
More information on product specifications and technology here.
Concerned about the quality of your water?
Here are a few Water testing labs that can tell you the contents of your water.
Gold Coast lab – 07 5581 1960
https://www.goldcoast.qld.gov.au/environment/laboratory-services-7878.html
Tweed Lab – 07 5569 3103
https://www.tweed.nsw.gov.au/item/802
Richmond Water Lab – Lismore, NSW – 02 6623 3888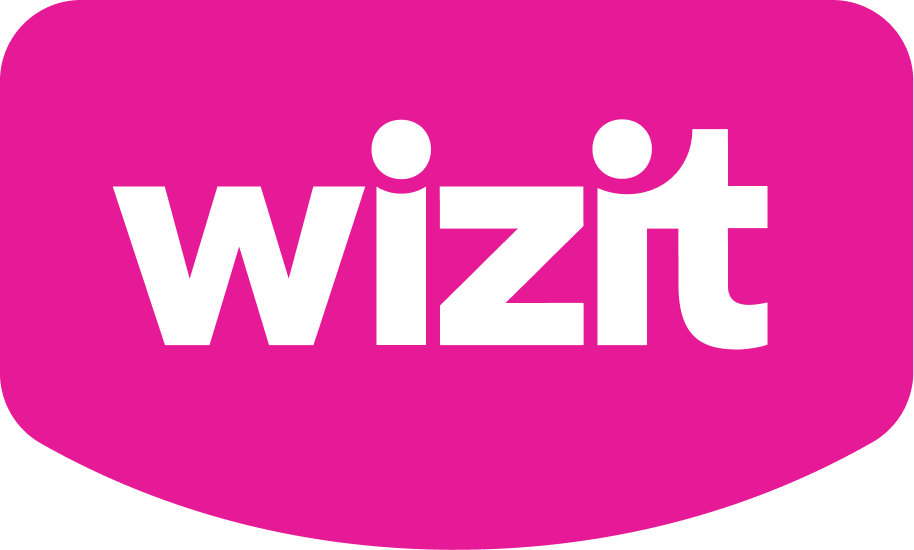 or 4 payments of $44.75 with Wizit learn more

or 4 payments of $44.75 with Wizpay learn more
How to enjoy
The AceBIO is easy to use. Simply fill it up, use at home on dining table or in kitchen, workplace etc, or take it with you for travelling to immediately enjoy the benefits of clean, safe, alkaline mineral water.

When new:
• Wet each filter individually under cold running water & soak for 10 to 15 minutes.
• Install upper filter only and soak in warm water 30-50ºC, until odour is no longer present.
• Assemble remainder of mineral pot as per instruction booklet.
• Fill pot full and empty once filtering cold water through the stages

Maintaining your filter:
• Change white pads every 14 days
• Change upper filters every 6 months
• Main filter lasts 24 months
• Mineral filter lasts 24 months
Shipping
FREE shipping Australia wide for orders over $99
International Shipping: Price calculated on checkout

Australian and International shipping is with Australia Post.

Important Note:
All orders require a signature on delivery for goods to be released. This is to ensure the safe delivery of your precious order and to maintain the integrity of your product. Nuferm does not allow Authority To Leave delivery option, as this may cause the products to be exposed to extreme weather elements.

Read more on our Shipping and Returns Policy.
Additional information
| | |
| --- | --- |
| Weight | 2.106 kg |
| Dimensions | 17 × 23 × 31 cm |
SHOP ALL