For happy, healthy guts!
Nuferm specialises in nutrition from nature for happy, healthy guts! Established by the founding principle that good health can be simple, we offer a wide range of natural, Certified Organic, fermented wholefood products to nourish your body and soul from the inside out, and improve your overall wellbeing.
Hair Mapping
Australia's only registered postal, epigenetic Hair Mapping service. A great start if you are not sure where to begin when addressing your health concerns.
LEARN MORE
Bundle and Save!
With so many bundles to choose from, with a range of product inclusions there is sure to be a bundle just for you and the most cost-effective way to purchase.
SHOP BUNDLES
SHOP BY BEST-SELLING CATEGORIES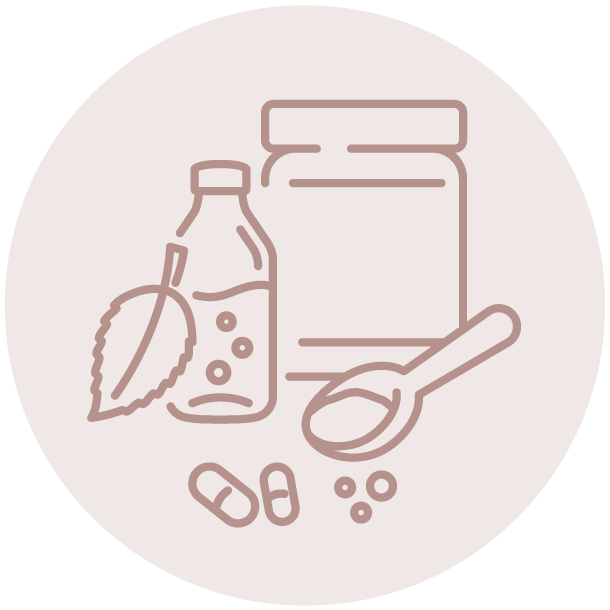 Famous for our fermented wholefoods, Nuferm has developed a range of Certified Organic, specially selected fermented wholefoods, pre-digested by our superculture of bacteria for happy, balanced bellies.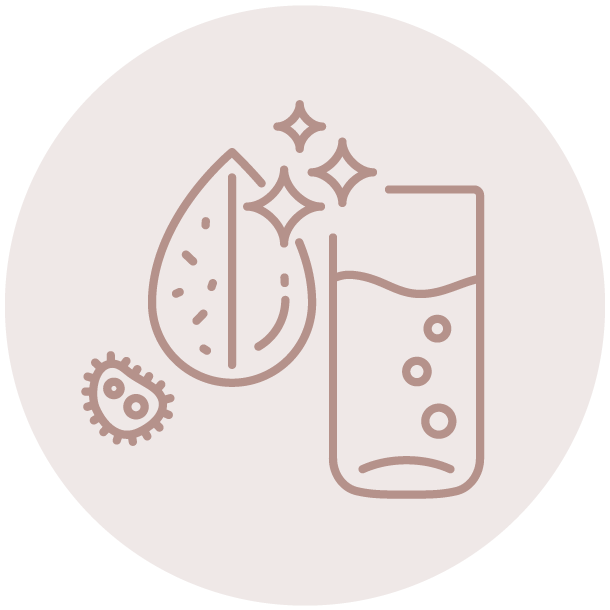 Water is our life source and the basis of good health, and with this principle we've tested and stock a range of water filters to provide you and your family life-giving hydration with clean, energised water.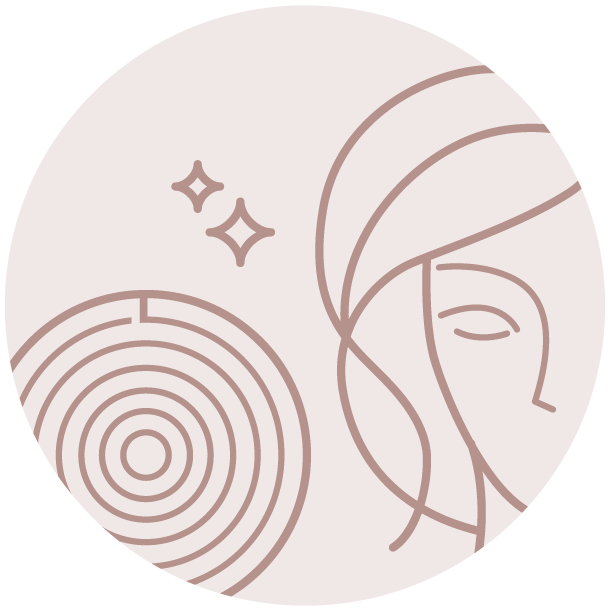 With 47% of our health environmental, our registered postal Hair Mapping service digitally scans your hair to understand interferences impacting your body from your environment. Includes nutritional report.