Mineral Drink 200mL
$27.95
200mL
Our Mineral Drink provides daily mineral support by providing essential minerals, trace elements and nutrients in an easily assimilated form. Derived from 20,000 year old prehistoric vegetation, cold-extracted and suspended in ultra-pure de-ionised water that is rich in micronutrients and is sourced from 3000 year old peat for us to enjoy today!
Mineral Drink is also available in the Morning Rituals Bundle.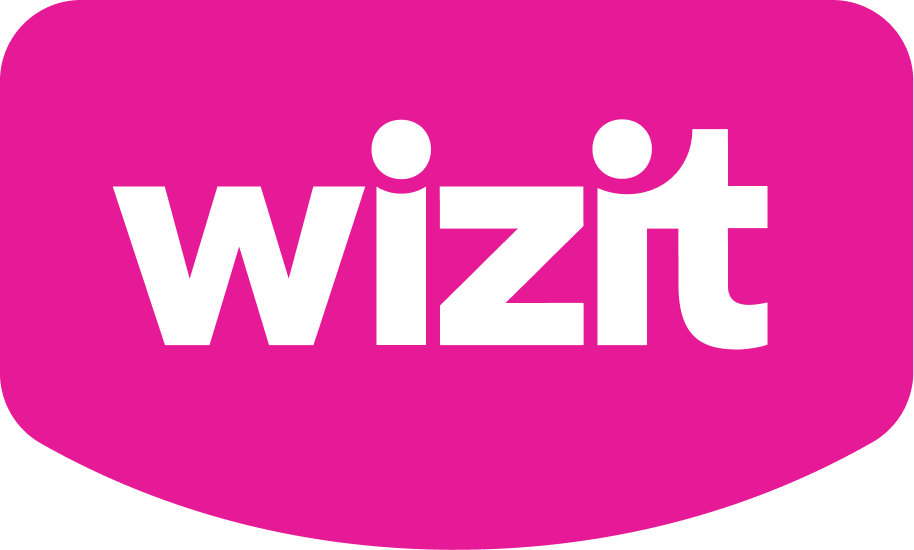 or 4 payments of $6.99 with Wizit learn more

or 4 payments of $6.99 with Wizpay learn more
Suitable for
For anyone who may be lacking in minerals or looking for extra mineral support.

Without minerals, the energy we should draw from food won't be properly released and absorbed by the body.
Colloidal minerals enhance nerve transmission and promote better muscular contraction. Due to the increase of refined food in today's diet, the natural vitamins and trace minerals we should receive from food are dramatically lessened; therefore we need mineral supplementation to function better.
Ingredients
Purified Water, Vegetable Mineral Extract, Volcanic Cinders, Plant Based Trace Minerals.

Contains vitamins, amino acids, plant enzymes, chelated minerals and colloidal trace elements.

Trace minerals include:
Aluminum, Antimony, Arsenic, Barium, Beryllium, Bismuth, Boron, Cadmium, Calcium, Carbon, Cerium, Cesium, Chloride, Chronium, Cobalt, Copper, Dysprosium, Erbium, Europium, Fluoride, Gadolinium, Gallium, Germanium, Gold, Hafnium, Holmium, Indium, Iodine, Iridium, Iron, Lanthanum, Lead, Lithium, Lutetium, Magnesium, Manganese, Mercury, Molybdenum, Neodymium, Nickel, Niobium, Osmium, Palladium, Phosphorus, Platinum, Potassium, Praseodymium, Rhenium, Rhodium, Rubidium, Ruthenium, Samarium, Scandium, Selenium, Silicon, Silver, Sodium, Strontium, Sulfur, Tantalum, Tellurim, Terbium, Thallium, Thorium, Thulium, Tin, Titanium, Tungsten, Vanadium, Ytterbium, Yttrium, Zinc, Zirconium, Humic Acid.
How to enjoy
Add 15mL to a 250mL glass of water (preferably unchlorinated) or juice once or twice daily, or as directed by your healthcare practitioner.
Nutrition Information
Servings per container: 13
Serving size: 15mL

QTY PER SERVE
Energy 2.0kj
Protein 0.0g
Fat, Total 0.0g
- Saturated 0.0g
Carbohydrate 0.0g
- Sugars 0.0g
Sodium >1mg

QTY PER 100mL
Energy 14kj
Protein 0.0g
Fat, Total 0.0g
- Saturated 0.0g
Carbohydrate 0.0g
- Sugars 0.0g
Sodium 4.4mg
Shipping
FREE shipping Australia wide for orders over $99
Standard Shipping: $8.90
Express Shipping: $13.99
International Shipping: Price calculated on checkout

Australian and International shipping is with Australia Post.

Important Note:
All orders require a signature on delivery for goods to be released. This is to ensure the safe delivery of your precious order and to maintain the integrity of your product. Nuferm does not allow Authority To Leave delivery option, as this may cause the products to be exposed to extreme weather elements.

Read more on our Shipping and Returns Policy.
SHOP ALL