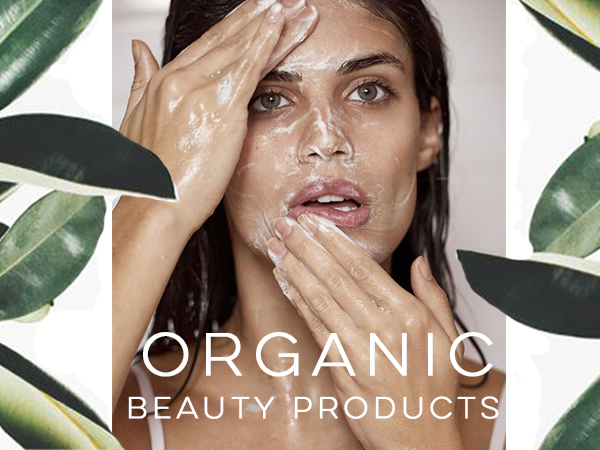 Science has now shown an even clearer link between the toxic chemicals hidden in Makeup and Skincare products and chronic illness, especially breast cancer. While there may be only small amounts of chemicals added to these products, they are applied many times each day—by men, women, adolescents and children—and directly to the skin.
Chronic health conditions linked with these products include skin conditions, asthma and allergies, weight gain, diabetes and metabolic syndrome, as well as skin and prostate cancers. Many of the toxic chemicals added to cosmetics and personal care products are quickly and efficiently absorbed through the skin and into the blood and can play havoc with your hormones, leading to an increase in hormone-related cancers, thyroid dysfunction and reproductive difficulties in both males and females.
Click here to read more 
The Divine Company is a premium Australian beauty, skin, baby and personal care collection.
Founded in a small Northern NSW town in Australia.
Their differentiating quality is that of being Certified Organic.
They believe in quality first, always, celebrating wellness and authenticity as rightful art forms.
This series is the perfect handbag accompaniment with all of the essentials needed to nourish, protect and keep you refreshed throughout the day.
The Divine Company Handbag Essentials cares for normal to dry and sensitive skin types.
ACO CERTIFIED ORGANIC