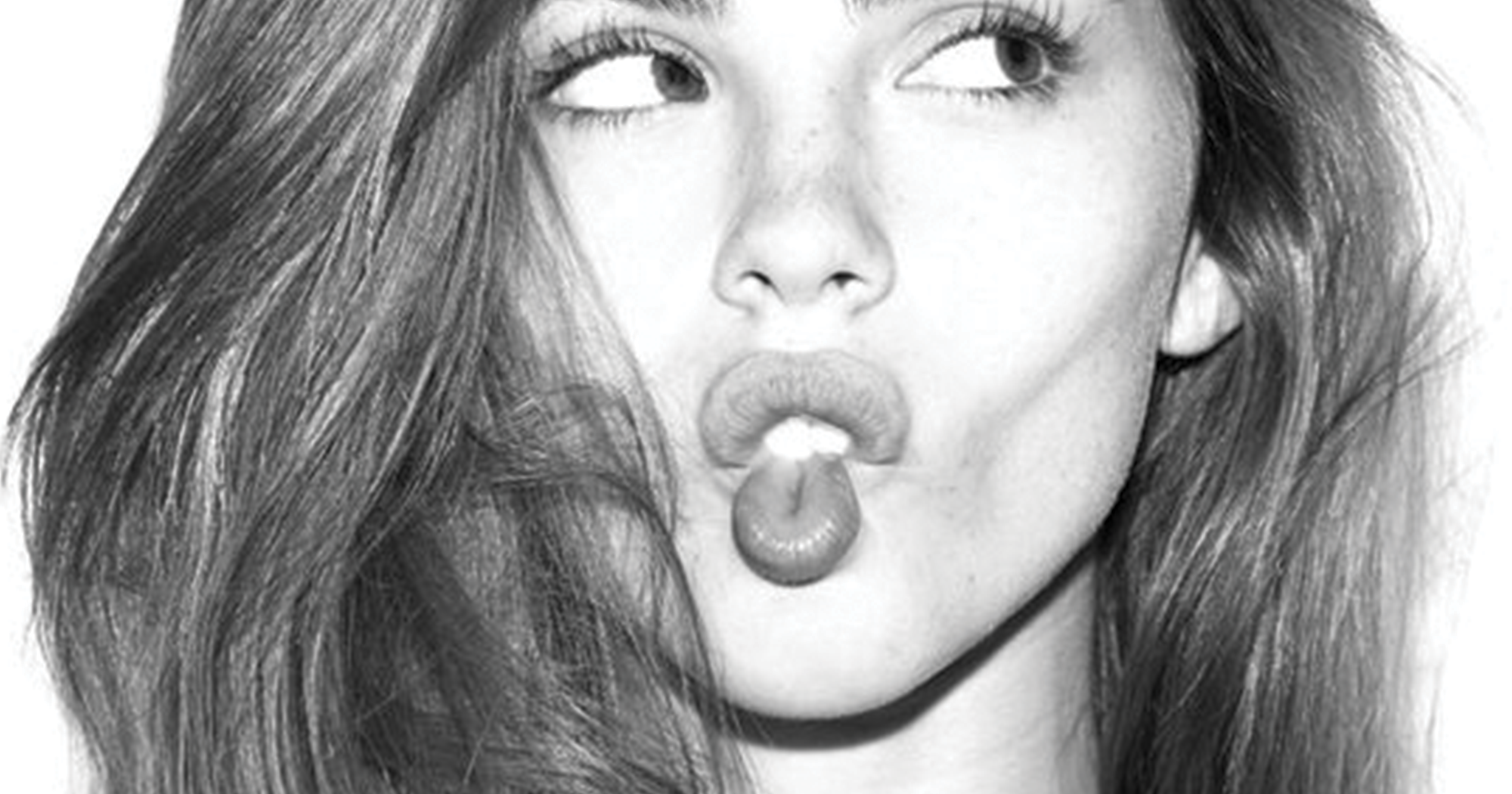 I AM WOMAN series! Taking a look at the nutritional differences through the stages, and ages of womanhood. Women typically need additional support when it comes to our developing bodies and reproductive processes.
If you missed our previous chapters  – head to our back to our Blog & READ MORE.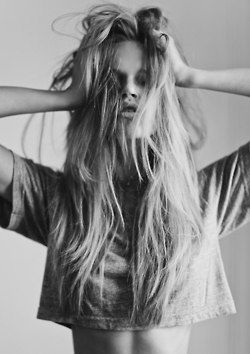 Monthly Menses Management
#PERIODTRACKER #APPS
I hear you and I know it can feel so overwhelming already, but what if I told you this simple tip will ultimately save you heaps of time and missed opportunities where you might be otherwise curled up in bed with a heat pack or crying on the kitchen floor after totally losing it at the kids and hubby?
Period tracking can help you to get to know your own body and cycle and observe any symptoms of moods, diets, sleep etc.. & when these may occur during a particular phase of your cycle.
Period tracking can help to identify any changes to your menstrual cycle that may be an indicator of potential health issues.
Using period tracking apps can also tell you when you are likely to be most fertile if you are avoiding pregnancy or trying to become pregnant. There are hundreds of apps that track and review the menstrual cycle, so how do you know which one is the best fit for you?
We picked out #5 popular and FREE apps you can download and start using to stay on top of your monthly visitors.
Flo Period Tracker
If you are wondering when you last had a period or would like to know when your next one is
due, you can easily find out using Flo. Flo uses machine learning to accurately and reliably
predict menstruation and ovulation.
Eve
Eve is a savvy period tracker that predicts upcoming periods and your chances of pregnancy.
Discover trends in your cycle by logging your moods and symptoms and view your health data
in eye-catching charts.
Clue
Clue uses science to help its users to identify unique patterns in their menstrual cycle. With the
app's period tracker, multiple mood trackers, health logs, and exercise trackers, your health and menstrual cycle will no longer be a mystery.
Period Calendar
Period Calendar can help to track and predict your period, plus provide information on your
fertile window and potential ovulation date.
Stay Tuned for PART 5 of our I AM WOMAN Series where we will discuss Trying to fall pregnant.