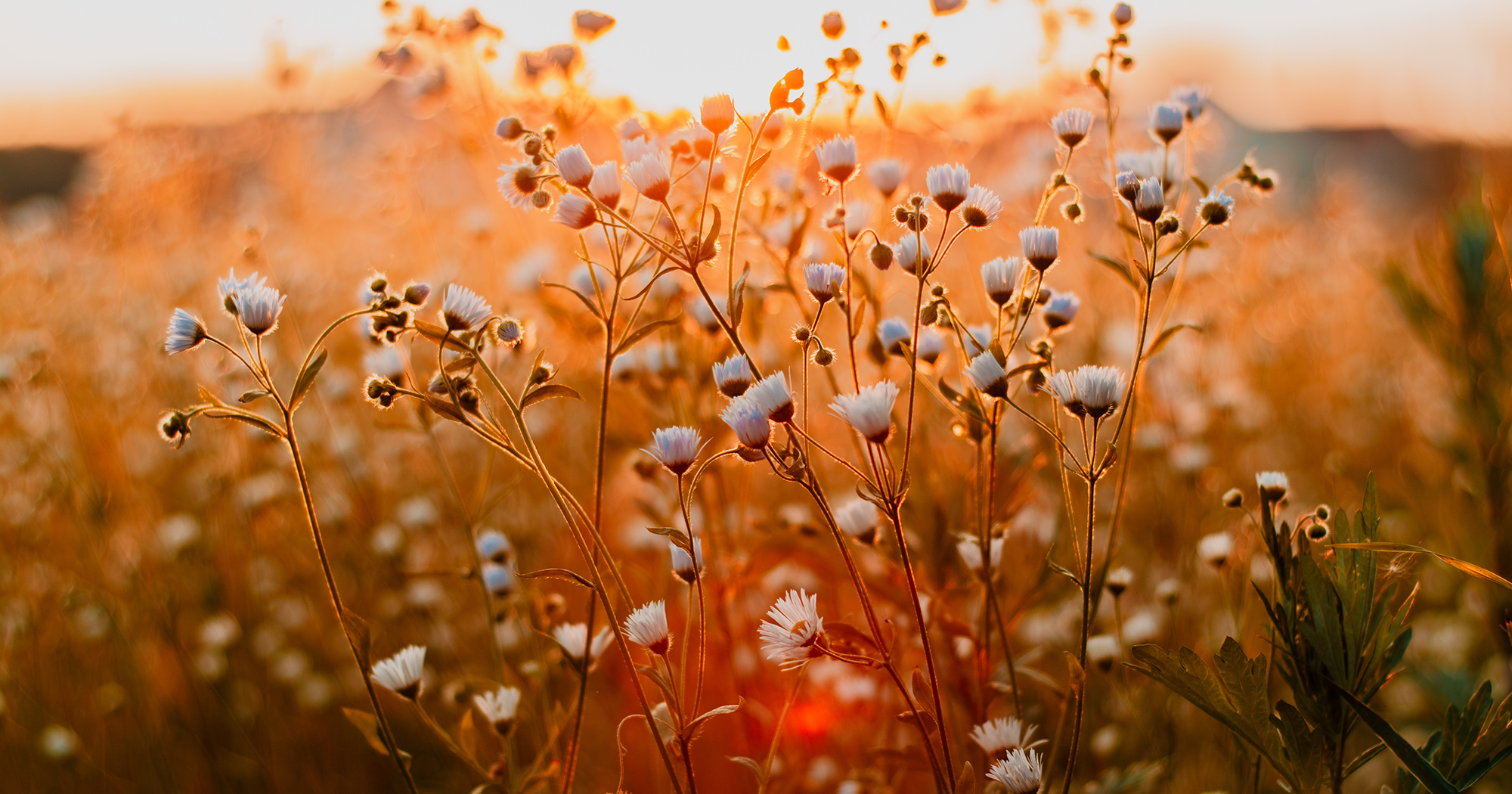 Don't you just love a good spring clean, throwing out rubbish, clothes you have collected and never wear and in some cases cleansing your social circle.
The oncoming of spring is a good time to take advantage of the improving weather conditions and that sense of wellbeing. Whilst moving into a better sense of wellbeing why not enhance that feeling by nourishing our bodies so we can enjoy it even more.
As we leave winter behind let's look to these months ahead as a time to truly focus on what nourishes and makes us shine from within.
Mind
Our mind is such a powerful tool as the key to our wellness. Success can be hidden within our daily thought patterns and the relationship with our inner self. Here are some tips to spring clean your mind!
REORGANISE YOUR LIFE – Un-clutter your spaces of rest and repair. Remove any unwanted clutter from your home & mind. Clear and calm spaces can have a positive impact on your mental health.
POSITIVE SELF TALK – You hold the power – the power is within you. Simply choosing to give yourself that same consideration, respect and kindness is a path that will lead you to empower who you are and embrace all that you are. This kind of self-love will lead to an inner calm and self-connection.
WATCH AN INSPIRING MOVIE –  If you are thinking of improving your present health status why not have a look at Don Chisholm's film "No Reason For Disease". In this documentary, Don presents why we have so much disease, what we can do to reduce it and how we even start to prevent it. Click here to Rent or Buy & stream straight to the comfort of your own home.
Body
Here are our top tips for spring cleaning as we head into the warmer months.
REPLENISH THE GOOD BACTERIA – If you slipped away from your good gut habits be sure to remember your probiotics daily to replenish and repair our gut microbiome. Our probiotics are shelf stable meaning they can be left out on the bench as a gentle daily reminder, just be sure to keep them out of direct sunlight.
DIGESTIVE CLEANSE – First we need to clean the bowels before we get cleansing any where else. Nuferm suggests our X-Pel Concentrate to polish, re-mineralise and eliminate toxins from the body.
LIVER CLEANSE – After a long winter spent indoors and those rainy day comfort foods a liver cleanse may be super beneficial when followed for 5-10 days.
SKIN BRUSHING – Your skin is your biggest eliminator. Skin brushing brings toxins to the surface and oxygenates the blood. Add into your daily routine before you shower! Time to get brushing!
LYMPHATIC SYSTEM – Get moving! Exercise promotes the feel good hormones and lymphatics moving.
Lymphatic massage is also great – A particular type of massage to stimulate the circulation of lymph fluid around the body. This helps to speed up the removal of wastes and toxins from a slow lymphatic system.
Cayenne Pepper! is very stimulating and cleansing. Sprinkle cayenne pepper into a cup of hot lemon water!
COLONICS – Cleanse and hydrate the bowels! Colonics can help to identify any digestive issues! Our experience shows colonics can assist with reduction of inflammation, constipation and parasites. Clean out the pipes for better absorption.
INFRARED SAUNAS – Get Sweaty! Eliminate those toxins within. Your skin will be glowing. The sweat from an infrared sauna can be 20% toxins and heavy metals and 80% water, while a standard sauna may only be 3% toxins and heavy metals and 97% water. Enjoy the benefits of a good sweat.