Discover what could
be preventing you from
optimal health
WITH EPIGENETIC HAIR MAPPING SERVICE FROM THE COMFORT OF HOME, UNDERSTAND HOW TO UNBLOCK WHAT COULD BE HOLDING YOU BACK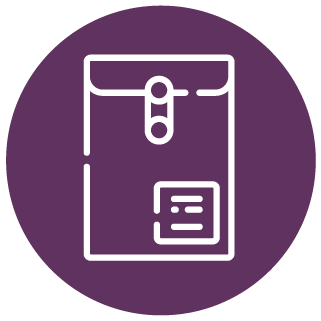 Australia's only registered epigenetic postal hair mapping service. Simply post a sample of your hair inside our radiation proof post kit.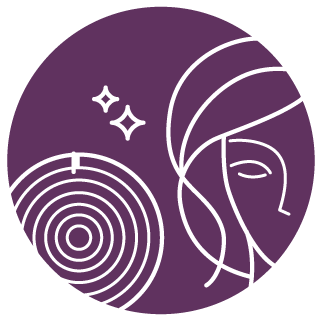 Your hair is mapped using our German technology hair frequency scanner and a personalised report will be emailed to you within 10 business days.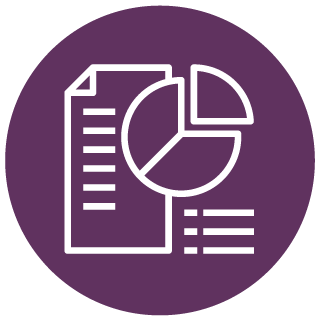 You receive 2 reports: Report 1 details your cellular results across 9 key indicators and Report 2 includes our Practitioner's action plan overview.
Our Hair Mapping service is the first step in understanding what is required to be really healthy. If you are not sure where to begin and looking for answers, start today with a Hair Mapping and see just how informative the results are.
Any of the following factors
could be impacting your wellbeing
and you wouldn't ever know …
Electromagnetic Frequencies
Heavy Metals
Chemical Toxins
Radiation
Food Sensitivities
Nutritional Imbalances
Hidden Mould
Intestinal Stressors
Emotions
Sleep Imperfections
Parasites
Hair Mapping is not to be confused with hair screening, which is generally only a mineral analysis. Hair mapping is all of the above!
World-leading technology
After years of researching and monitoring hair screening technology, Nuferm has secured a world leading process that identifies the primary reason your body is out of balance.
Only 8% of our health is historically gene related, 45% is related to diet and emotions and 47% is environmental indicating our environment as the leading cause of poor gene expression. Our German technology scans your own hair to digitize the environment you live in and how it effects your performance through gene expression.
Why hair? Your hair contains cellular secrets that can reveal how your body is affected by the environment around you. Understanding this will allow you to strive for better health and peak performance.
Our Hair Mapping service is the first step in understanding what is required to be really healthy. If you are not sure where to begin and looking for answers, start today, consider a Hair Mapping and see just how informative the personalised results are.
Order a Hair Mapping from the comfort of your home, with an easy to follow process. From there you have a guide to get started on your way to optimised wellbeing.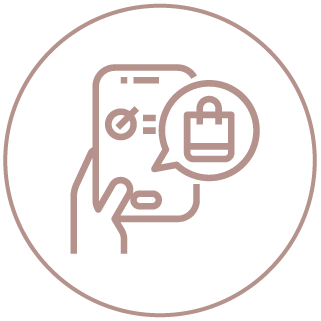 Once you have purchased your Hair Mapping service online, we will send out your Hair Mapping Kit by post.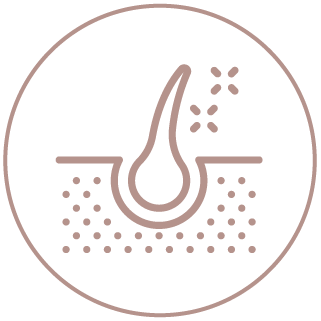 Simply follow the instructions inside the Kit and return express post your hair sample in the bag provided along with your completed questionnaire for processing.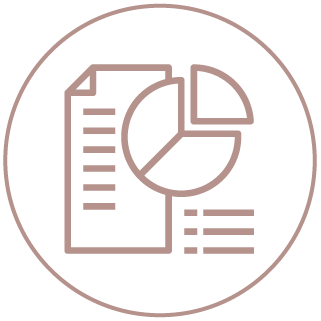 Your personalised wellness report outlines all factors found in your Hair Mapping. Your primary and secondary indicators are highlighted so you know what to action.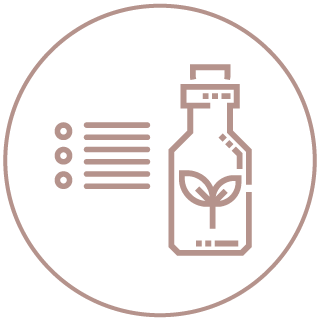 Nuferm's Practitioner provides an overview of your results, including lifestyle, dietary and supplementation recommendations to address your primary and secondary indicators.
Frequently asked questions
Is the Hair Mapping a treatment plan for any illness?
No, the Hair Mapping service is not intended as a cure for any condition or illness. It's a guide only.
What is Epigenetics?
Epigenetics is the study of the environment you live in, the health of your relationships, your water and food quality, your physical, psychological and emotional influences indicating the expression of your genes. In some cases we believe your environment can influence up to 98% of your health issues.
How do I know if I need a Hair Mapping?
Our Hair Mapping service is a great place to start if you are not to sure where to begin when addressing your well being and performance concerns
If I am on medication or having treatment, can I still have a Hair Mapping?
Absolutely! Your medication might mask some of your symptoms that the Hair Mapping would normally pick up, but we will also be able to see how effective your supplements are working for you.
I am not sure where to start with my health, why is a Hair Mapping a good first step?
Our Hair Mapping service is a great place to start if you are unsure where to begin when addressing your health concerns. This gives us a better insight into what your body needs at that point in time and provides a better understanding of personalised recommendations specifically for you. Hair Mapping is also a great annual check-in with your health to see where you are at and progress you have made.
How long will it take to get my results?
Generally once we receive your hair and questionnaire back in house we will have both of your reports emailed back to you within 10 business days.
How is the hair tested, is it sent to a lab?
The Hair Mapping services is conducted on site at Nuferm HQ. Our German-based technology scans the hairs frequency on the coil to read your health at a cellular level.
Does the hair sample get affected by EMFs in the post?
We provide you with a special radiation proof bag that will keep your hair protected as it travels through the mail back to us at Nuferm HQ.
Do I have to change my diet?
Depending on your results we will make recommendations including foods to avoid for at least 90 days. The recommended foods to avoid does not mean that they are an allergen, it is simply suggested the foods on this list are to be avoided or omitted for at least 90 days. We believe this gives the body to opportunity to reduce inflammatory responses and have a chance to repair.
If my hair is coloured, will that affect the results?
There are no adverse reactions to hair colouring and the results however, we do note to chat with us prior if you are currently using any strong red pigmented hair dyes.
I already take a number of Nuferm products, including probiotics, do I need a Hair Mapping?
Whilst we may think we are really healthy and eating a healthy well balanced diet we may not be absorbing the nutrients from the good foods we are eating and the supplements we are taking. If there are interferences impacting our health this can affect our body's ability to absorb nutrients from food. That's why we love and recommend the Hair Mapping service. From our hair we can uncover our health at a cellular level and discover what interferences we are exposed to plus any dietary and supplementation that may be needed specifically for your body.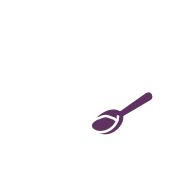 Questions?
Call our Gut Hotline +61 7 554 92 554