600mL Waterman Portable Sports Jug
$70.00
600mL
Turn tap water into filtered, alkaline mineral water wherever you go. The 600mL Waterman filters out chlorine, heavy metals, chemicals and bacteria to produce safe drinking and cooking water without endless plastic bottles. Waterman is great for: home, school, work, sports, travel, hiking, gym etc.
Environmentally friendly choice, powerful, long-lasting filter.
It's an ioniser, significantly reduce the positive ion count of the tap water filtered.
It's an alkaliser, producing an alkaline pH of around 8.5 – 9.5 to the filtered water.
It's magnetised, restoring water's natural hexagonal cell structure.
It re-mineralises tap water.
De-oxidised water BPA free and prevents propagation of bacteria.
Pls advise in shipping comments if you prefer blue or black colour 🙂
Replacement filters also available.
Concerned about the quality of your water?
Here are a few Water testing labs that can tell you the contents of your water.
Gold Coast lab – 07 5581 1960
https://www.goldcoast.qld.gov.au/environment/laboratory-services-7878.html
Tweed Lab – 07 5569 3103
https://www.tweed.nsw.gov.au/item/802
Richmond Water Lab – Lismore, NSW – 02 6623 3888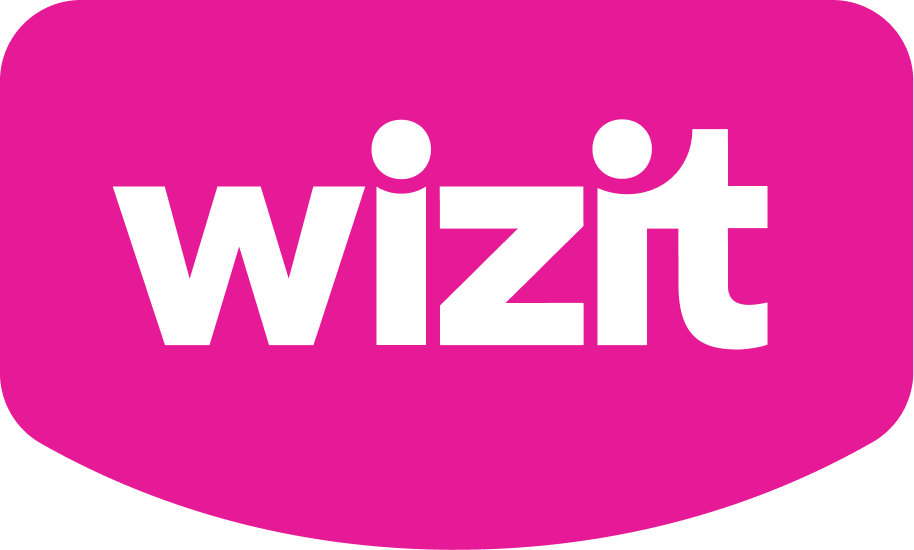 or 4 payments of $17.50 with Wizit learn more

or 4 payments of $17.50 with Wizpay learn more
Suitable for
Giving your body the alkaline hydration it deserves—anytime, anywhere!

• Activated coconut shell carbon bonded with silver reduces impurities—chlorine, heavy metals and bacteria.
• Quickly re-mineralises tap water with alkaline mineral cartridge.
• Clean, fresh tasting water.
• Portable for hiking, sports, travel, in flight, gym, camping, school and work.
• Economical and easy hydration—avoid expensive bottled waters.
• No landfill waste from discarded shop-bought water bottles.
• Filters up to 800 litres and has a replaceable filter cartridge.
• Compact size, lightweight—no electricity or tap connection required.
How to enjoy
Simply fill it up, drink it down, or take it with you to immediately enjoy the benefits of fresh alkaline hydration on the go. The Waterman makes it easy to drink two litres of good water a day.

Contaminant removal:
Aluminium - 97.5%
Cadmium - 97.3%
Chlorine - 99.0%
Lead - 98.2%
Nitrate - 85.0%
Zinc - 97.5%
Fluoride - 99%
Shipping
FREE shipping Australia wide for orders over $99
Standard Shipping: $8.90
Express Shipping: $13.99
International Shipping: Price calculated on checkout

Australian and International shipping is with Australia Post.

Important Note:
All orders require a signature on delivery for goods to be released. This is to ensure the safe delivery of your precious order and to maintain the integrity of your product. Nuferm does not allow Authority To Leave delivery option, as this may cause the products to be exposed to extreme weather elements.

Read more on our Shipping and Returns Policy.
Additional information
| | |
| --- | --- |
| Weight | .478 kg |
| Dimensions | 11 × 10 × 22 cm |
SHOP ALL