Description
Hair Mapping: 9 key optimization indicator overview
The Hair Mapping Report covers Microbiology Resistance which includes mould spores, fungus, parasites, virus etc in review of your body's natural defence of these indicators.
The Hair Mapping Report includes a list of suggested Foods to restrict for 90 days and Additives to avoid to allow your body to reduce energy consumption from these foods on your digestive system. A list of suggested foods to increase intake is also included.
Minerals such as copper, manganese, zinc etc. are also indicated.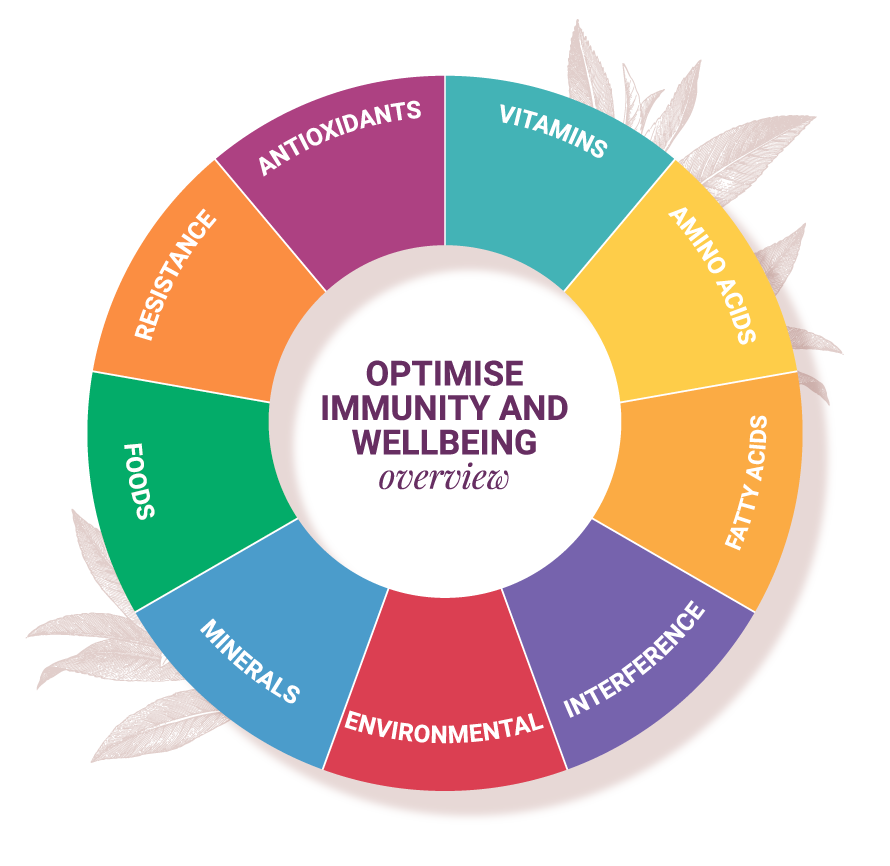 Antioxidants, Vitamins,
Amino Acids, Fatty Acids
The Hair Mapping report covers indicators Antioxidants such as flavonoids, vitamin E etc; Fatty Acids omegas; Amino Acids such as glutamine, lysine, tyrosine etc; and Vitamins A, B, C, D, E etc.
Environmental + Frequency Interference
The Hair Mapping Report covers indicators Environmental Challenges may include chemical, hydrocarbon, toxic metals, electro sensitivity or radiation exposure. Frequency Interference looks at modern forms of frequencies on the body, such as EMFs and ELFs.