Methylsulfonylmethane
$24.00
200g | min. 44 serves
Methylsulfonylmethane (MSM) is the biologically active form in which sulfur appears in each one of your cells, all of nature and all living organisms. Pure organic MSM the fourth most important nutrient in the human body, without the proper amount of MSM in our system we cannot produce healthy cells.
MSM has powerful detoxification capabilities, so make sure to start slowly! Noticeable benefits include soft, supple skin, hair and nails. More flexibility with larger range of movement from the relief of stiff joints and joint pain. Improved digestion, assimilation and energy as tissues become more permeable allowing nutrient uptake. Brighter, clear eyes and the list goes on.
Sulphur provided by MSM produces generous quantities of collagen and keratin, both of which are vital for healthy hair and nails.
MSM is often referred to as the 'beauty mineral' owing to its ability to enhance the thickness and strength of nails as well as hair in a very short span of time.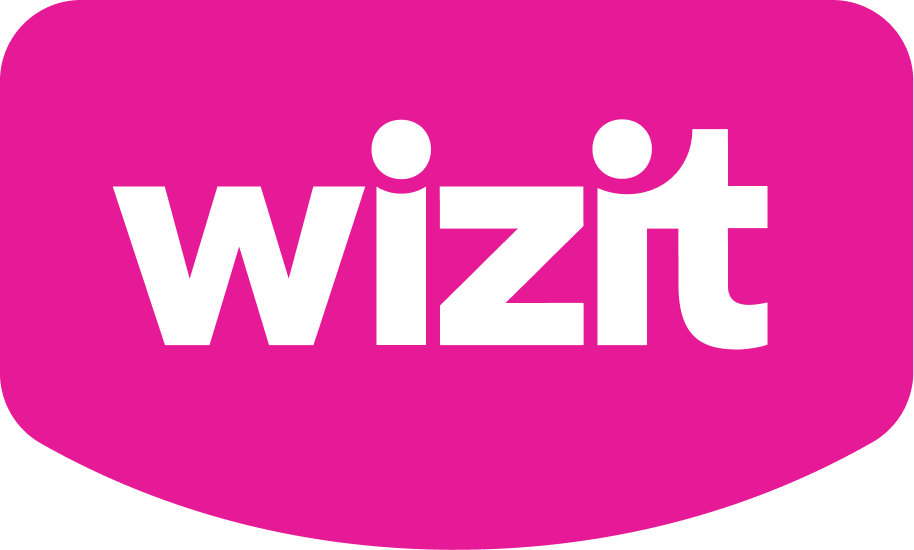 or 4 payments of $6.00 with Wizit learn more

or 4 payments of $6.00 with Wizpay learn more
Suitable for
MSM may help and assist with many conditions, such as
• Psoriasis
• Eczema
• Rosacea
• Allergies
• Dermatitis
• pH Balance
• Acne
• Dandruff
• Arthritis
• Asthma
• Joint stiffness
• Scar tissue
• Improved circulation
• Improving cell vitality
• Carpal tunnel syndrome
• Oxygenation
• Reducing pain and swelling
• Improving digestion

Do not confuse organic mineral sulfur (MSM) with sulpha-based drugs, sulfites, or sulfates. Sulpha-based drugs (sulphonamide) are a group of large compounds known to cause allergic reactions. These are drugs composed of many elements creating large chain molecules which are used as antibiotics. Sulfites are preservatives, antioxidants and browning agents used in foods. Ingestion of these is associated with adverse reactions such as asthma attacks, nausea, and diarrhoea. It is highly unlikely that anyone would be allergic to MSM or sulfur, a naturally occurring substance in the body.
Ingredients
Pure Methylsulfonylmethane (MSM).

MSM is the natural source of biological sulphur and rated as one of the least toxic substances in biology, similar in toxicity to water.
How to enjoy
Start with only a small amount ¼ teaspoon (1g) in a glass of purified water and slowly increase to 1 level teaspoon (4.5g).
Shipping
FREE shipping Australia wide for orders over $99
Standard Shipping: $8.90
Express Shipping: $13.99
International Shipping: Price calculated on checkout

Australian and International shipping is with Australia Post.

Important Note:
All orders require a signature on delivery for goods to be released. This is to ensure the safe delivery of your precious order and to maintain the integrity of your product. Nuferm does not allow Authority To Leave delivery option, as this may cause the products to be exposed to extreme weather elements.

Read more on our Shipping and Returns Policy.
Additional information
| | |
| --- | --- |
| Weight | 0.30 kg |
| Dimensions | 11.5 × 4.5 × 21 cm |
SHOP ALL