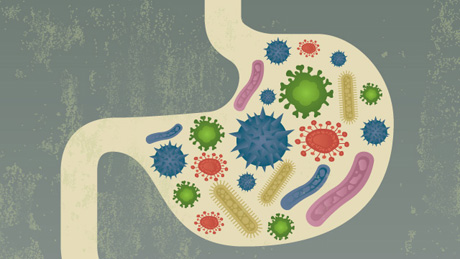 There has been a lot of talk lately about how ineffective Probiotics can be. Alot of this televised documentation focuses on Laboratory bacteria that can be unstable, also this information was based on USA standards.
Australian standards for analysis are very stringent.
Let it be on the records, Nuferm analyses each batch of Probiotic Foods to identify the strains of bacteria, including the CFU (Colony Forming Units of each batch.)
The show on the ABC Four Corners stated information that relates to laboratory constructed Probiotics. Laboratory bacteria or Synthetic bacteria function differently and are quite often not vital as they are not support by a Prebiotic.
As Scientist Rob Knight suggests we are more bacterial DNA than our own Human DNA, we are actually hosts for our bacteria.
That being said they must play a significant role to be a majority not a minority in our lives. Bacteria are the only components our bodies cannot manufacture. that being so replacing your gut flora daily is vitally important to maintain immune, mental and overall health.
Nuferm's customers are informed, intelligent and able to sort the Snake oil ointments from the real Mackoy.
If you have any further questions our passionate and enthusiastic team are always available to assist.
Please call us on 07 5549 2554