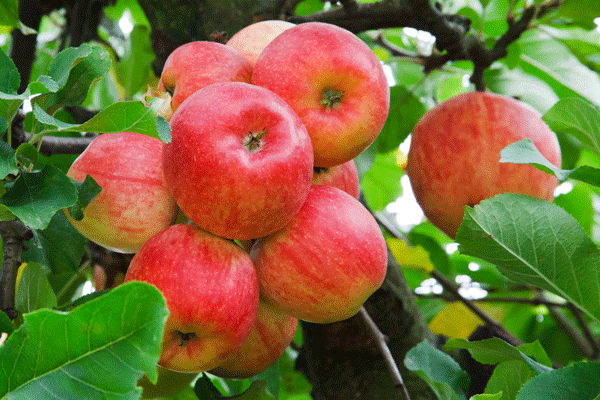 If you've been debating whether eating organic foods really makes a difference, the proof is in the numbers. New research shows that after switching to at least 80% organic food for just one week, pesticide levels in urine were reduced by nearly 90%. Organophosphate (OP) pesticides are commonly used in conventional farming and are associated with adverse health effects.
Two groups were studied; one eating on average 93% organic food for 7 days and the other eating conventional. Leader of the Australian study Dr. Liza Oates commented that "the people in the organic phase (of the study) still did have some exposure, so there are obviously some alternate routes of exposure." Rosemary Stanton, a nutritionist from the University of New South Wales, believes that the study may support the notion that organic food is a healthier option.
On my recent trip to northern Queensland I was made aware of the areas where illnesses such as Parkinson's, Alzheimer's and cancer rates were higher than average. When speaking to the residents where higher figures were noticeable, there seemed to be a general consensus that the spraying of the crops and non-organic was just one of the reasons.
With the science now saying GMO foods are cancerous and aerial spraying the foods we are going to eat causes illness, doesn't it make sense to consider a better alternative?
Support the organic industry by purchasing only Certified Organic foods. Certified Organic means the item has been grown according to strict uniform standards that are verified by independent organisations.
Beware of the companies who state "If it's grown in the ground then it is organic." This is completely untrue, as many pesticides and toxins can be found in soil.
But where do we get good clean food when supermarkets and some stands at the farmers markets still sell GMO and sprayed foods?
Support your local farmers markets, talk to the growers and choose seasonal fruit and vegetables.