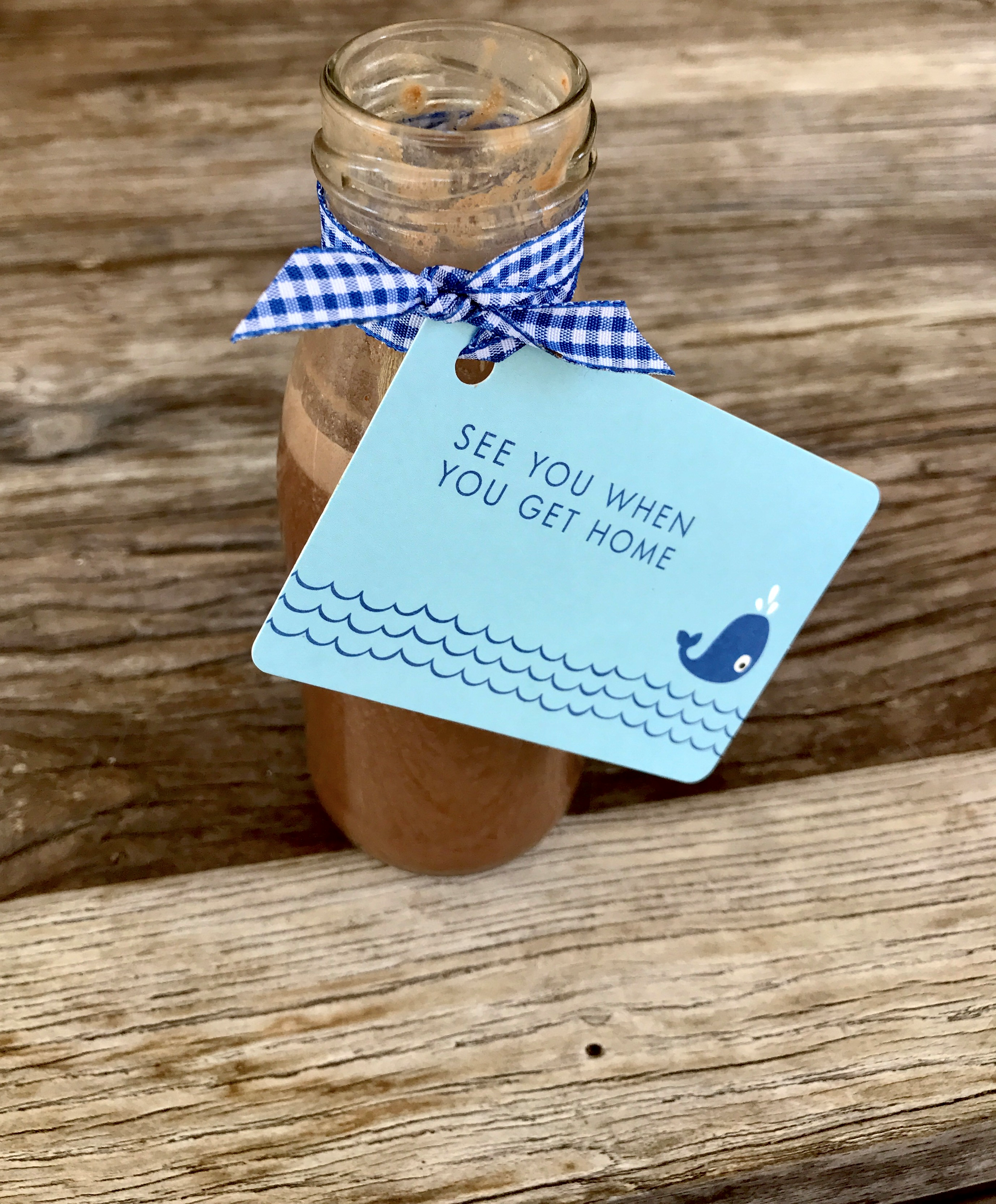 I will admit I was a bit of a milo kid when I was younger, spooning lashings of chocolatey goodness into milk with extra on top, oh and not to mention the massive spoonful that was consumed straight from the tin, simply heaven! I always knew that I would grow up to be a strong kid as long as I had my daily dose, after all this was and still is the common claim made by nestle, the producer of milo. But is this so called healthy after school snack really all its cracked up to be?
Milo boasts a whopping 4.5 out of 5 star nutritional rating. Nestle also proudly claim that Milo contains a high vitamin and mineral content, essential for a growing child. Earlier this year it was revealed that Nestle are simply hiding the true facts about Milo, cleverly manipulating the public with their so called high nutritional rating. It's all about clever marketing, the inventor of Milo was actually an industrial chemist…. go figure! You just need to look at the nutrition panel to know its a chemical cocktail:
? Malted barley is merely a sweetly thickened sugar syrup
? Maltodextrin, a thickening agent likely derived from genetically modified corn
? Soy emulsifier, a stabilising agent that extends the products shelf life likely derived from genetically modified soy
? Milk solids are used as a thickening agent and to improve the products texture
? Added vitamins and minerals likely to be of poor synthetic quality
? Sugar, an addictive substance acting as a preserving agent in addition to enhancing the products sweetness
Easter holidays are almost over, but that doesn't mean we have to give up on chocolatey treats entirely we just have to make more informed decisions about what foods we are choosing to feed our bodies and to our kids. So ditch the junk & make your own chocolatey milkshake without the added nasties. Complete with plant based protein packed almonds and essential healthy fats from hemp seeds this is simply one nutrient dense sweet treat! Plus it's an excellent way to incorporate your daily dose of gut loving probiotics!
1 cup coconut milk
1 tbsp raw cacao powder
1 heaped tbsp hemp seeds
1 tsp 100% pure maple syrup
1 tbsp 100% raw nut butter (if not allergic to nuts)
Your choice of Nuferm probiotics
Blend together in a high speed blender and enjoy!
Nutritionally Yours,
Veronica