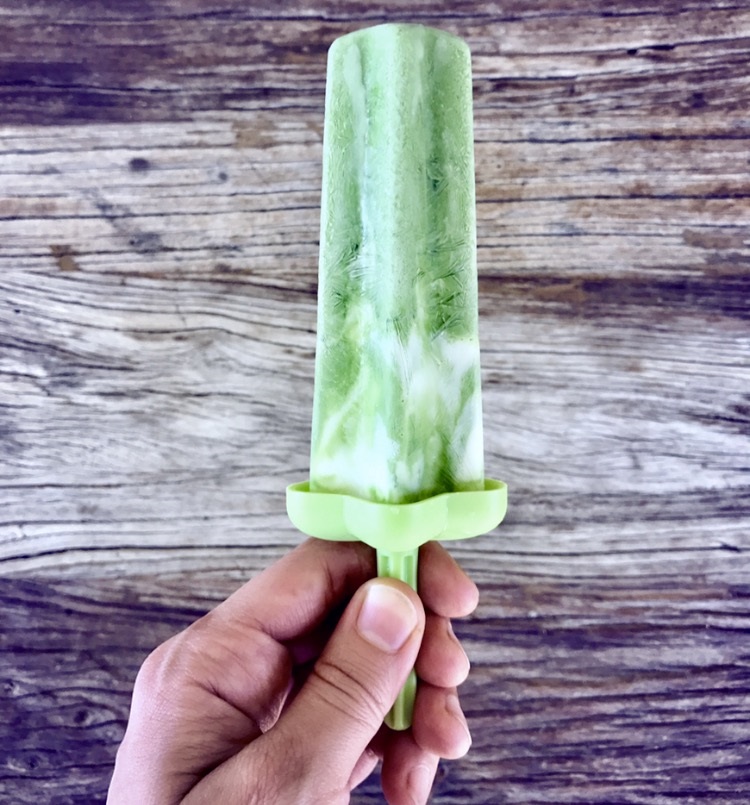 Need an excuse to make ice blocks?
We think not! Commercialized frozen treats are packed full of artificial colours, flavours and other unfamiliar ingredients you probably have never heard about, little own want to consume. If your familiar with green powders you will know that they aren't the most delicious of foods.
Yes they are super detoxifying, energising and promote an abundance of other health benefits but they aren't the most palatable.
Here at Nuferm experimentation are inevitable and our barley green powder never goes astray when it comes to interesting food combinations! Barley grass is one of nature's finest blood builders, full of vitamins, minerals, enzymes and amino acids.
Additionally green barley is the ultimate source of plant (non-heme) iron, essential for red blood cell production. Without enough iron we can feel exhausted and fatigued.
Non-heme iron sources are more difficult for our bodies to absorb so with the combination of vitamin C rich fruits such as lemon makes for an easier absorption! Find that love and admiration for barley green powder once again with these delicious creamy coconut based ice blocks!
Dairy, wheat, gluten, egg and refined sugar free!
1 tin full fat coconut cream (400ml)
1/2 cup filtered water
1/4 cup 100% pure maple syrup
1.5 tbsp organic green barley grass powder
1/2 tsp 100% pure vanilla extract (optional)
Pour 3/4 of the tin of coconut cream, water, maple syrup, green barley grass and vanilla into a high speed blender. Blend until smooth and creamy. Pour mixture into ice block moulds and place in freezer until set, about 4-6 hours or overnight is best. Additionally what I like to do for a bit of fun is fill the moulds up about 3/4 of the way, freeze for a couple of hours then splash in the remainder of the tinned coconut cream for a marbled effect. With this mixture it made 6 ice blocks.