Planning a Tropical Christmas to Bali?
BEAT THE BALI BELLY
Lots of people catch a bug on their holidays, and the severity of their symptoms can vary from an uncomfortable night to spending days in bed losing fluid at an alarming rate.
This is usually due to a change in diet and activities and will quickly fix itself if you moderate the changes you have made.
How will I know if I have Bali Belly?
You will know when you have Bali Belly – you feel like nothing you've ever been like before, both ends are running, often at the same time.
If you do catch a bug, Here is our action plan to fight that yucks! 
A must need essential is 2012 Capsules or Organic Woman Capsules.
It's now time to add some good soldiers (probiotics capsules) to your belly,
So you  continue to re-hydrate, but also help your body fight the pathogens that made you sick in the first place.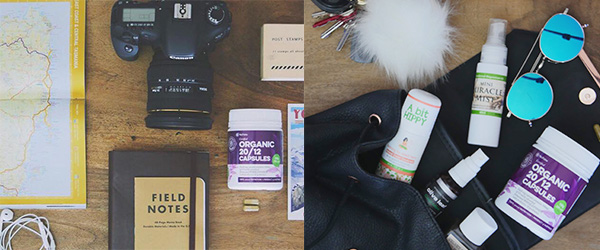 Zeoactive 8 will be your BEST FRIEND!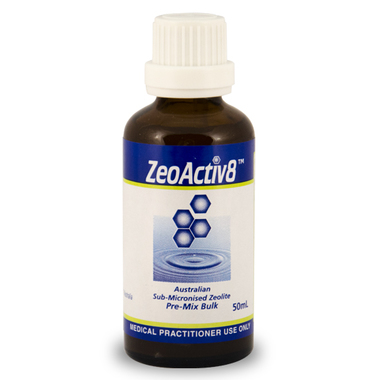 Zeoactive 8 is a natural occurring crystalline mineral, with a honeycomb
appearance that carry a strong, negative charge.
It has the ability to trap and remove many of the positively charged damaging toxins, chemicals and heavy- metals that find their way into the water we drink and the air we breathe.Directions:
Take 3 drops of ZeoActiv8 in a glass of water before breakfast in the morning and after dinner in the evening
After week increase to 5 drops
Continue to use for up to 3 months
It is essential to drink 2-3 Litres of water per day to flush the toxins, especially at the beginning, otherwise for a few days some people can feel a bit tired,

ENJOY YOUR FABULOUS HOLIDAY X X