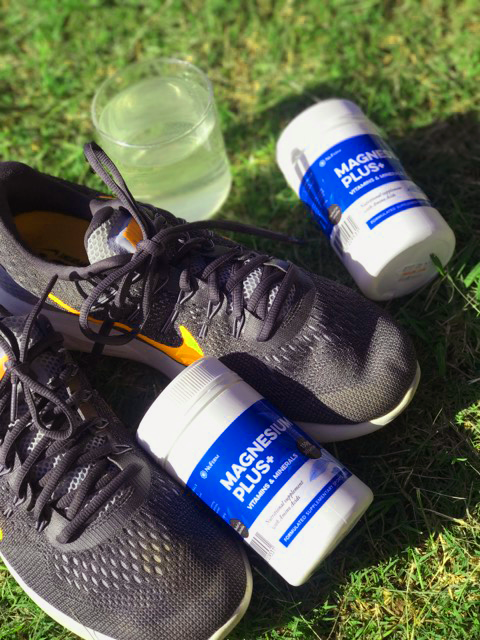 As one of the biggest sporting events to take place in Australia since the Sydney Olympics, over 6500 athletes from 71 different nations , all join together to compete in a variety of sporting events.
Talented athletes from all over the globe are about to descend upon the Gold Coast, Brisbane, Townsville and Cairns to obliterate and push their bodies to their absolute limits, all in the name of sportsman ship.
Whether you are competing in a world class event, volunteering your time and serves, or simply spectating, be sure to stock up on common health essentials.
Magnesium Plus:
Magnesium Plus minerals & vitamins provides high quality 301mg of elemental magnesium per serve. It also features the amino acids carnitine, glutamine & taurine with malic acid, B vitamins and other supportive nutrients.
Magnesium supports energy production & neuromuscular health. It is an important mineral for the formation & maintenance of healthy bones & muscles & is required for healthy metabolism.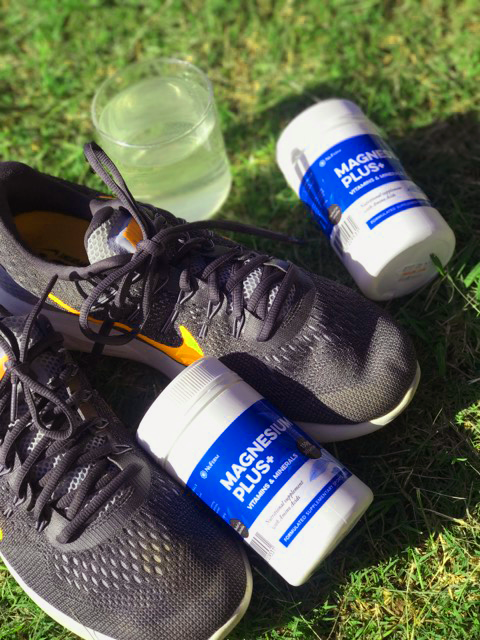 How does it help?
•May assists with blood pressure
•May assists bones strength
•May assists the heart rhythm
•May assists with migraines, insomnia and depression
•May also assist with reverse osteoporosis
•Assists the symptoms of stress and anxiety.
Foods with Magnesium Benefits
Magnesium-rich foods have been found to increase heart health, help prevent stroke, support normal
nerve and muscle function, support a healthy immune system and improve bone health.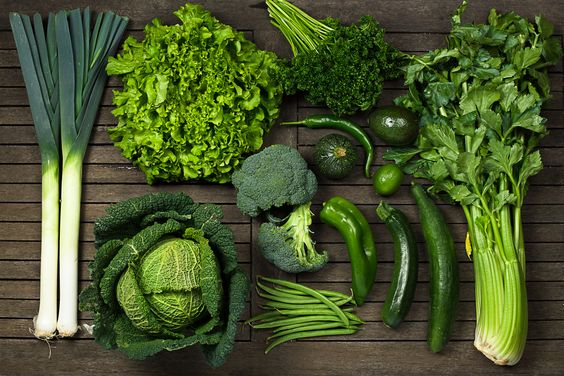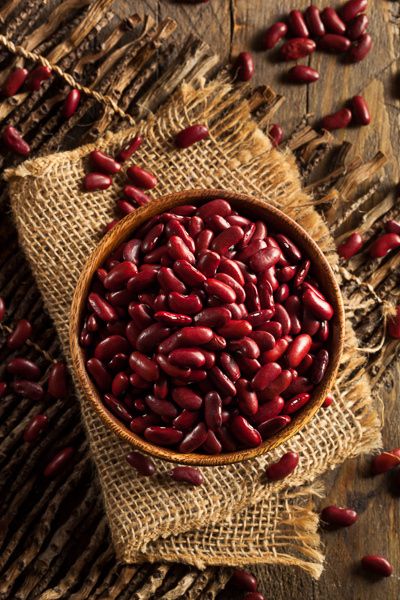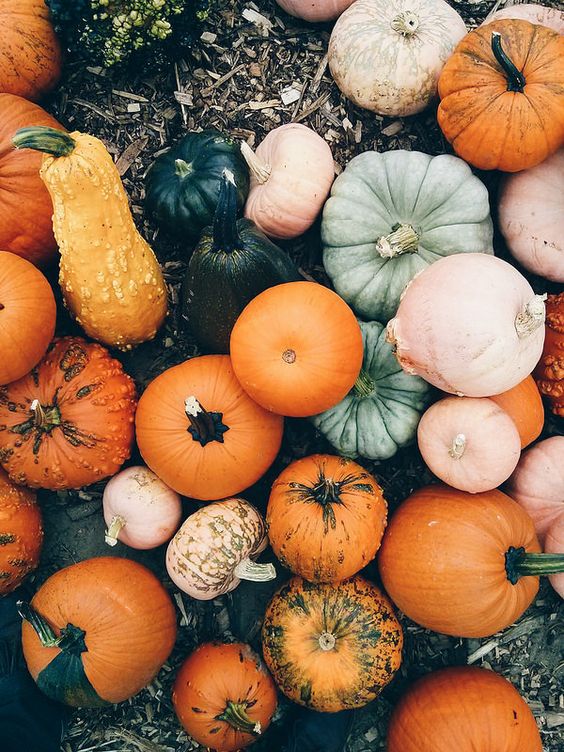 • Whole grains
• Dark, leafy greens including spinach
• Quinoa
• Almonds
• Avocado
• Black beans
• Bran cereal
• Brown rice
• Cashews
• Cereal (shredded wheat)
• Edamame
• Kidney beans
• Oatmeal
• Peanuts
• Potato with skin
• Pumpkin
• Raisins
• Spinach
So… Instead of reaching straight for that sugary recovery drink reach for Magnesium Plus!