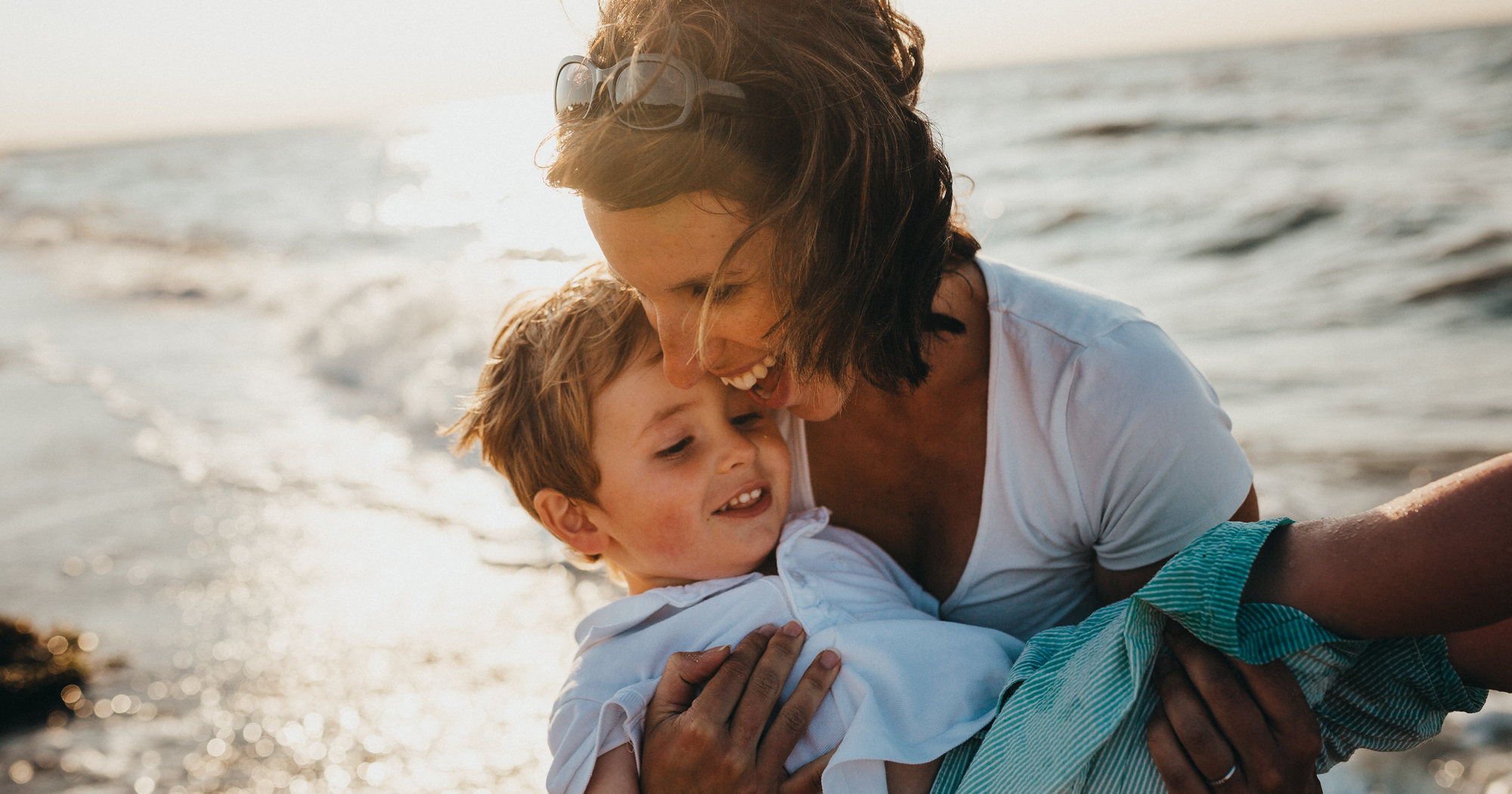 We love our bread, we love our butter but most of our we love our mums! Mother's day is just around the corner and let's be honest our mums spoil us, so let's spoil them!
They are the ones who gave us life, wiped our bottoms when we couldn't, the ones who cleaned our dirty dishes, our sick, snotty noses and comforted us in the middle of the night from scary dreams. Let's be honest, mums absolutely rule and what better way to show that by gifting her with good guts!
Bundle deals just for Mum!
We have a range of different bundles to suit all the mum's out there. Our favourite this Mother's Day is the Organic Woman Double Bundle. This bundle includes 1 x Organic Woman Blend & 1 x Organic Woman Capsules. This bundle was made to make that special woman in your life (in this case, your mum) feel special. Not only will it make her insides absolutely jump for joy, it is a great pack to surprise her with!
For the mornings where mum feels creative the Blend will work great with her smoothies and breakfast bowls and the Capsules for the mornings when she is on the go!  Shop Bundles >
Banana Probiotic Pancakes
Breakfast in bed? How does banana pancakes sound?
Ingredients:
1 x Banana mashed
2 x Free Range Eggs
Coconut Yoghurt
Hemp Seeds
Seasonal Fresh Fruit
Nuferm probiotic blend of your choice!
Method:
1. Mash banana in a medium bowl.
2. In a seperate bowl, whisk the two eggs and then add the mashed banana. Whisk together until thoroughly combined.
3. Preheat pan over medium heat. Drop a pancake sized circle onto the pan, cooking for a few minutes each side until set.
4. Remove pancakes to a plate and top with coconut yoghurt, fresh fruit of your choice and sprinkle over your hemp seeds and probiotic blend.
Nuferm's range of probiotic blends are great for sprinkling over your favourite meals and adding to your smoothies and juices. For mums on the go, our capsules are an effortless alternative. Ensure mum is getting her probiotic hit before the crazy day of 'mum life' begins!
Movie day on the couch!
With many of us still in isolation, prepare a movie day with mum and stream No Reason For Disease straight to your lounge room. Now available to rent or buy on Vimeo On Demand. 
No Reason For Disease with The Gut Man, Don Chisholm, presents why we have so much disease, what we can do to reduce it and how we even start to prevent it.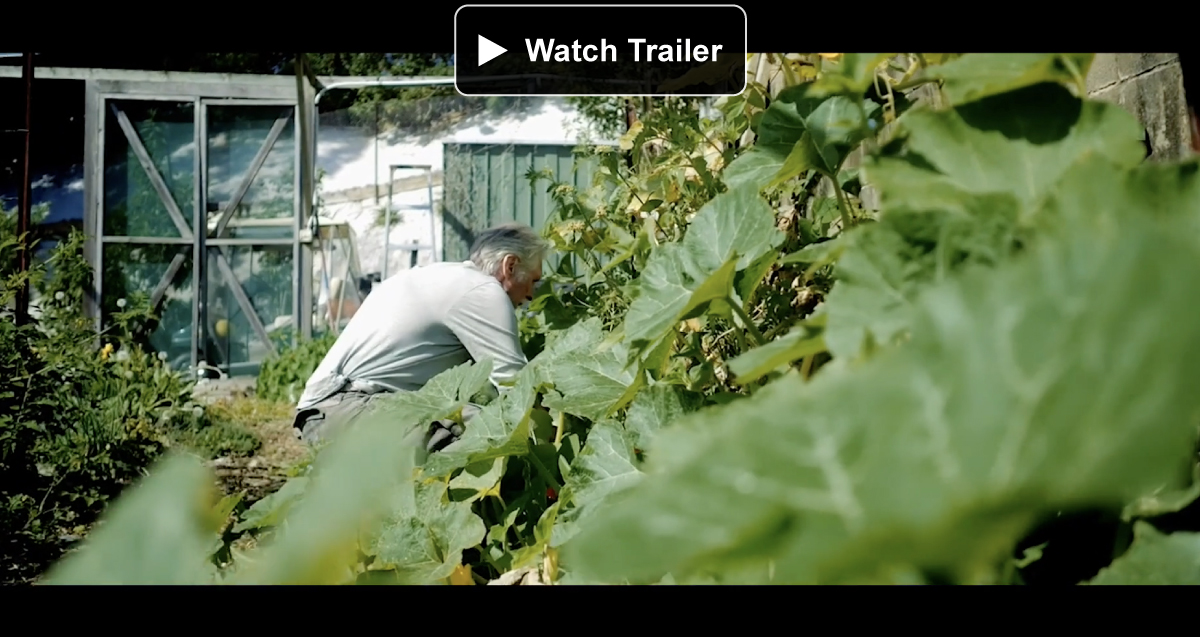 Having your health at the moment is imperative. Without it we are more likely to be victims to disease.