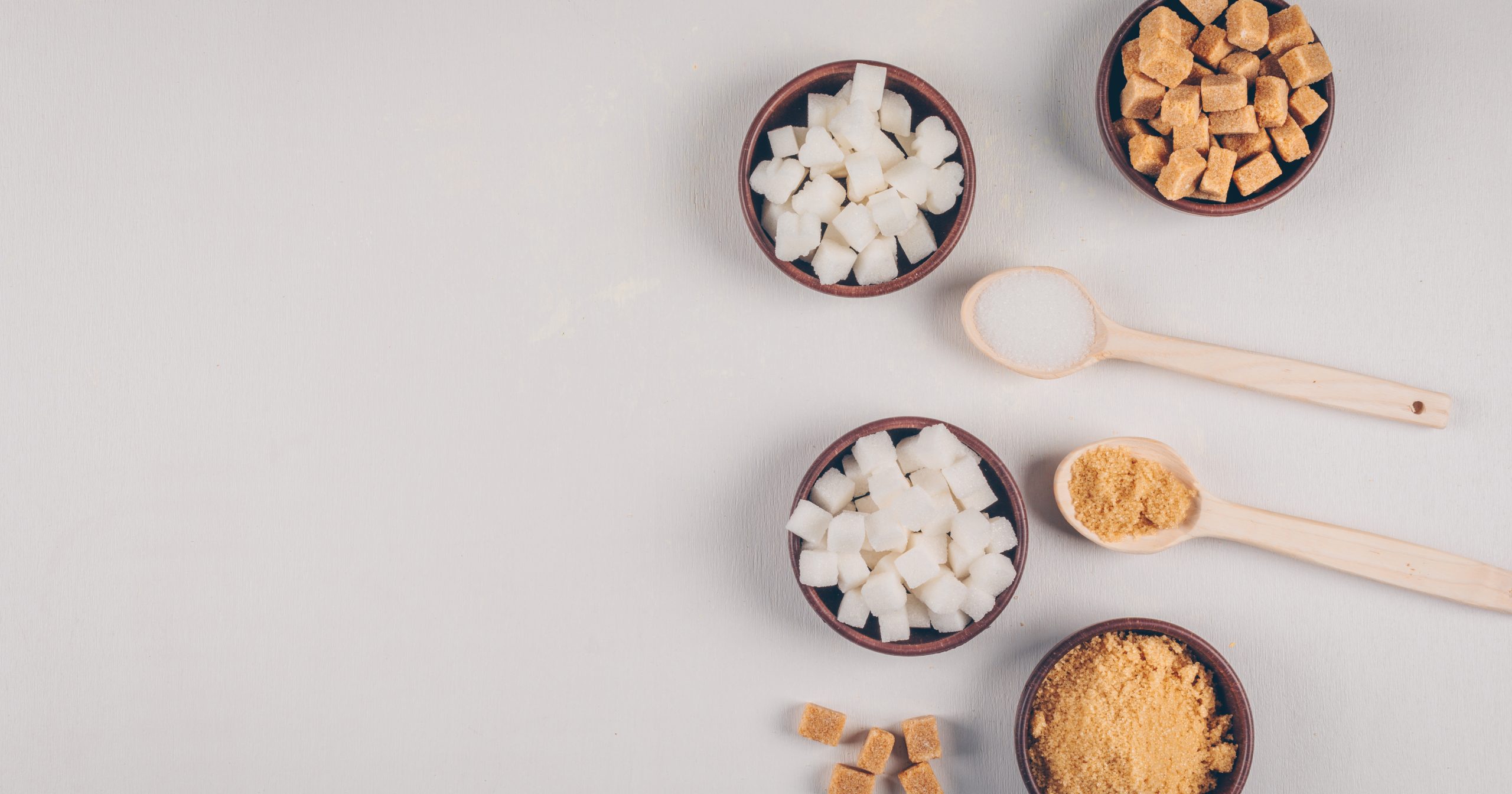 If you are a chocoholic then you had better stop reading, because the truth of how excessive sugar affects your health and energy levels is reviled in this news alert. BUT… if you want to feel so good that nothing can stop you, that life just seems to get better, then take note of the following truths.
Did you know fatigue ails more people than any other condition especially women. And as much as we know sugar is bad—it is the driver of inflammation, cancer and all chronic diseases put together—and it is SO accessible and SO comforting.
The Sugar Hangover
Sugar Fatigue, its REAL! If you haven't been able to give up sugar yet pay close attention to how you feel after eating sugary foods.
Fuzzy or foggy mind
Fatigue or sleepiness
Gas and bloating
Headache
Joint pain
Constipation
Skin Problems
Allergy Symptoms
Emotional/mood swings
To much sugar can be similar to how you might feel after too much alcohol and there is a reason! too much sugar affects your kidneys, liver, stomach and small intestines, which explains some of what is happening in your body.
If you are also aware of the symptoms of Candida then you are aware that they too carry a similarity. Candida inhabits the body with a toxic by-product called acetaldehyde. This toxin is poisonous to your tissues. And guess what Candida loves? Guess what feeds the Candida? SUGAR! 
Avoiding Sugars
Apart from the obvious table sugar that so many people are guilty of adding to their coffee and tea. Sugar can be found in many hidden forms that are not just as simple as being labeled 'sugar' on the back of packets. Understanding the hidden forms of sugar that are commonly being added to many foods out there is important so you know what to look for!
THE HIDDEN FORMS OF SUGAR
There are a lot of hidden forms of sugar so be sure to look out for these key words the next time you are scouring the back nutritional packet of a product.
Corn Starch
Fructose (fruit sugar) Syrup
Dextrose
Saccharide
Maltose
Barley malt
Maltodextrin
Oligo Fructose
100g OF SUGAR (IN ABOUT ONE BOTTLE OF SODA) CAN REDUCE THE WHITE BLOOD CELLS ABILITY TO DESTROY BACTERIA AND VIRUSES FOR UP TO FIVE HOURS
CELL WELLBEING
Are you more addicted to sugar than you think?
There are reasons why sugar is hard to quit… one being sugar causes your opioid receptors in your brain to activate, which sets off your neurological system to flare up; meaning despite the negative side effects and excess consumption the sugar tricks your brain into making you feel good emotionally.
It is important to also understand the range of different sugars. Processed sugars are different than the natural sugars you find in fruit and honey as they contain vitamins and minerals. Refined sugars otherwise known as sucrose is highly processed with no real nutritional value.
THE ROLLERCOASTER EFFECT
Processed sugars can spike blood sugars in the body super fast and drop them just as quick also. As levels rise a quick increase in energy is experienced however… just as quick this regulates and a 'sugar crash' is not too far behind. Your body works hard to compete with this roller coaster effect using enzymes in its small intestine to break down the sugar into glucose. However too much sugar causing excess glucose will be converted to fat, instead of being stored as energy for later on. Not to mention the Sugar headache..
With Love,
Nuferm Team