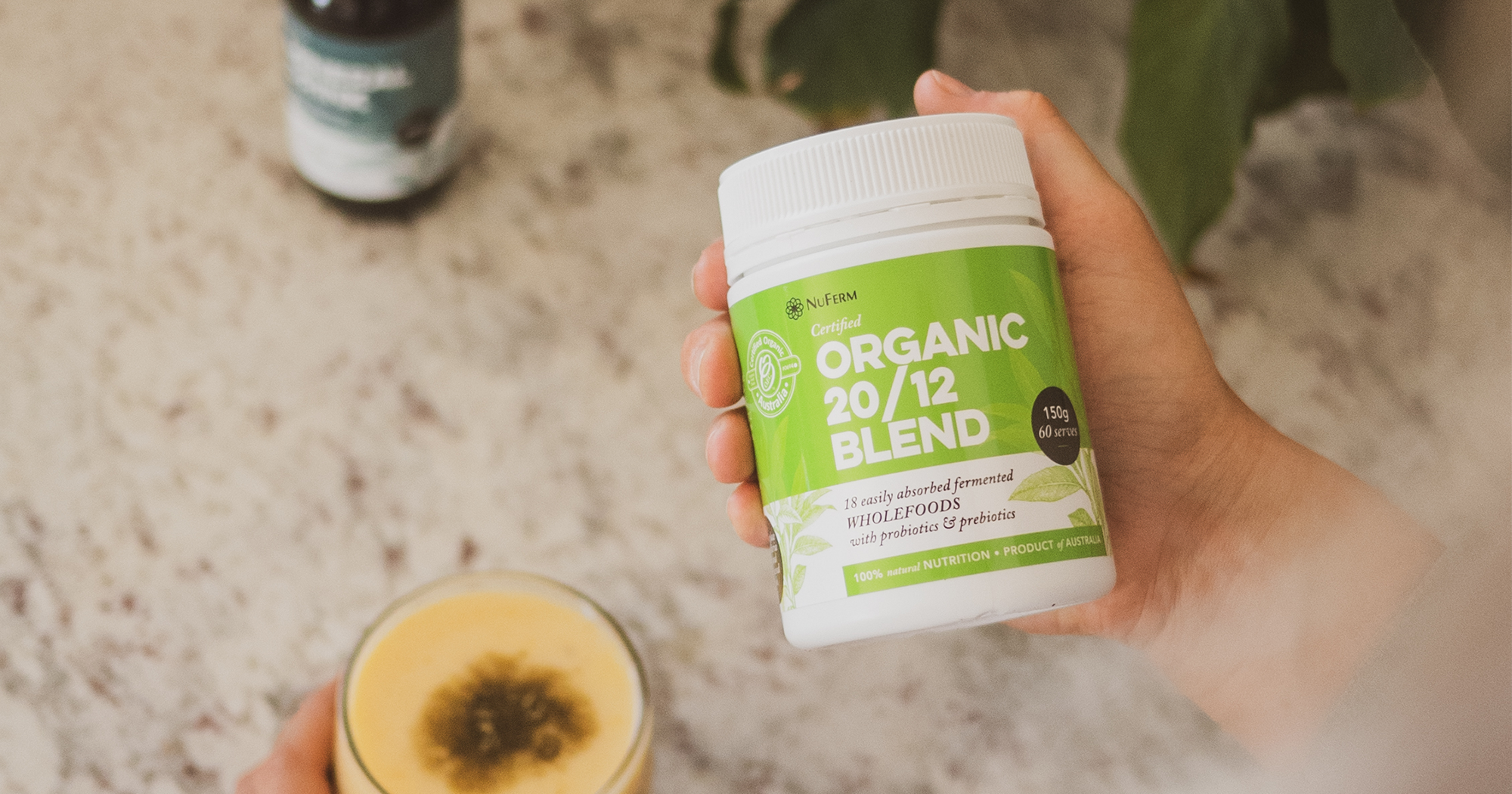 Probiotics are live microorganisms, primarily bacteria and some yeast, that are beneficial for your health, particularly for your digestive system. These microorganisms are often referred to as "good" or "friendly" bacteria because they can have positive effects on your body when consumed in adequate amounts. Probiotics are commonly found in certain foods, supplements, and even some skincare products.
Here are some key points to understand about probiotics:
Types of Microorganisms: Probiotics mainly include different strains of bacteria from the Lactobacillus and Bifidobacterium genera. These are naturally present in your gut and play a crucial role in maintaining a balanced gut microbiota.
Gut Health: Probiotics help to maintain a healthy balance of microorganisms in your gut. This balance is important for proper digestion, nutrient absorption, and overall gastrointestinal health.
Benefits: Probiotics offer a range of potential benefits. Some potential benefits include:

Digestive Health: Probiotics can alleviate symptoms of irritable bowel syndrome (IBS), diarrhea, and constipation.
Immune Support: They might enhance the immune system's response and reduce the risk of infections.
Inflammation: Probiotics could help reduce inflammation in the gut, which is linked to various health issues.
Mental Health: There's emerging research suggesting a connection between gut health and mental well-being, so probiotics might indirectly influence mood and stress.

Sources: Probiotics are found naturally in fermented foods such as yogurt, kefir, sauerkraut, kimchi, and miso. These foods undergo a fermentation process where beneficial bacteria multiply. Probiotics are also available in supplement form, with various strains and concentrations.
Choosing Probiotics: When selecting probiotics, consider factors such as the specific strains included, the colony-forming units (CFUs) count (a measure of the number of viable bacteria in the product), and any additional benefits the product may offer.
Prebiotics vs. Probiotics: Prebiotics are non-digestible fibers that serve as food for probiotics, helping them thrive in your gut. Consuming both prebiotics and probiotics can have a synergistic effect on your gut health.
When selecting a probiotic supplement, it's important to consider many factors such as where the probiotic comes from is a bred from food (like ours) or is it bred in a lab? Check the ingredients – is it prebiotic & probiotic? Is the product shelf stable or does it need to be kept in the fridge? How many strains are there – the more the better…
The following probiotic strains have been used in the fermentation process of all our Probiotic Blends & Capsules, and are cultured from food—not dairy, fecal or laboratory bred: Lactobacillus Acidophilus, Lactobacillus Delbrueckii, Lactobacillus Caseii, Lactobacillus Bulgaricus, Lactobacillus Caucasus, Lactobacillus Fermenti, Lactobacillus Plantarum, Lactobacillus Brevis, Lactobacillus Helveticus, Lactobacillus Leichmannii, Lactobacillus Lactis, Bifidobacterium Bifidum, Saccharomyces Boulardii, Saccharomyces Cerevisiae.
Our probiotics are made with Certified Organic foods. Prepared under strict laboratory specifications to provide you with a high quality probiotic.