Cleanse Bundle
$135.00
3 products
Cleanse your bowel and reduce sugar cravings and assist with candida, whilst replenishing your gut with good bacteria and absorbable nutrition.
2 x X-Pel 500mL: X-Pel is a natural beverage containing biological sulphur and organic silica (hydrated diatomaceous earth) and is noted for its natural absorbent and cleansing qualities in a base of oxygenated and energised water.
1 x Organic Fructo-Less 150g: Our Certified Organic blend of 12 specially selected wholefoods all gluten free and low in fructose, naturally occurring vitamins, minerals and amino acids, all broken down by a super culture of probiotics for easy absorption for those with a sensitive gut or sugar cravings.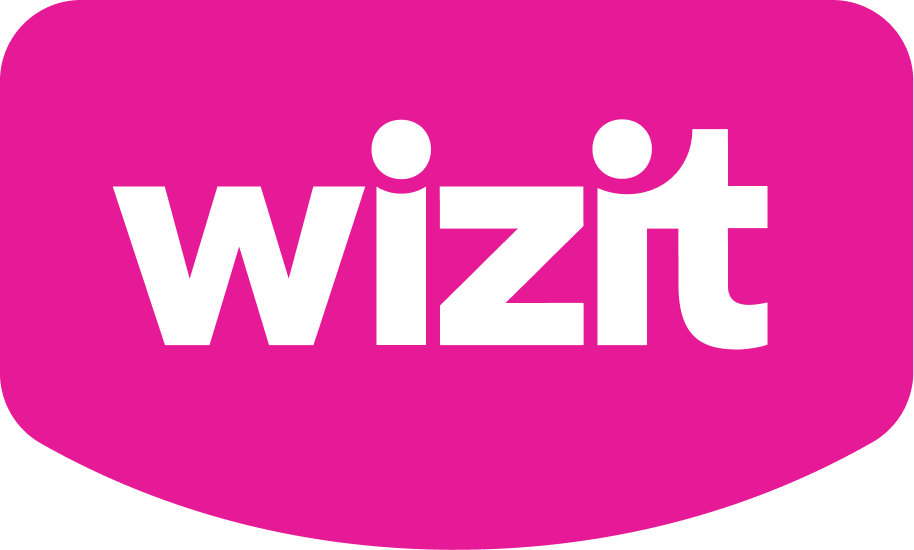 or 4 payments of $33.75 with Wizit learn more

or 4 payments of $33.75 with Wizpay learn more
Suitable for
Cleansing and polishing the bowel.
How to enjoy
Fructo-less: First time users start with one eighth of a teaspoon and gradually increase to half a teaspoon in the morning and half a teaspoon before bed. You can eat it directly from a spoon, stirred into a glass of water, added to a smoothie, with favourite recipes or sprinkled directly on food.

You may notice in just a few days the benefits from receiving nutrition at this level. Not only from the from probiotics, but from the combination of pre-released vitamins, minerals and amino acids from the fermented foods, that are not often released in a compromised gut.

X-Pel: Seek practitioner advice if using to remove parasites on when to start.

Nuferm's X-Pel is a light chalky texture that is palatable to the tastebuds. 15mL in a glass of purified water every day for 1 week. Then 25mL daily before bed. The longer you use X-Pel the more benefits you will see. It is recommended to finish the bottle.
Probiotics
The Organic Fructo-less ingredients have been through a natural organic fermentation process using organic plant-based bacteria. The following probiotic strains have been used in the fermentation process of Fructo-less, and are cultured from food—not dairy, fecal or laboratory bred: Lactobacillus Acidophilus, Lactobacillus Delbrueckii, Lactobacillus Caseii, Lactobacillus Bulgaricus, Lactobacillus Caucasus, Lactobacillus Fermenti, Lactobacillus Plantarum, Lactobacillus Brevis, Lactobacillus Helveticus, Lactobacillus Leichmannii, Lactobacillus Lactis, Bifidobacterium Bifidum, Saccharomyces Boulardii, Saccharomyces Cerevisiae.

Our probiotics are made with Certified Organic foods. Prepared under strict laboratory specifications to provide you with a high quality probiotic.
Shipping
FREE shipping Australia wide for orders over $99
International Shipping: Price calculated on checkout

Australian and International shipping is with Australia Post.

Important Note:
All orders require a signature on delivery for goods to be released. This is to ensure the safe delivery of your precious order and to maintain the integrity of your product. Nuferm does not allow Authority To Leave delivery option, as this may cause the products to be exposed to extreme weather elements.

Read more on our Shipping and Returns Policy.
SHOP ALL