ZeoActiv8
$50.00
50mL | 720 drops
ZeoActiv8 contains pure Australian clinoptilolite zeolite which has been submicronised to an average particle size of 0.8 of a micron. The sub-micronisation process of our zeolite increases its surface area over 100 times enabling it to be very effective in its ability to draw in the heavy metals, inorganic compounds and toxins that the body cannot dispose of itself. It is suspended in a base of pure distilled water and natural preservatives. It is NOT washed in acids.
The Advantages of Zeoactiv8
Unique honeycomb structure which has a natural negative charge.
Attracts positive charge heavy metals, inorganic compounds, radiated particles and toxins and traps them inside its honeycomb structure.
Its cation exchange ability releases calcium, magnesium, potassium and sodium into the body.
Comes in a safe 50mL glass bottle with dripped cap containing 720 drops.
Increases the body's pH which makes the body fluids a hostile environment for yeasts, moulds, fungus, parasites and bacteria.
The zeolite is submicronised increasing its active area over a 100 fold but is completely inert when ingested.
Passes naturally out of body.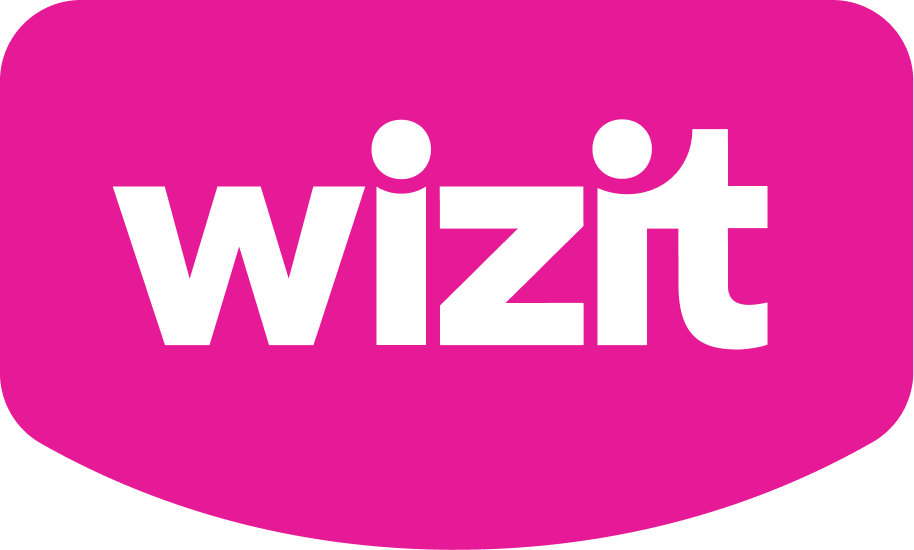 or 4 payments of $12.50 with Wizit learn more

or 4 payments of $12.50 with Wizpay learn more
Suitable for
ZeoActiv8 has been specifically designed and engineered to filter and purify bodily fluids.
Ingredients
Zeolite (activated, sub micronized) Glycerin Water, Xanthum Gum.
How to enjoy
Take 3 drops of ZeoActiv8 in a glass of water before breakfast in the morning and after dinner in the evening. After 1 week increase to 5 drops in the morning and evening. ZeoActiv8 has high water absorption characteristics. It should be accompanied by an increased water consumption of at least 1 to 2 litres per day

Please note: ZeoActiv8 will attract all minerals, therefore when taking mineral supplements it is better to leave 2-3 hours between the time the mineral supplements are consumed and the ingestion of ZeoActiv8.
Shipping
FREE shipping Australia wide for orders over $99
Standard Shipping: $8.90
Express Shipping: $13.99
International Shipping: Price calculated on checkout

Australian and International shipping is with Australia Post.

Important Note:
All orders require a signature on delivery for goods to be released. This is to ensure the safe delivery of your precious order and to maintain the integrity of your product. Nuferm does not allow Authority To Leave delivery option, as this may cause the products to be exposed to extreme weather elements.

Read more on our Shipping and Returns Policy.
Additional information
| | |
| --- | --- |
| Weight | 0.150 kg |
| Dimensions | 4 × 4 × 10 cm |
SHOP ALL