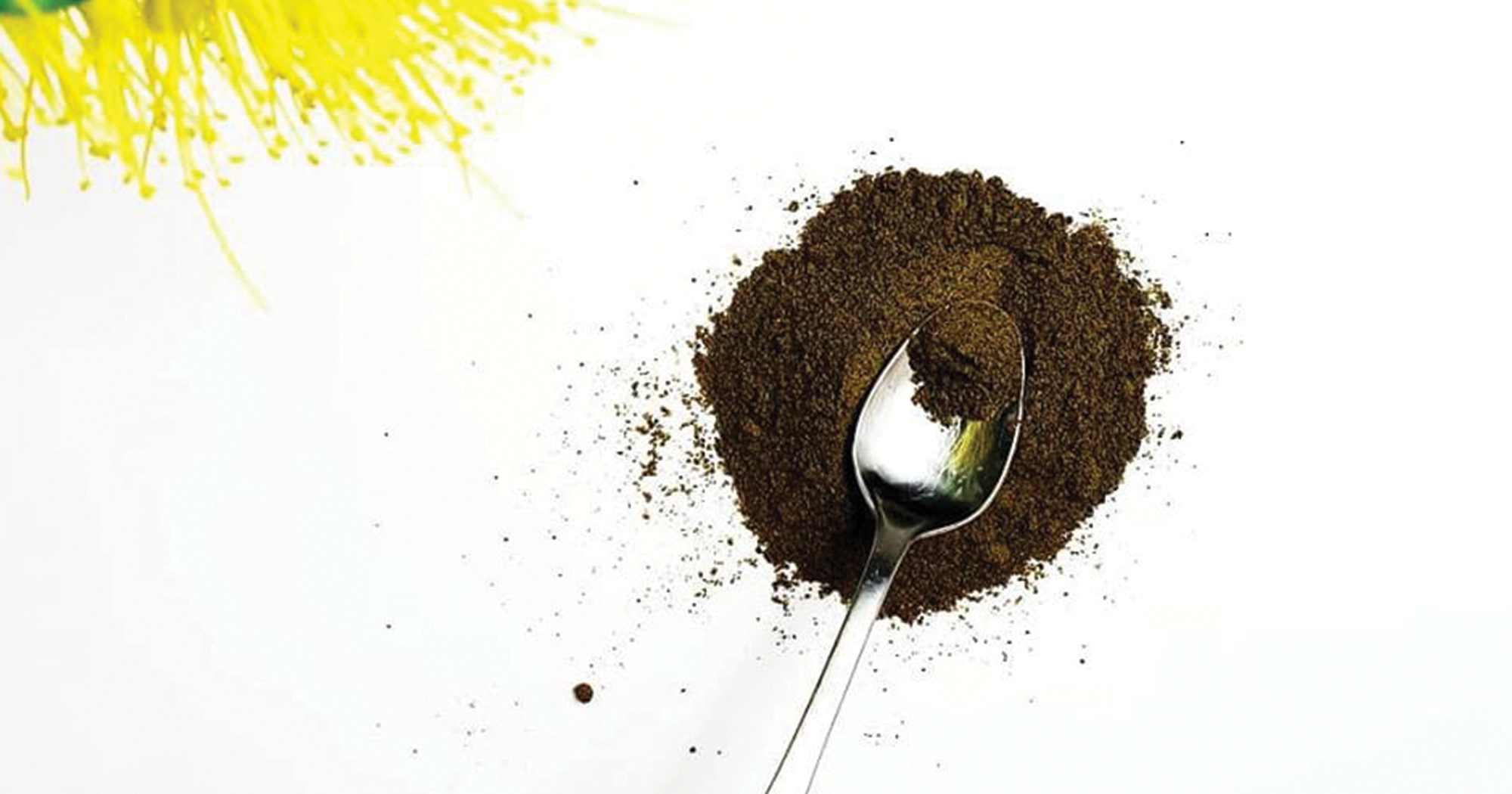 Since the beginning of time Mother Nature provided us with our essential gut bacteria (probiotics) from the natural food we ate.
So what really are Probiotics?
Often referred to as 'good bacteria' probiotics are live bacteria essential for a healthy, functioning digestive system.
Throughout history, ancient cultures have been mimicking natures process by fermenting foods with natural probiotic strains, to not only preserve food for longevity, but to make food more nutritious. These cultures have a record of long, healthy lives, with little or no disease.
The fermentation process preserves the food and assists in releasing beneficial enzymes, vitamins, minerals, amino acids and essential fatty, making the foods more readily absorbable. It also creates an environment where beneficial strains of probiotics flourish.
Our range of probiotics only use food-based bacteria in the fermentation process. Who knows better than mother nature herself?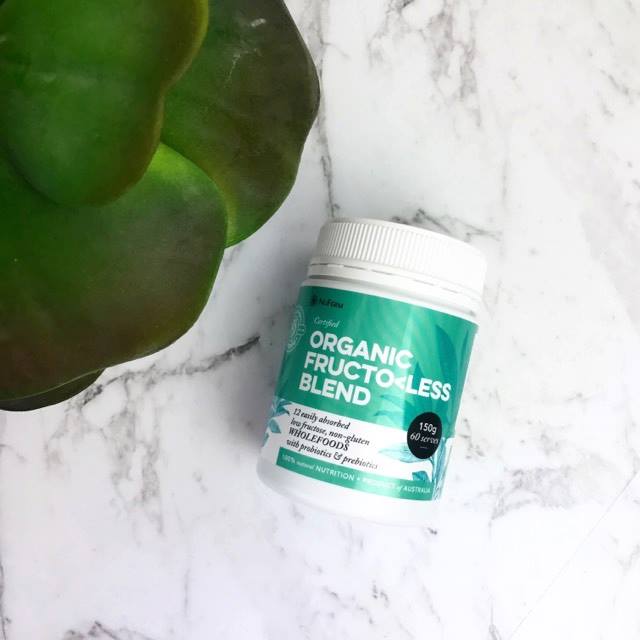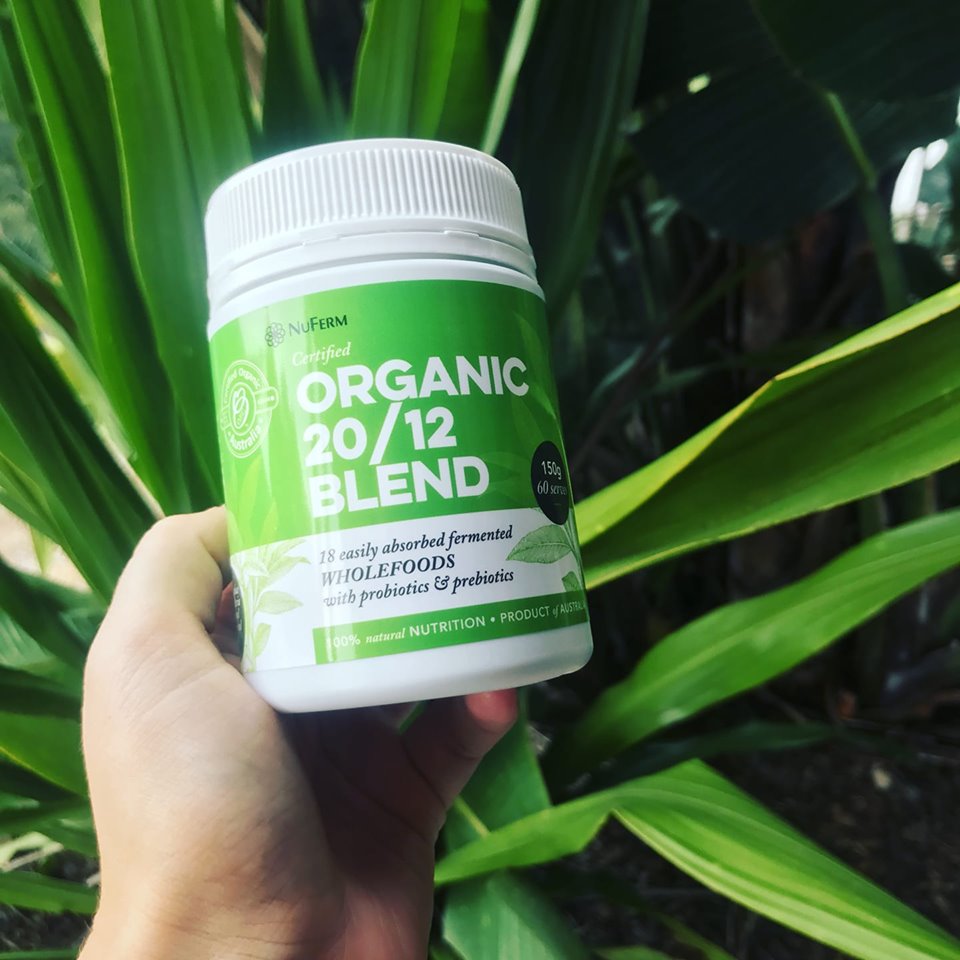 MADE WITH GLUTEN FREE FOODS AND CONTAINS NO DAIRY, GMO, COLOURS, FLAVOURS, PRESERVATIVES OR FILLERS.