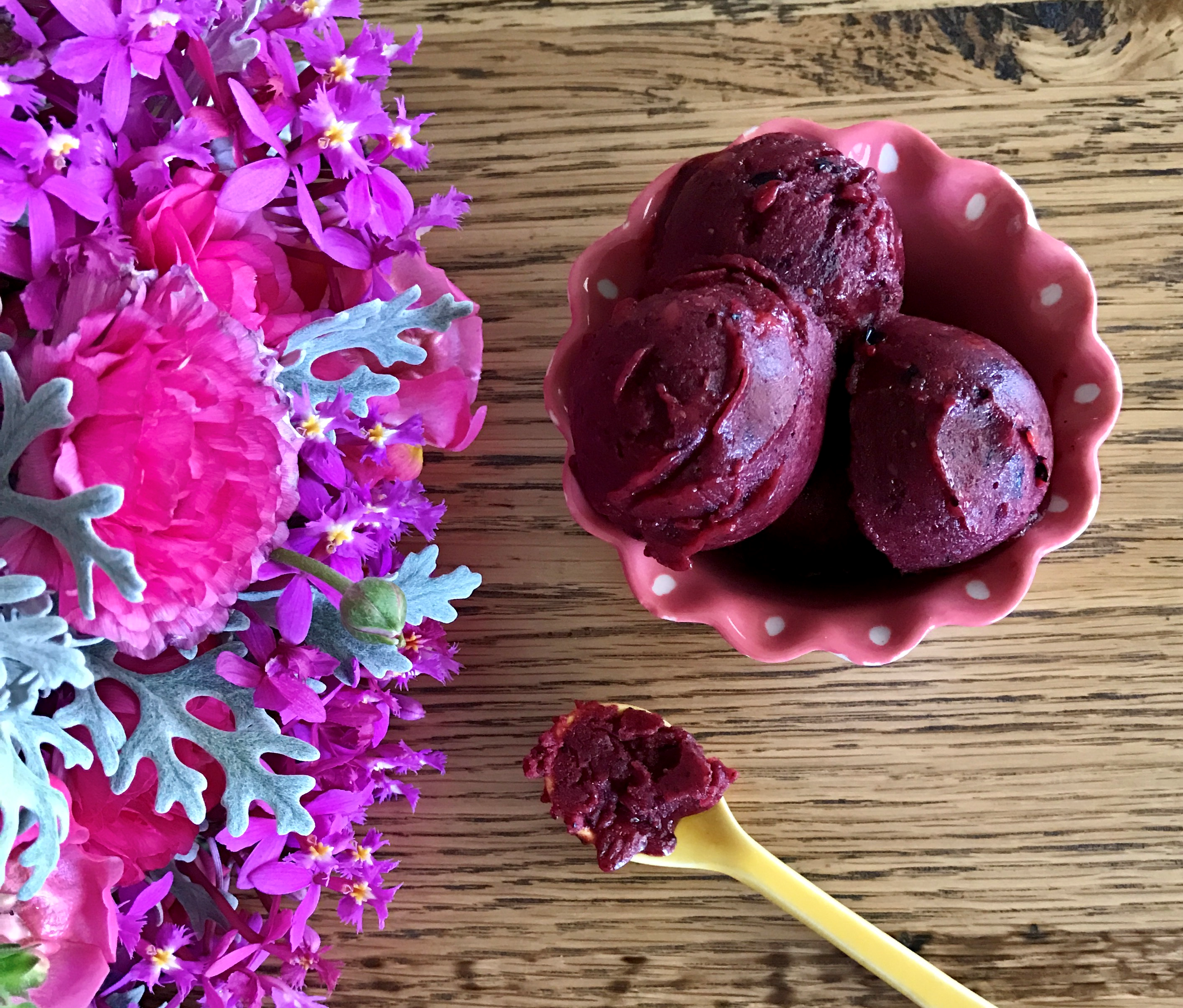 PURE HEALING AT IT'S BEST
Did you know here at Nuferm we stock one of natures most gut nourishing and super healing antioxidants! Amazonian super fruit Camu Camu delivers a potent form of vitamin C to the body. It's capabilities are grand containing 10 times more vitamin C than oranges and offers valuable support in strengthening the immune system, improving skin health and calming the nervous system. Additionally, it naturally promotes energy and is non-irritating to sensitive stomachs unlike some vitamin C powders. Last week we posted on a antioxidant rich face mask and nourishing smoothie using Camu Camu and as the weather heats up your in for another sweet treat!
Whip up some spring loving berry sorbet using only a few ingredients and a couple of spare minutes.
2 cups of organic frozen berries
The juice of 1 fresh orange
The juice of 1/2 a fresh lime
1 tsp. Camu Camu powder
100% pure maple syrup if you like more sweetness (optional)
Simply add all ingredients to a blender and process on high speed until all is combined in a frozen mass. The tanginess of the Camu Camu works well with the zesty citrus fruits and tart berries. Serves 2.
Nutritionally Yours,
Veronica