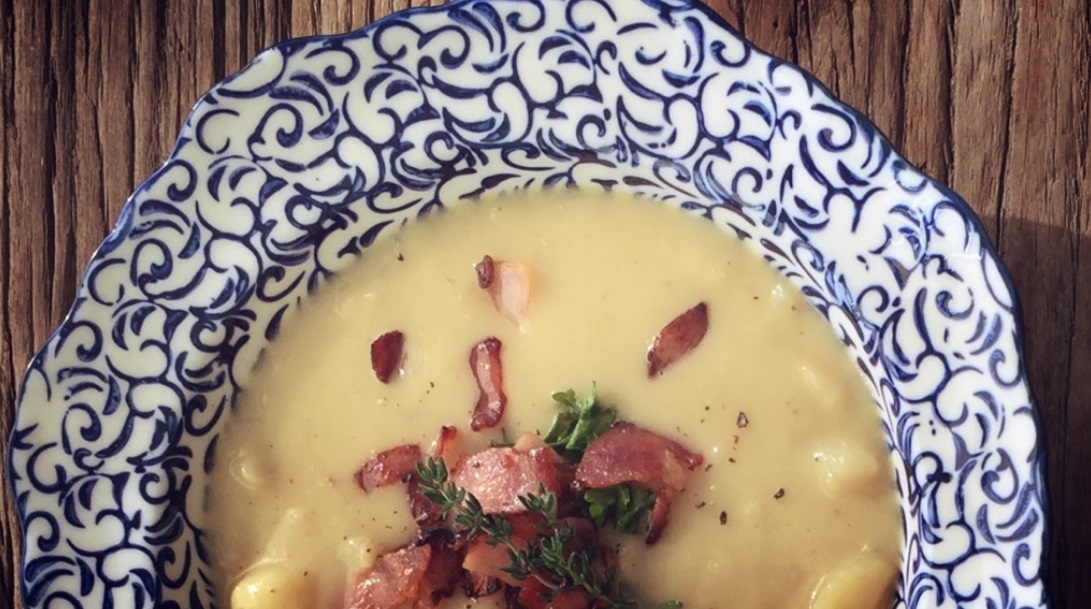 ? Supply ones body with a potent dose of antioxidants. The anti-inflammatory compounds present in cauliflower, namely vitamin C has the capability of reducing the body's exposure to oxidative stress. This enables the body to eliminate those harmful free radicals accumulated from both internal and external toxic sources. Additionally, vitamin C benefits the immune system by boosting your body's ability to fight those nasty winter bugs, reduce the risk of heart disease, diabetes and neurodegenerative disorders.
? Supports vital liver functions and detoxification processes. Cruciferous vegetables such as cauliflower contain a sulphuric compounds called 'glucosinolates', useful for detoxing and supporting healthy liver function.
? Preserves eye health by protecting the vulnerable tissues in the eyes from damage.
? Supports healthy hormones. A highly refined diet, exposure to environmental toxins, stress and little fibre increases estrogen levels in the body. Too much estrogen has been linked with chronic fatigue, cancers of the reproductive system, thyroid imbalances and autoimmune diseases.
? Supports healthy bone structure and reduces the risk of blood clots due to cauliflowers richness in fat soluble vitamin K.
This soup is super simple to make and an excellent way to use vegetables. To make this wholesome mind, body and soul nourishing meal you will need:
1 head fresh cauliflower, roughly chopped
1 large brown onion, roughly chopped
2 celery sticks, roughly chopped
2 peeled and cubed potatoes
2 tbsp unrefined coconut oil
5 cloves fresh garlic, roughly chopped
1 dried bay leaf
7 cups bone broth preferably homemade or filtered water to substitute
Sea salt & pepper to taste
Fresh thyme sprigs for decoration (optional)
Free range bacon cubes lightly panfried if your feeling indulgent!
In a large pot heat oil and add in onion and garlic. Gently fry until onions become translucent. Stir in chopped cauliflower, celery, bay leaf and cook until slightly golden. Cover vegetables with stock/water. Add in potatoes. Gently simmer for 20 minutes or until vegetables are cooked through and tender. Season with salt and pepper. Turn off heat. Blitz in a high speed blender. I like to leave it slightly chunky but feel free to blend until smooth. Top with bacon if desired. Now sit back, put those tired tootsies up and enjoy!
Nutritionally Yours,
Veronica