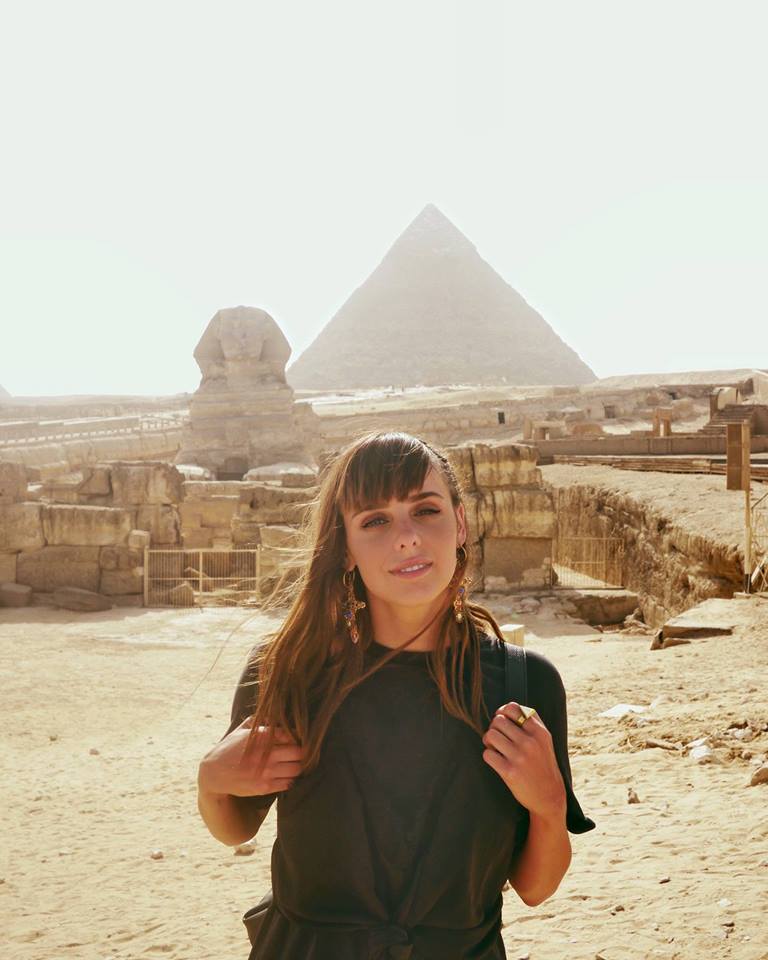 I am going to be completely honest with you Nufermies!
When I go travelling, whether it's to the hot and sandy land of Egypt or to the mystical and snowy mountains of Iceland or as soon as I leave and close my door behind me, the thing I look forward to and get most excited about is… FOOD!
I love food, I love trying different things experiencing new flavours and getting my hands saucy! Getting to know that spicy bowl of Ramen in Tokyo or hanging out with that juicy, fat burger in America puts me into a state of pure happiness.
I have made so many food friends in my travels, however, I have actually gained a greater and more loyal comrade in this thrilling discovery of delicious chow.
We all know, even though we might deny it, we cannot eat whatever we want and get away with it. There are consequences to your food actions, especially being a FLT (food lover traveller) myself, I want to eat all the time and be able to devour anything I please.
That is why I have been called here to be the bearer of GREAT news! You FLT's out there do not have to worry anymore, I have just the solution to your food adoring, travelling life.
14 letters, 4 numbers and a whole lot of goodness, the answer to all your stomach setbacks…
*Pause for dramatic effect*
NUFERM CAPSULES 2012 !!!!
These capsules saved me and have made living life on the run a dream! Only two capsules morning and night gave this FLT the nutrients, vitamins and anything else that I was lacking.
I was able to eat whatever I wanted, with exceptions of course and be able to remain a healthy lifestyle. Sure it kept me a healthy bean but the capsules also gave me energy, great night sleeps and regular bowel movements (hehe that means poo).
I was able to do my day to day adventures and exotic food eating with ease and my body and stomach loved me for it!
Written by- Jadeyn Huntington