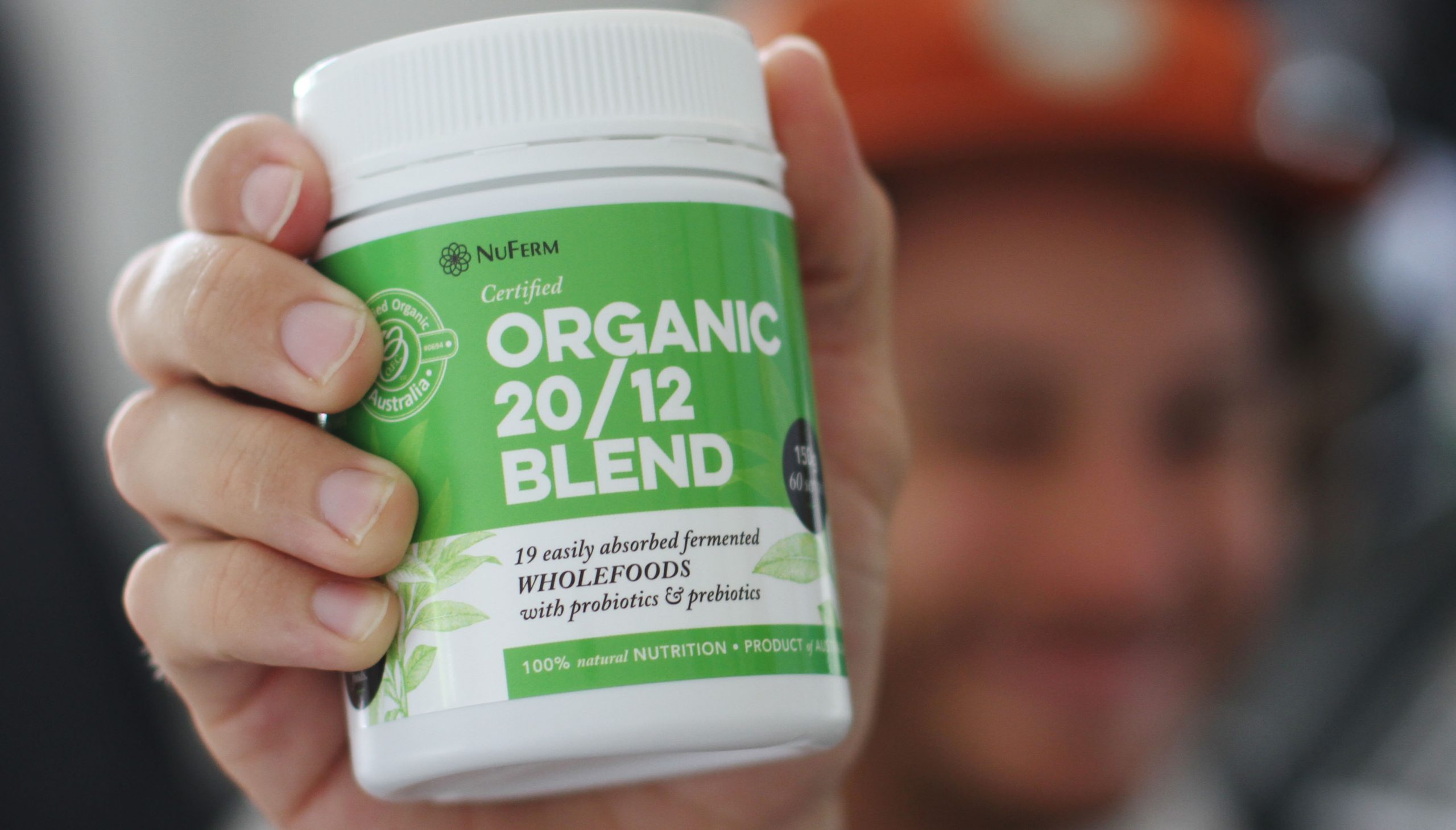 Products don't fix things, they supply your body with nutrients so your body can respond.
Nobody can heal you, you can only heal yourself and the best way to start is by feeding what your body needs.
The difference between drugs and foods is that your body is designed to have food.
WE are not what we eat, we are what we absorb, but remember when using products that are easily absorbed, one must start with small amounts until your body can get's used to getting the increased  nutrient intake.
Once your body has adapted then it's time to increase slowly.
Doing too much to fast will cause your cells to release more toxins and waist than usual and in doing so, wind, bloating and mild constipation is not unusual.
Food is not short term fix, sometimes it takes time to overcome years of neglect and poor diet, but on the positive side, once food has nourished your body, the results are long lasting.
To assist in monitoring your progress, we have created a  questionnaire that will show in just 30 days the subtle changes that happen when the cells get nutrition and good bacteria.
In just 30 days you will have an overview of what can be achieved .