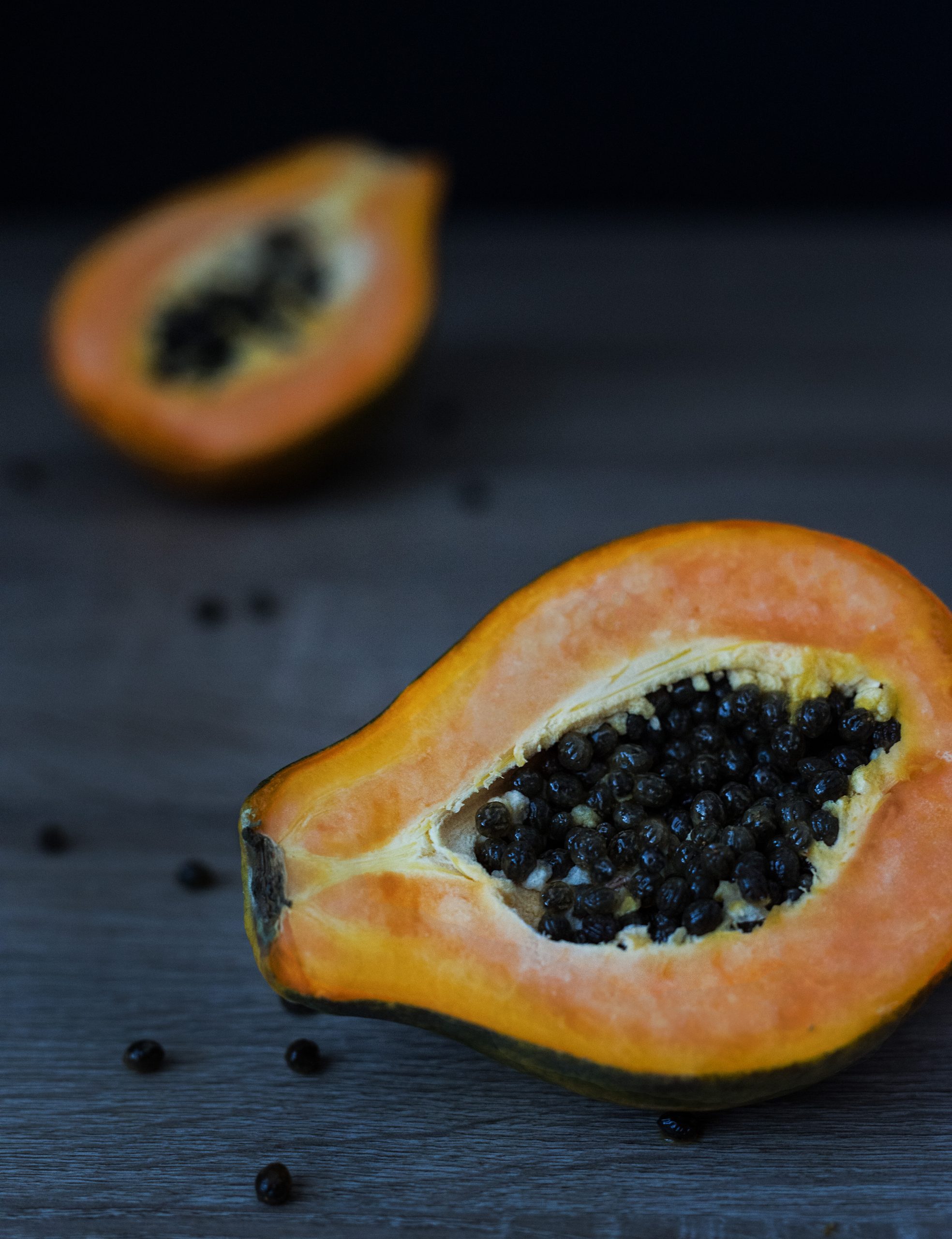 Here are some of the top nourishment tips to get you through the festivities feeling full, pleased and durable – without the overindulgence!

PRIORITIES YOURSELF
Just because it's the silly season, doesn't mean your everyday habits should now fly out the window.
Priorities yourself: start THE day with A warm lemon water with a dash of apple cider vinegar, morning exercise and a healthy breakfast hearty breaky!
IT'S OK TO SAY NO
Aunty Michelle has made her famous Cob Loaf and the main ingredient is French onion soup mix.
Politely say 'no thanks' you don't need those preservative and fillers in your life!
SMARTER CHOICES- VEGGIES WILL BE YOUR BEST MATE 
Load your plate with as many scrumptious vegetables/salads and lean meats,
Ask for the salad dressings on the side and use a simple olive oil or hemp and lemon to trickle onto the salad's.
ENJOY YOUR HOLIDAY TREATS IN MODERATION
Don't deprive yourself, you'll only be upset and more likely to overeat later.
If you binge, move on, and don't let it ruin your groovy summer break!
Focus on the real purpose for the season.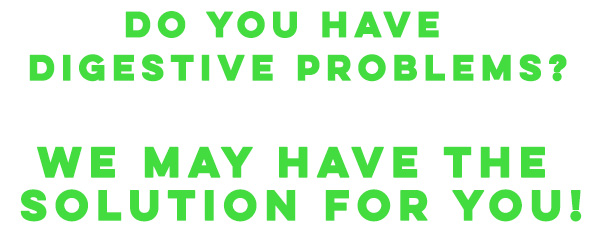 Common digestive problems include heartburn/GERD, IBD, and IBS. 
Symptoms may include bloating, diarrhea, gas, stomach pain, and stomach cramps (too much cob loaf) 
We choose this product to help ease the bloating and gurgling in your Christmas belly! 
Papayas are commonly for an aid in digestion. 
The presence of papain, a digestive super enzyme, improves digestion by breaking down proteins and also cleanses the digestive tract.
This ensures a reduced conversion of protein into body fat. If the protein in our diet is not digested properly, it may cause arthritis, constipation, diabetes, high blood pressure, and other related health conditions.
Our Papaya LQ Concentrate is a naturally fermented food made from the leaves and fruit of Green Papaya. Contains a complex variety of enzymes which assist in breaking down and digesting proteins, carbohydrates and fats.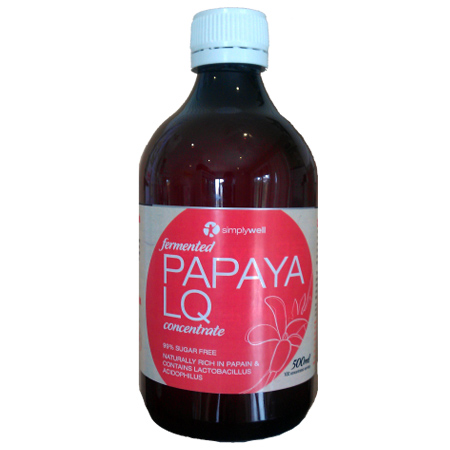 5mls of Fermented Papaya diluted in water 3 times a day as an unbeatable digestive aid. The enzyme papain and beneficial bacteria help digest fats, protein and carbohydrates; your perfect Christmas overindulgence remedy.
NUFERM PTY LTD
PO BOX 1426, OXENFORD QLD
07 5549 2554
INFO@NUFERM.COM