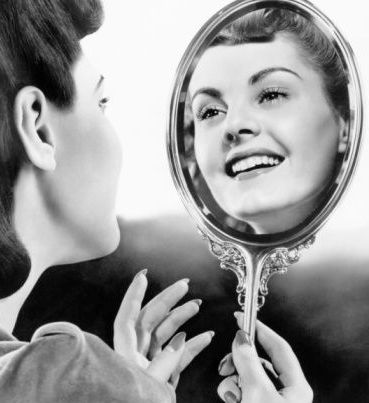 I have a confession to make ~ I'm not even guilty, not.one.little.bit.
My True Loves… Yep, you read that right, LOVES, with an 'S'. I just can't help myself, I feel so complete
When we are together, and although we do spend some time apart, I just can't live without them. Let me introduce you to IODINE, SELENIUM & MAGNESIUM
It's no secret that this powerful trio have it 'going on' when it comes to optimising your chances of love this Valentines Day.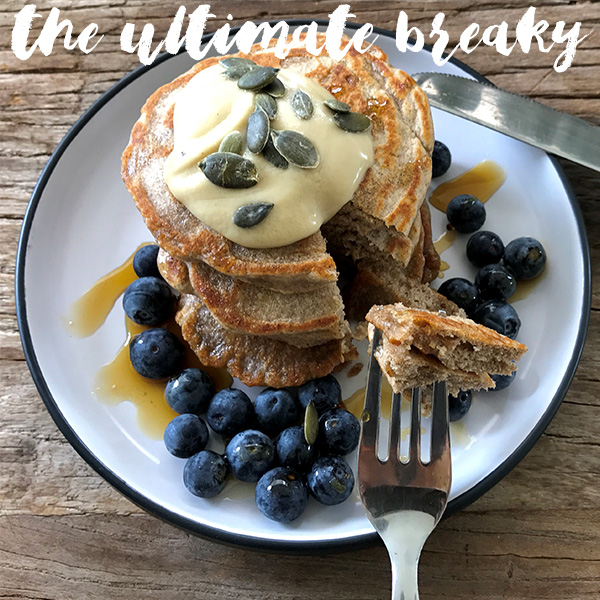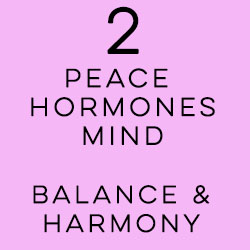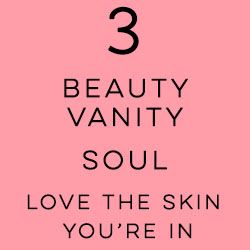 Iodine, Selenium & Magnesium are crucial ingredients when it comes to matters of the heart, oops.. I mean Thyroid, aka the "Hormone Support".
Two is company, three is functional!!
So…what's in it for me, you say?
Optimal functions of the Thyroid! Yay! Which is extremely vital to regulate all of the hormones required by the human body,  to encourage healthy immunity, libido & metabolic rate just to name a few.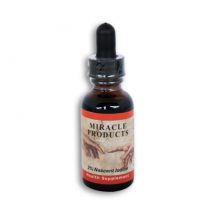 Iodine is an absolute necessity to maintain health of the Thyroid gland. Iodine deficiency is commonly associated with incidences of infertility, mental health issues & increase the risks of reproductive complications including ovarian cysts, irregular menses, miscarriage & stillbirth.
Seaweed (such as kelp, nori, Kombu, and wakame) is one of the best food sources of iodine, but it is highly variable in its content. Adults Ave Iodine RDI – 150mcg/day. It is recommended to have a slightly higher iodine intake of 250mcg/day in cases of Iodine Deficiency Disorders or pregnancy.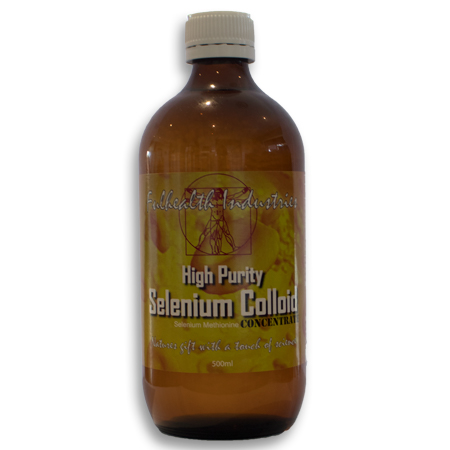 Selenium is also worthy to be doted on for its role in the health of the Thyroid gland function,.  By converting T4 enzymes into T3 enzymes,  the body can now actively utilise them, boosting the positive effects on DNA repair, apoptosis, and the endocrine system.
Selenium's antioxidant properties support a healthy immune system & can reduce the risks of cancer, cardiovascular disease, cognitive decline, and thyroid disease. Selenium deficiency is commonly associated with allergies, inflammation and auto immune symptoms the major food sources of selenium are found in seaweed, breads, grains, poultry, fish, and eggs. Ave Adults Selenium RDI – 55 mcg/day.
"Considering the amount of reports on improved health, energy & well being, Magnesium Oil may well be the fountain of youth." – Neurosurgeon Dr Norman Shealy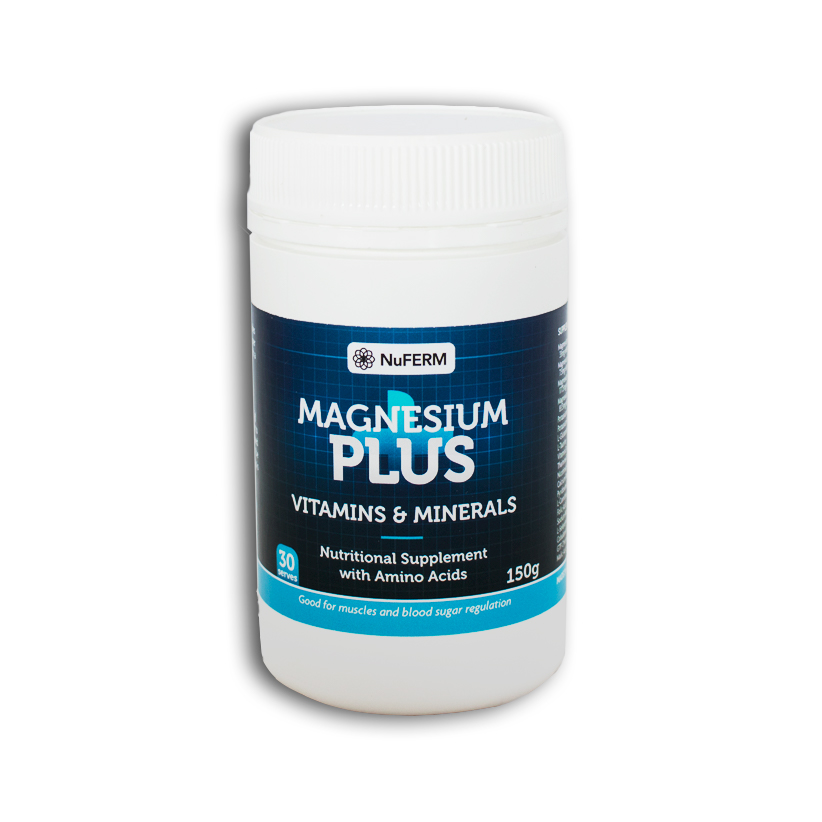 Magnesium is not only essential for the absorption of essential vitamin D, it simultaneously benefits the muscles, joints and connective tissues of the body while improving sleep quality & reducing incidences of stress, depression and anxiety, headaches and migraines.
Magnesium has a relaxing effect on the nerves and muscles, encouraging calm to regulate stress and chocolate cravings. Magnesium oil is also a great remedy to assist with muscle tension, pain and spasm, applied directly to the site of distress, it can provide instant improvement. As a beauty product, magnesium promotes even skin tone, clears blemishes and moisturises. Magnesium. Ave  Adults RDI 400mg/
The combination of this powerful trio coursing through your system at optimum levels, ensures you are truely 'down for love', from the inside, out.
I'm sure we can guess why this first one, #Libido, is top of the list with regards to Valentine's Day… a healthy sex drive is more then likely to keep you entertained for this occasion.