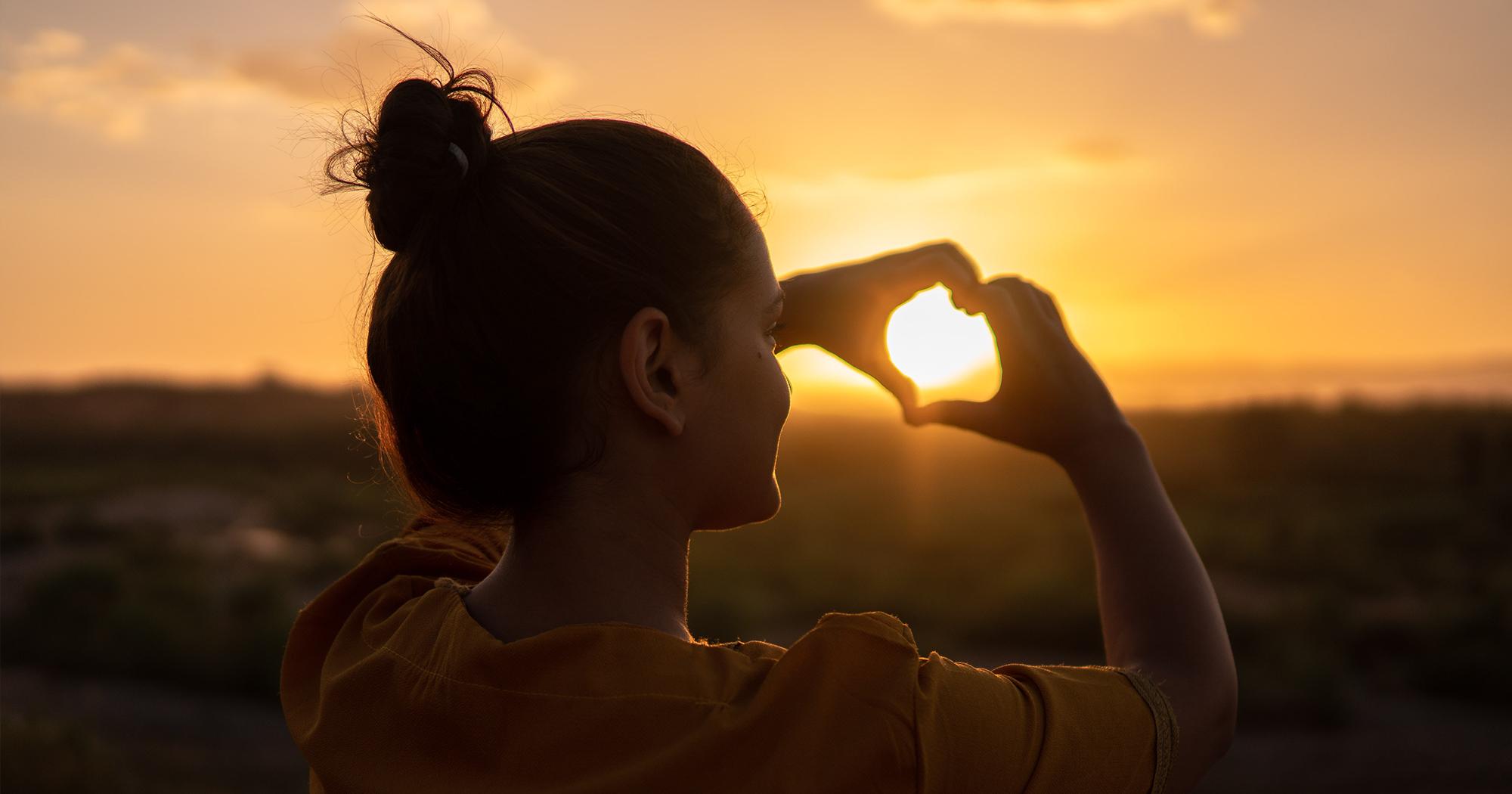 We all know life can get a little crazy at times, especially when we have been confined to our homes in isolation. Even though we love our homes, being forced to stay there can wear a little thin, especially over long periods of time. In many blogs we have mentioned the importance of self care and having a positive mindset, setting ourselves aside from feeling imprisoned to the practice of essential self care.
Self care can be the simplicity of the smallest actions to help us take care of ourselves and the loved ones around us. Here is a list of simple rituals that you can apply to your day to bring back the balance and promote those feel good feels!
3 Simple wellness rituals to live by
1. HAVE A HEALTHY RELATIONSHIP WITH YOURSELF 
It's not how you feel, it is how do you REALLY feel? Have you taken a moment to reflect if you are more attached to the drama when you could be in total peace with your own self?
What is it that you would really like to do? Are you doing what you enjoy or has the fear that is presented to us each day having an effect on the joy we are entitled to.
REMOVE THE LIMITATIONS
Limitations that are within your control are self-imposed, the lies we tell ourselves as to why we can't do something. This can be the boundary, that we set upon ourself which limits where we could be or who we could be. With self-reflection we can train ourselves to remove this limitation and find a vision to move forward. Subconscious limitations may even be the lifestyle you are living or the people you surround yourself with. Surround yourself with those that lift you up and encourage you to reach your goals.
MEDITATE OR LISTEN TO A PODCAST
Meditation may not be everyone's cup of tea but have you thought about taking time out to listen to a podcast? Find a podcast that is good for the soul. There are some amazing self-care podcasts out there that cover anything from positive self-image, how to live a fuller life and just learning to be kind to both your mind and body.
Converting downtime into a good time! Jigsaw puzzle, crossword, game of cards, candle lit dinner, a good movie and more importantly laughter. Why not get out the cook books and play with some new recipes and create a banquet that everybody can enjoy.
Remember to just take some time for you. Why not use your 'me time' at home as an opportunity to get creative with some gut-nourishing and immune-boosting recipes using our range of Probiotic Foods! 
Our probiotics are shelf stable which means they can survive freezing and heat up to 55 degrees. Check out some of the yummies we have created here! 
Hint: Add our probiotics to your bliss ball recipes for the perfect gutsy loving treat!