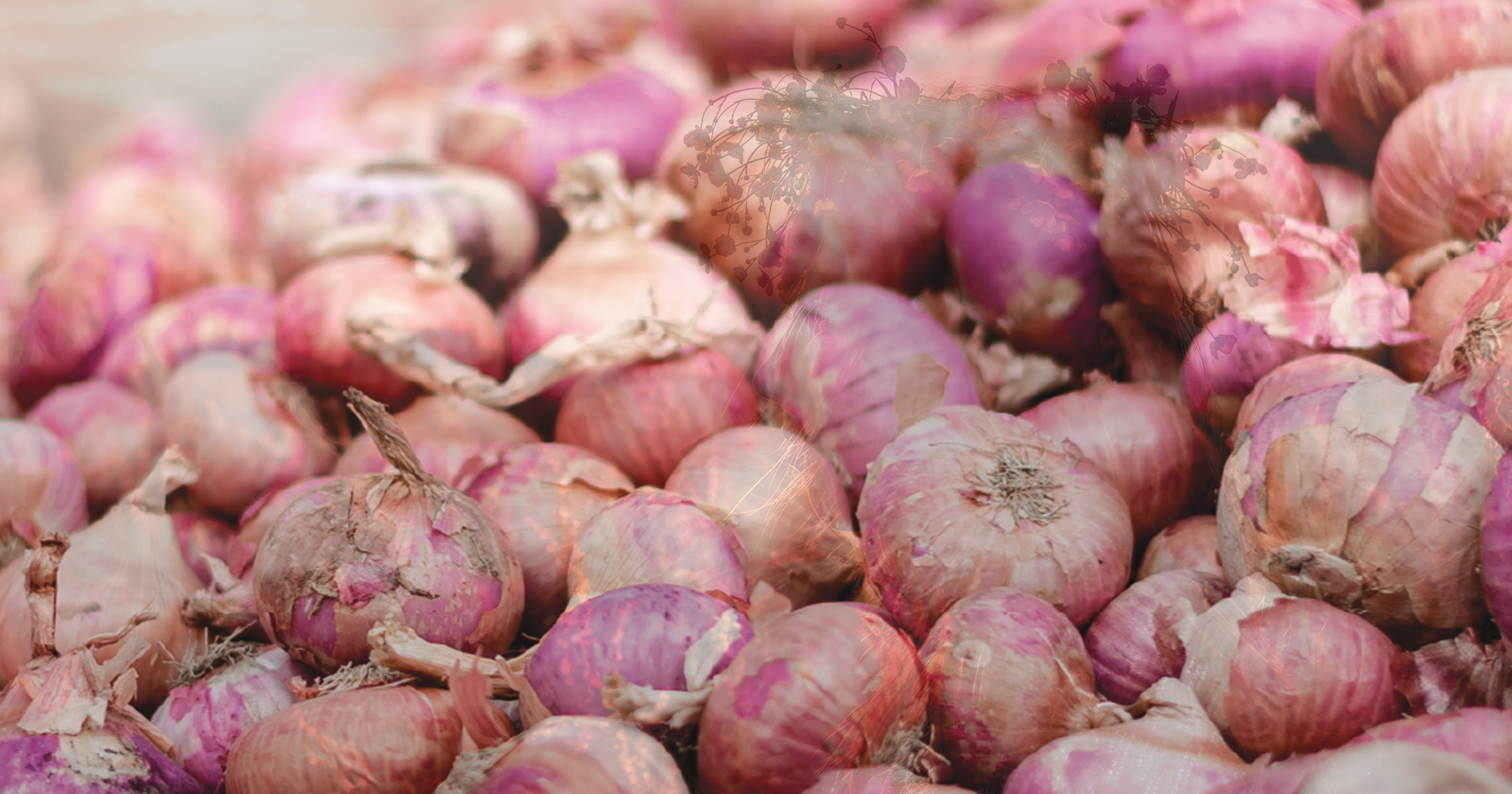 September 9th – 15th 2019!
Your HEALTH will benefit
Your WORLD will benefit
–
Eating an Organic diet or making the conscious choice to work as much with nature as we can and care for the environment means organic products are free from artificial chemicals, pesticides, fertilisers and GMO's.

In Australia the use of the word "Organic" on labels is heavily regulated when exporting product out of Australia however domestically it is not heavily regulated meaning how can you really know the product is "Organic"? as the label may state.

Check out the 7 Organic Certification Companies that are approved by the Australian Quartintine an Inspection Service (AQIS) Meaning you can shop with confidence knowing your products are honest and true when it comes to all things Organic!
Organic Food Chain (OFC)
Australian Certified Organic (ACO)
National Association for sustainable Agriculture (NASAA)
AUS-QUAL Limited (Aus-Qual)
Bio-Dynamic Research Institute (Demeter)
Safe Food Production Queensland (SFPQ)
Tasmanian Organic-Dynamic Producers (TOP)
Benefits of Organic Foods!
No pesticides or herbicides
No GMO's
Higher quality meat & dairy. No use of antiobiotics and other drugs.
The animals are free-range.
Less chance of food-borne illnesses.
Better Nutrition
Stocking your Fridge with the Fresh Organic Produce!
We here at Nuferm personally buy our own Organic Foods from a local company who supply us with anything from fruit, veges, nuts/seeds, grain to meat and dairy products. Why not check out if there is a similar co-op in your area??

Tried & Tested!
Your Local Community Garden!
Local Farmers markets are also often held in many communities over the weekend otherwise alternatively if you have the space and time why not grow your own!
Take The Organic Challenge!
Did you know eating organic foods reduces pesticides in your urine by 99%! Take the challenge, support local fresh produce & ditch the packaging!
Have you had your spoonful of nutrients today?
Nuferm is proud to have our range of Probiotic Foods Organic Certification under the Organic Food Chain (OFC). Our customers can have the confidence that our Probiotic Foods are free from any nasties and are simply honest nutritional foods as nature intended.