Hair Mapping – Vegan Immunity & Wellbeing Report
$175.00 – $225.00
1 test
After years of research, Nuferm has secured a world leading process that identifies the primary reason your body is out of balance. Australia's only registered postal Hair Mapping service.
Standard Package $175
frequency proof black envelope
fully personalised cell wellbeing report

Practitioner Package $225

comprehensive questionnaire
frequency proof black envelope
fully personalised cell wellbeing report
fully personalised action plan from our practitioner
25 minute phone consult with our practitioner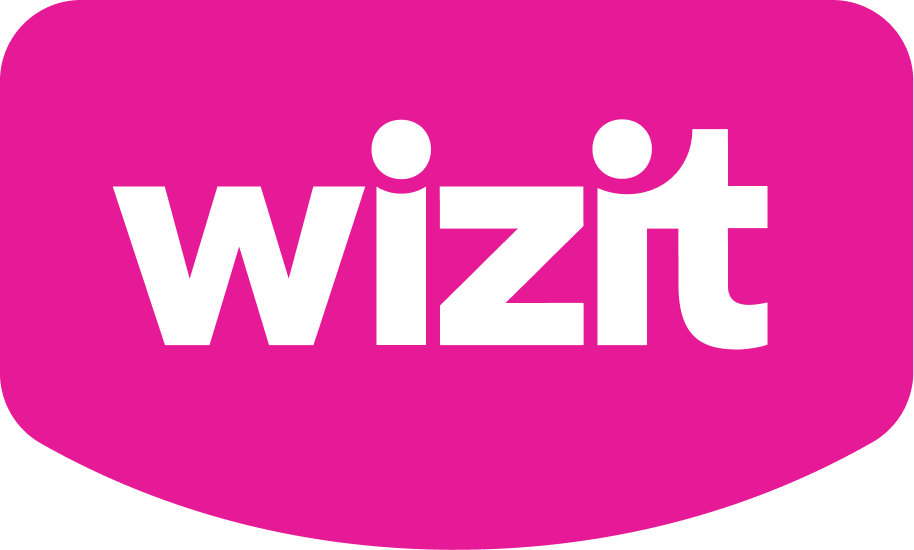 or 4 payments of $43.75 with Wizit learn more

or 4 payments of $43.75 with Wizpay learn more
Suitable for
Our Hair Mapping - Vegan Immunity & Wellbeing report is designed to help identify many of the common environmental influences that could be leading to a less than optimum output of your genes, enzymes and metabolic function specific to those on a vegan diet.

Only 8% of our health is historically gene related, 45% is related to diet and emotions and 47% is environmental indicating our environment as the leading cause of poor gene expression. Our German technology scans your own hair to digitize the environment you live in and how it effects your performance through gene expression.

Could any of the following be impacting your health?

-Electromagnetic Frequencies
-Heavy Metals
-Chemical Toxins
-Radiation
-Food Sensitivities
-Nutritional Imbalances
-Hidden Mould
-Intestinal Stressors
-Emotions
-Sleep Imperfections
-Parasites

If there is an interference impacting the body, this can be negatively affecting your body's ability to absorb the much-needed nutrients from food. Discover your cellular secrets today!
How to enjoy
Once you have purchased your Hair Mapping online, we will send out your Hair Mapping Kit. Simply follow the instructions and return a hair sample in the envelope provided.

2 options available:

Standard Report Package ($175): Mapping service report outlining all factors found in your hair screening.

Practitioner Report Package ($225) Standard hair mapping report + an action plan direct from Nuferm's Practitioner. This will give you a broader overview of the first report including suggested lifestyle, dietary and supplementation recommendations to help you address your priorities.

From there you have a great guide to get started on your way to optimised wellbeing. Our Hair Mapping service is also a great tool to use in conjunction with your local naturopath or practitioner for a hands on approach.
Shipping
FREE shipping Australia wide for orders over $99
International Shipping: Price calculated on checkout

Australian and International shipping is with Australia Post.

Important Note:
All orders require a signature on delivery for goods to be released. This is to ensure the safe delivery of your precious order and to maintain the integrity of your product. Nuferm does not allow Authority To Leave delivery option, as this may cause the products to be exposed to extreme weather elements.

Read more on our Shipping and Returns Policy.
Additional information
| | |
| --- | --- |
| Option | Hair Mapping, Hair Mapping + Consult |
SHOP ALL