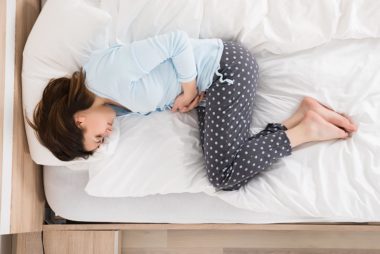 Constipation when first using fermented foods is explained below, it is just another example of how prompt the combination of fermented foods and probiotics are. Even when taken in small amounts.
Products such as Organic 20/12 Blend, Organic Woman and Organic Fruto-less, are only foods, but foods they are highly absorbable and some people are not ready for this level of nutrition when first used. Another example of such a food could be sauerkraut—healthy, but not as tasty. Over the years of watching people using such preparations, I have learnt to read the reactions of those who take them. These forms of foods act like a barometer, the reactions give me a clue to an individual's situation.
Making or purchasing fermented foods and not having a positive result shows me that it is not the product, it is the person. You can't partake in all that absorbable nutrition, minerals and vitamins in their natural state without having a positive result. So if the result is not positive then it's time to look at why, what is stopping the process. This is what I wrote about in Have You Got The Guts To Be Really Healthy? I was looking at why some people react positively to products and others don't.
People who are very ill or toxic often have to have tiny amounts of absorbable food until they become accustomed to receiving nutrition at the level delivered by the above foods. Many years ago some customers seemed as if they reacted badly, but over time I have learnt to understand that they were simply not ready for that much nutrition at one time. Often what seems a bad reaction is the condition being exposed, one must always go back to the fact we are dealing with foods and it is food and water that supports the body. So it would make sense that the reaction is most likely the body cleansing as it tries to repair.
Mostly I hear positive results; I just wish those who think the product or food they prepare caused them to be uncomfortable and stopped them from continuing would give me a call to find out why. These turn out to be the real success stories because the product or fermented food exposed an underlying situation. I hope this clears up any issues about using probiotic foods, and if you do become constipated it is a good idea to have some prune juice or prunes to support the wonderful benefits achieved from using our organically certified fermented foods.
Cheers and good health,
Don Chisholm