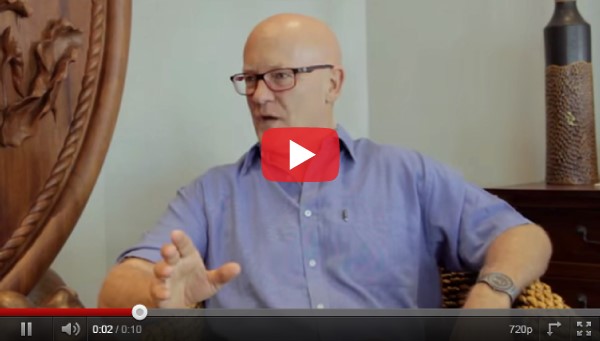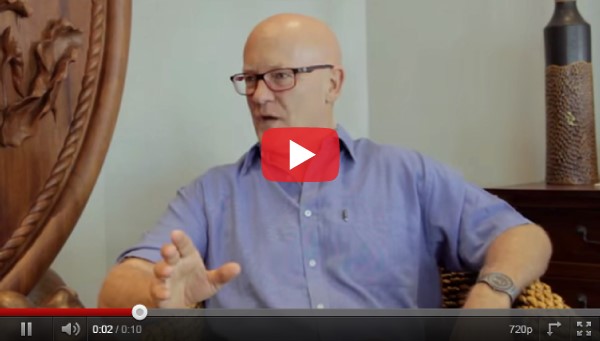 https://www.youtube.com/watch?v=HuTP7sx-xkg&feature=youtu.be
Welcome to the first episode of my Get Your Health Back series.
This week we hear from Peter Dingle Ph.D on Reversing Heart Disease.
Heart disease is the leading cause of death and a major cause of suffering, with a person dying from heart disease every 10 minutes in Australia. Peter shares his simple view on heart disease and what you can do to potentially reverse this condition.
Find out more in Peter's book, Reversing Heart Disease, High Blood Pressure and Blocked Arteries Without Drugs.
You can read more on Peter Dingle Ph.D at drdingle.com.
We hope you enjoy the video, yours sincerely,
Don Chisholm
Keynote Speaker & Best Selling Author
aka the 'GUT MAN'
www.haveyougottheguts.com