Madison
Occupation- Social Media Madam 
Sales Support and Marketing Officer 
Madison is the true voice of gen Y.
Shows full initiative and takes pride in her work.
Madison is a crafty and creative.
Favorite Probiotic and Why?
My all time favorite probiotic is the Fructo-less. Its nice and soft on my sensitive belly. I have suffered from crohns for many years. My symptoms have virtually disappeared since being on the product.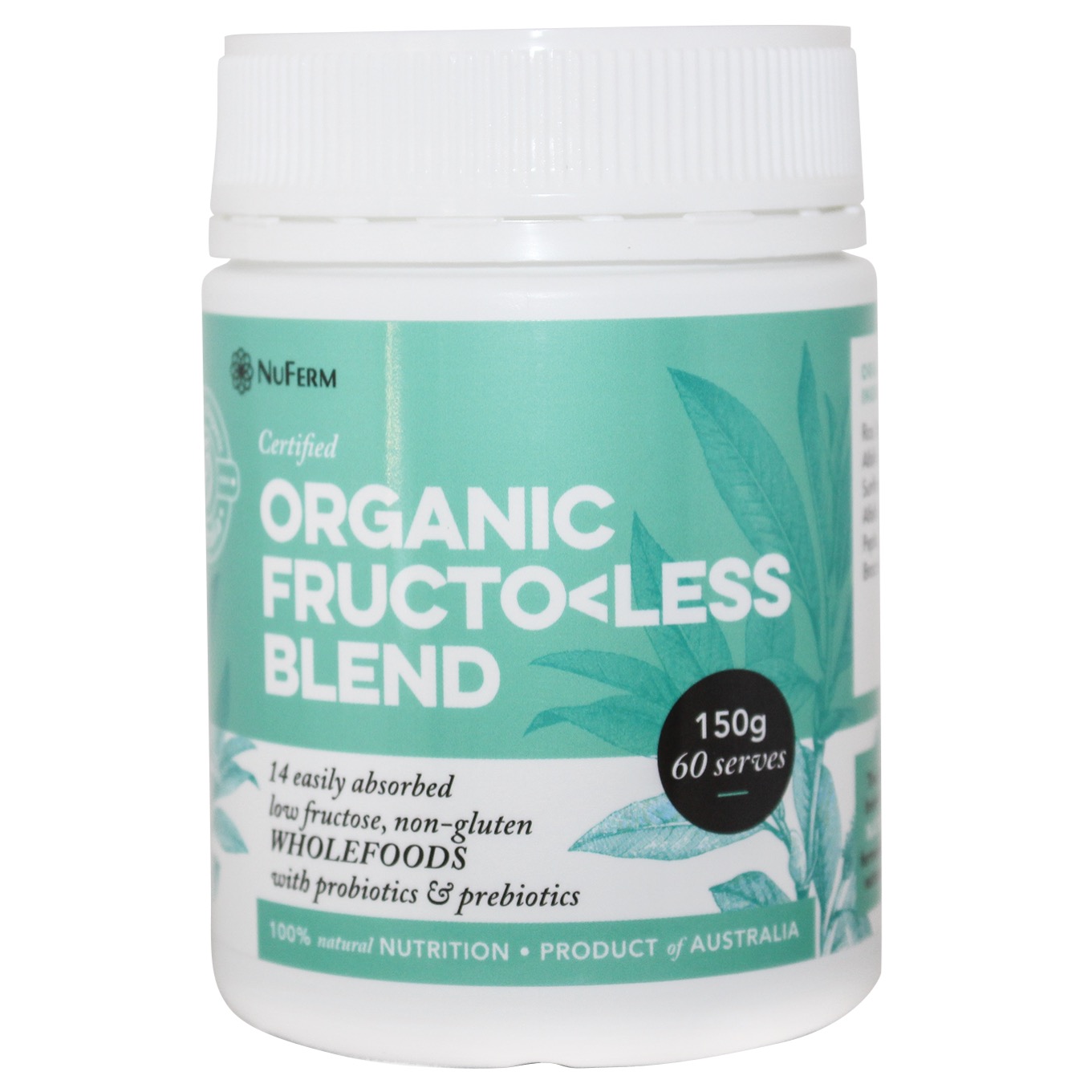 What is my favourite quote I live by?
Lower your expectations but never your standards.
Where do you most want to travel, but have never been?
Burma! I would love to retrace my family history.
Whats one thing you can't live without?
My iphone! I know it sounds terrible. But i use my phone for so much research and inspiration from cooking to decorating. I love being able to share so many ideas with people all around the world.
Favourite book?
Cookbooks! I love recipe books, especially raw food. I am loving Lola Berrys 'The Happy Cookbook" at the moment. Not only is it full of nutritious yummy foods but it talks about all the aspects you need in order to have both a healthy body and mind.