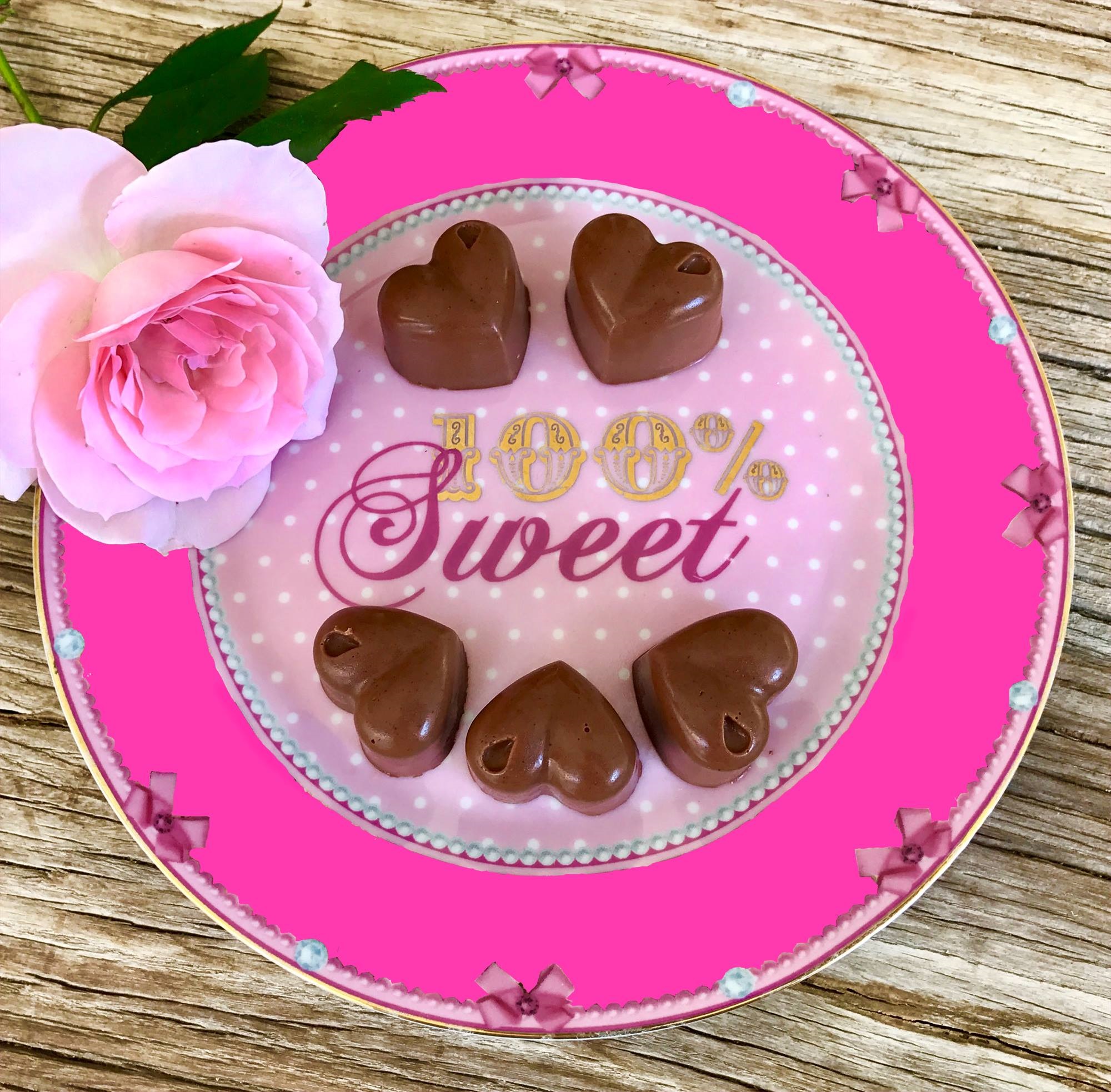 WORLD MENOPAUSE DAY!
For many women menopause may not be a life event that they want celebrated! At a time when you think that the absence of monthly uncomfortable periods is the greatest feeling on earth in come the hot flushes, mood swings, loss of sex drive, sagging and dry skin, sleep deprivation and weight gain!
But listen up ladies, this is not a day to celebrate the negatives of menopause but a celebration of womanhood, a celebration of creating positive steps to improve women's health. A mere reminder of how us women need to encourage and support not only ourselves but the other women around us trying to overcome such a massive change in their lives! Opening up and discussing your feelings and finding natural therapeutic ways to combat the symptoms of menopause can take you on a magical healing journey!
During this life stage a common symptom can be skin feeling less elastic and plump leaving many women to embrace cosmetic enhancements. But who needs Botox when you have gelatin? Did you know gelatin is a rich source of collagen, a magical component that naturally plumps and illuminates skin? Additionally, good quality gelatin not the shonky supermarket stuff contains amino acid proteins that have the potential to level out imbalanced hormones, optimise thyroid function, strengthen bones, improve digestion and nutrient assimilation.
So how do you use this nutrient dense ingredient? It's no surprise that a woman's most favourite sweet treat is chocolate so what better way to celebrate this day then with the creation of cacao rich gelatin gummies! A sure fire way to nourish your inner and outer goddess!
1.5 cup coconut milk
4 tbsp Changing Habits Gelatin Powder
3 tbsp raw cacao powder
2 tbsp 100% pure maple syrup
1 tsp 100% pure vanilla essence
2 tsp Organic Woman Probiotic Food Blend
In a saucepan pour in coconut milk. Sprinkle on the gelatine powder and allow to sit for several minutes to 'bloom'. Gently heat and stir together using a whisk until the gelatin is fully incorporated. Turn off heat and add the probiotics, cacao powder, vanilla and maple syrup. Whisk until combined and smooth. Pour into individual bit sized moulds or into a lightly greased glass container that you can cut into squares once set. Allow to set for at least 3-4 hours.
Nutritionally Yours,
Veronica