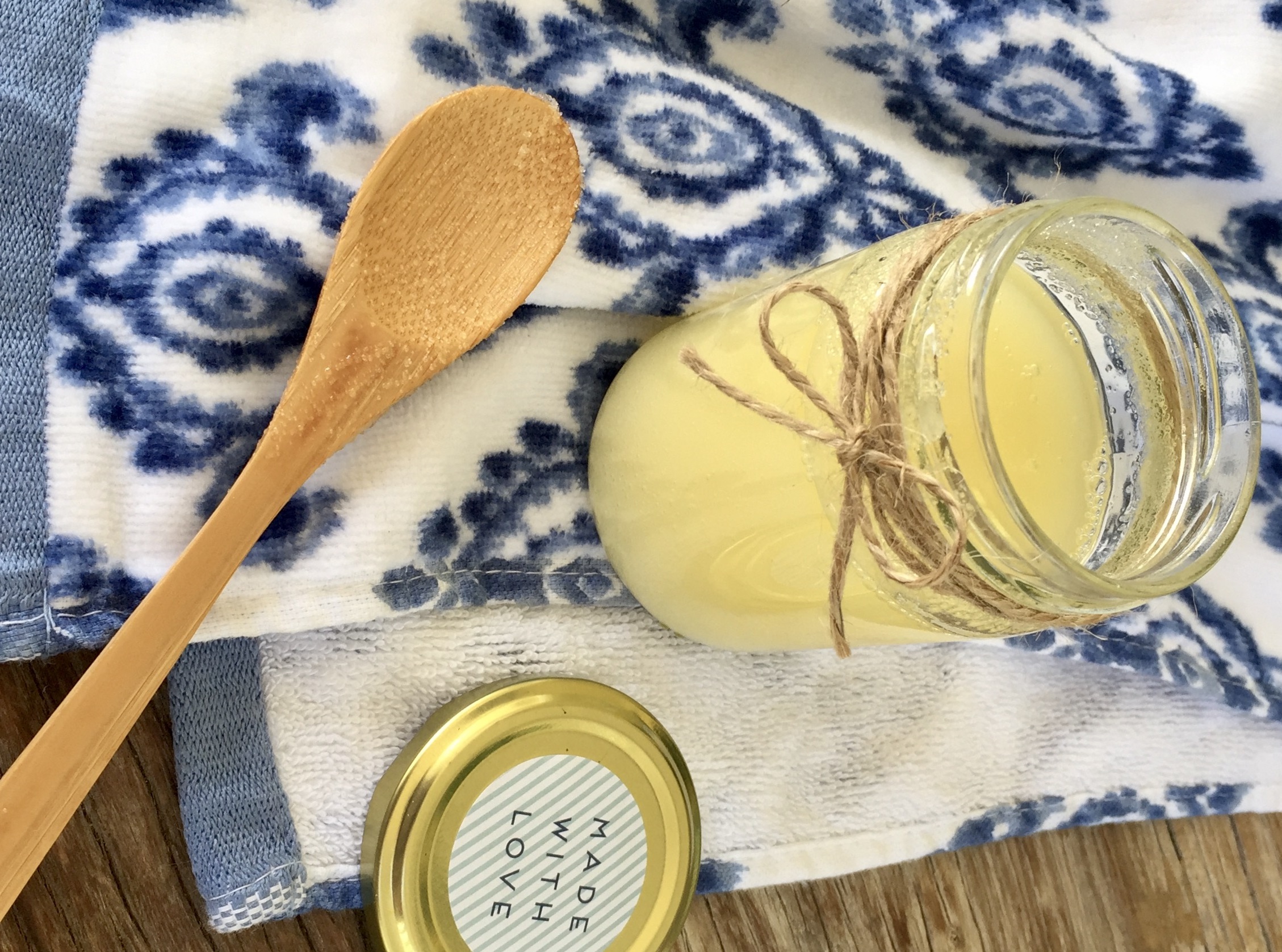 As the weather cools down now is the time we start to experience dry skin! Exfoliation is key to keeping soft silky skin throughout the cooler months and body scrubs are probably the most simplest of DIY beauty pressies you can make for those beautiful mothers in your life! And what mum wouldn't like to be pampered with a heavenly scented hand made body scrub this Mother's Day! A great little project that even the kiddies can get into!
Commercially made beauty scrubs often contain an endless list of harsh and harmful chemicals that are not only irritating to your skin but are absorbed into your blood stream and deposited throughout your body. Making your own is not only a cheap and easy it will have your skin and others feeling soft and clean without the nasties! To get started you only need a hand full of ingredients that you probably already have in the cupboard! The only recipe I'll ever promote using white sugar!
❤️ 1/2 cup white sugar
❤️ 1/4 cup olive oil
❤️ 8 drops of essential oil (Lavender for relaxation and sleep, peppermint for awakening energy and rose oil for uplifting and aphrodisiac abilities are some of my fav's)
In a bowl mix all ingredients together. Pour into your selected clean glass jar and decorate if desired. To use, simply massage the scrub all over your body from the neck down (best to do this in the shower) and rinse off with warm water. Be careful that you aren't using too much as it can make the floor slippery. Dry yourself off and relish in your skins softness. Double or triple the recipe if you're needing to fill a bigger jar!
Nutritionally Yours,
Veronica