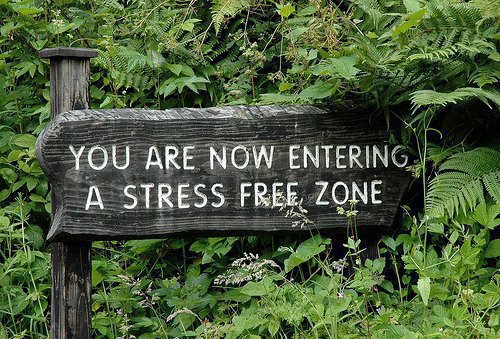 The magpies are swooping and flowers are blooming!
How are you dealing with stress? It's important to be aware of what stresses you out, so you can build a relationship with your biggest stressors and manage the way you react to them.
Being stress, it can cause physical, mental, and emotional aches and pains. It can cause your body and mind to overreact to situations, resulting in digestive problems, weight fluctuation, heart disease, depression, and a host of other issues that no one needs or deserves.
The Effects of Stress on Your Body
Digestive system
Under stress, your liver produces extra blood sugar (glucose) to give you a boost of energy. If you're under chronic stress, your body may not be able to keep up with this extra glucose surge. Chronic stress may increase your risk of developing type 2 diabetes.The rush of hormones, rapid breathing, and increased heart rate can also upset your digestive system. You're more likely to have heartburn or acid reflux thanks to an increase in stomach acid. Stress doesn't cause ulcers (a bacterium called H. pylori often does), but it can increase your risk for them and cause existing ulcers to act up.Stress can also affect the way food moves through your body, leading to diarrhea or constipation. You might also experience nausea, vomiting, or a stomachache.