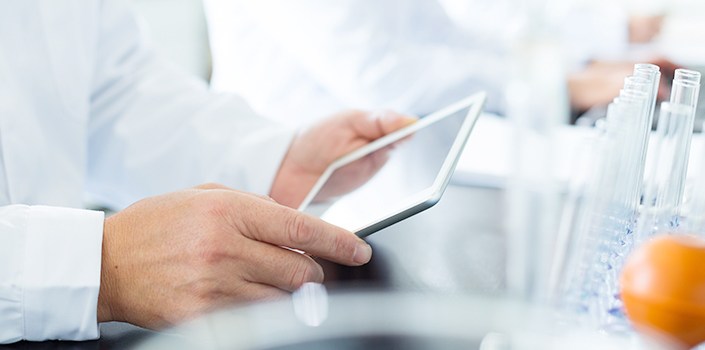 The gyms are filled back up, you're starting to diet but nothing is working?
Here at Nuferm we suggest taking a Hair Analysis
We processed over 200 customer reports and helped many find a new leaf on life through their Environmental report, action food plans and Nuferm Probiotic Food choices.
In conjunction with the Hair Analysis, Don's talks around Australia this year have been accepted with enthusiasm and importance for health and environmental changes has been so exciting to see.
From the results of the hair screenings, we are finding that every single person has some foods that affect only them.
From this we know there is no one diet that is good for everyone.
We also find that in the same family, different members are exposed to different environmental toxins. Hair Screening exposes the differences.
Other factors include such items as mould, yeast, fungi, heavy metal poisoning and parasites, or too much exposure to radiation.
Any of these can be preventing you from being able to obtain good health or weight loss. Additionally, any of these can put the immune system under stress, having to work overtime to keep you free from disease.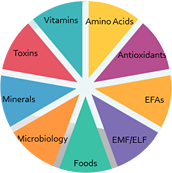 .
WHY GET A HAIR ANALYSIS?  WANT ANSWERS TOO?
Irritable Bowel
Constipation
Memory Loss
Wind/Bloating
Digestive Problems
Weight Loss
Chronic Fatigue
Tiredness
Diarrhoea
Sugar Cravings
What is STOPPING YOU from being totally healthy?
Parasites
Heavy Metals
Fungus
Yeast
Radiation
Food Interactions
Moulds
Post Virus/Virus
Chemicals
Bacteria
To get more information click on the shop button