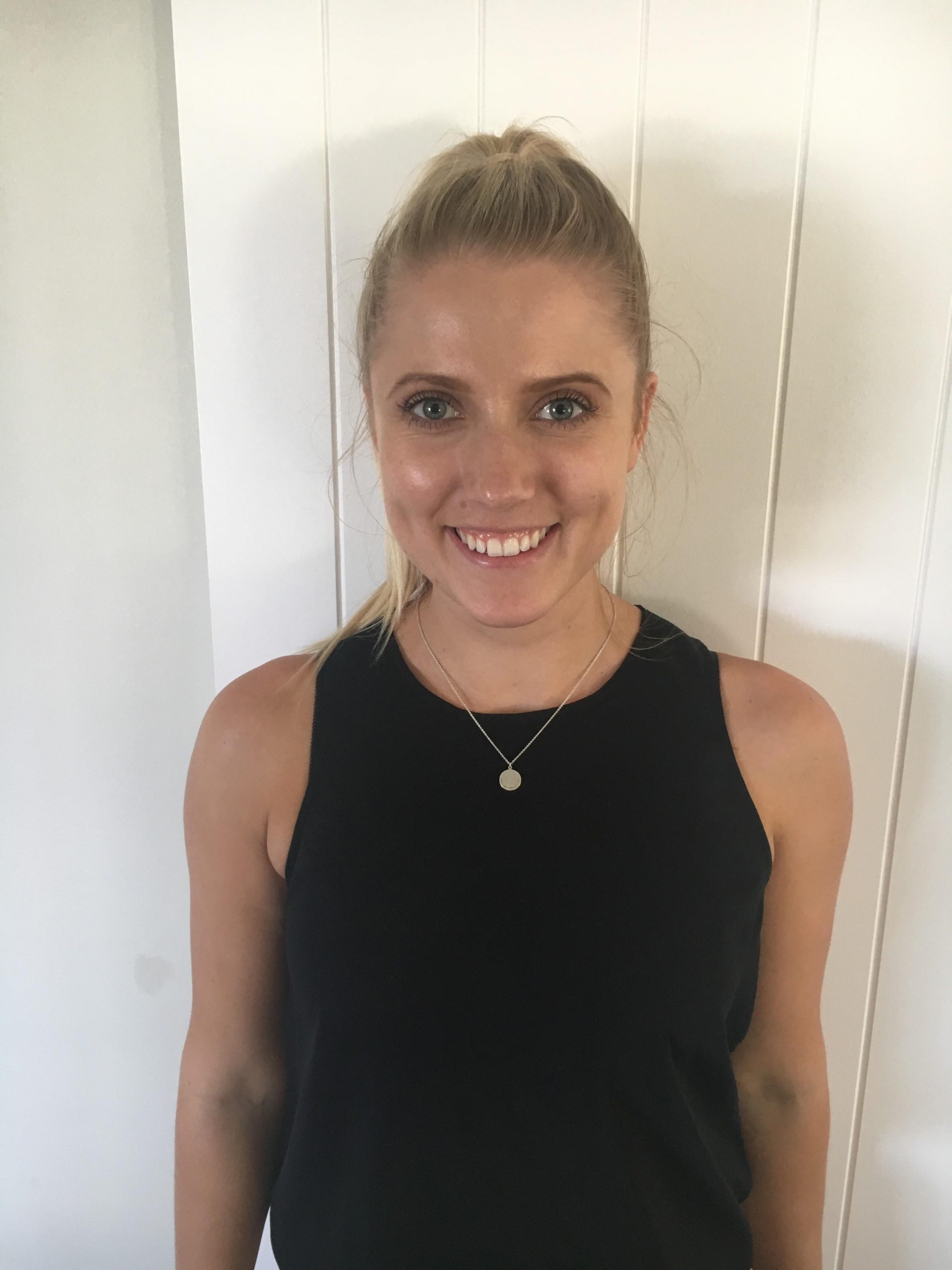 Nuferm's new staff member!
Hannah has a bubbly vibe to her, it's a refreshing vibe in the office!
Here is a bit about Hannah-
G: What is your favourite go to snack? 
H: A Classic Grazing Table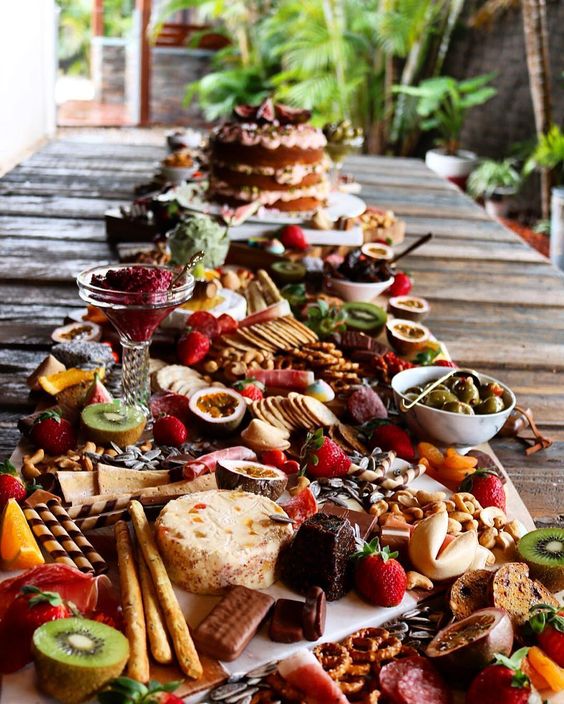 G:How is your first day going?
H:Fun and nice vibe in the office!
G:What are you wanting to learn about this company?
H: I am wanting to learn about what a true lifestyle is.