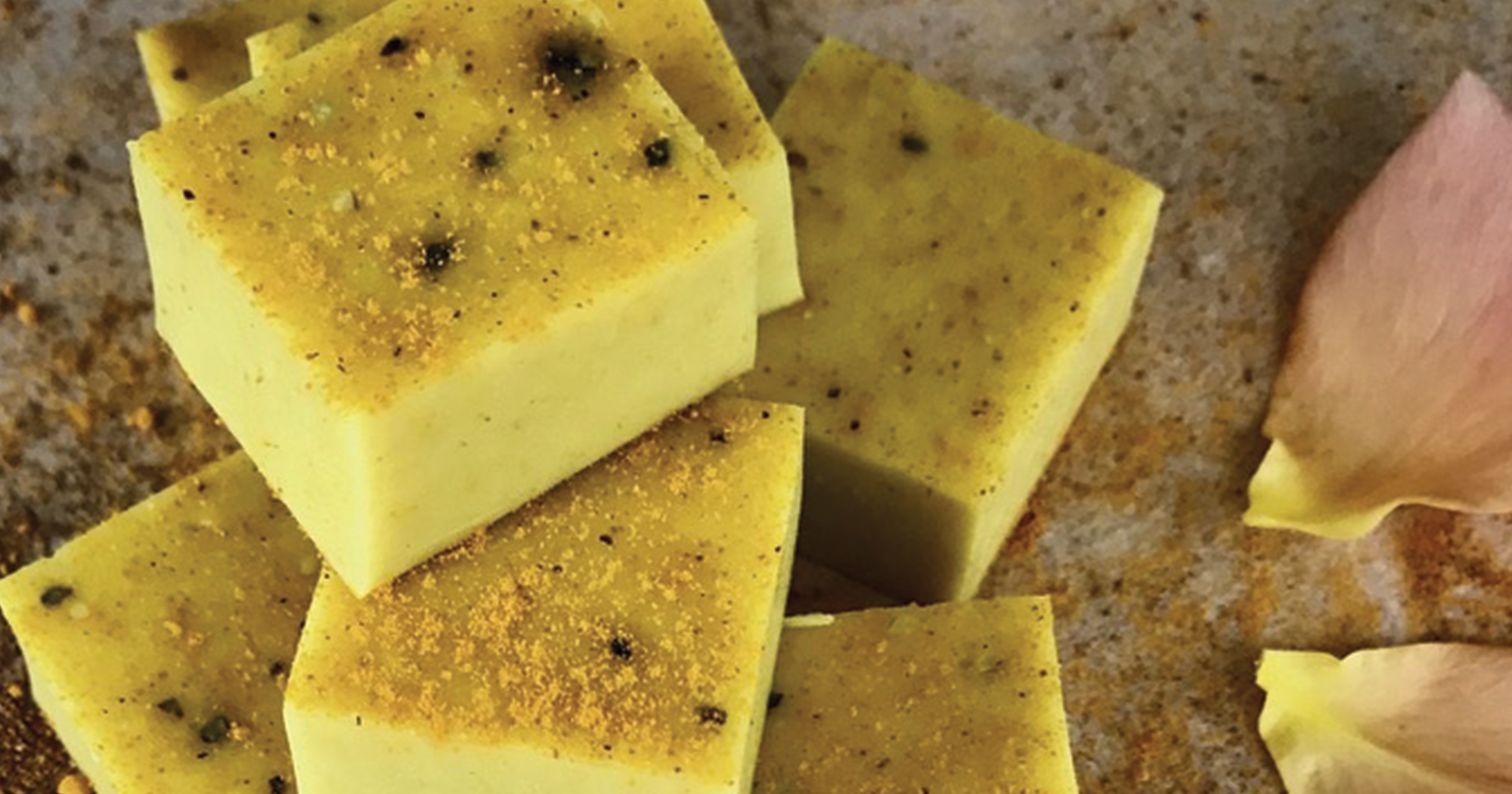 Turmeric gummies are definitely one of our favourite flavours.   This ancient spice has gained world renowned praise for its natural anti-inflammatory benefits. Additionally turmeric is known as a potent anti-septic, anti-fungal and anti-bacterial relieves bloating and nausea. It may sound a strange combination to blend turmeric with black pepper, but this can enhance the absorption of turmeric by 2000% making it one of the most effective all natural anti-inflammatory healers. All the more reason to be stacking up on gummies as we begin to start heading into the spring/summer season.
Golden Spring Gummies:
1.5 cup unsweetened coconut milk
2 tbsp. premium grass fed gelatin ( We use Changing Habits Gelatin)
1 tbsp. good quality powdered turmeric
1.5 tbsp. 100% pure maple syrup
Pinch of freshly ground pepper
Pour coconut milk into a small saucepan, sprinkle over gelatin and leave for 5 minutes to 'bloom' (You will notice after a few minutes a maze like appearance). Turn on low heat and stir until gelatine has dissolved. Turn off heat and stir in maple syrup. Pour into a greased baking dish/glass container or silicon moulds and refrigerate until set. This takes about 4-6 hours, best kept in the fridge overnight. Slice in squares and keep refrigerated for 7 days.