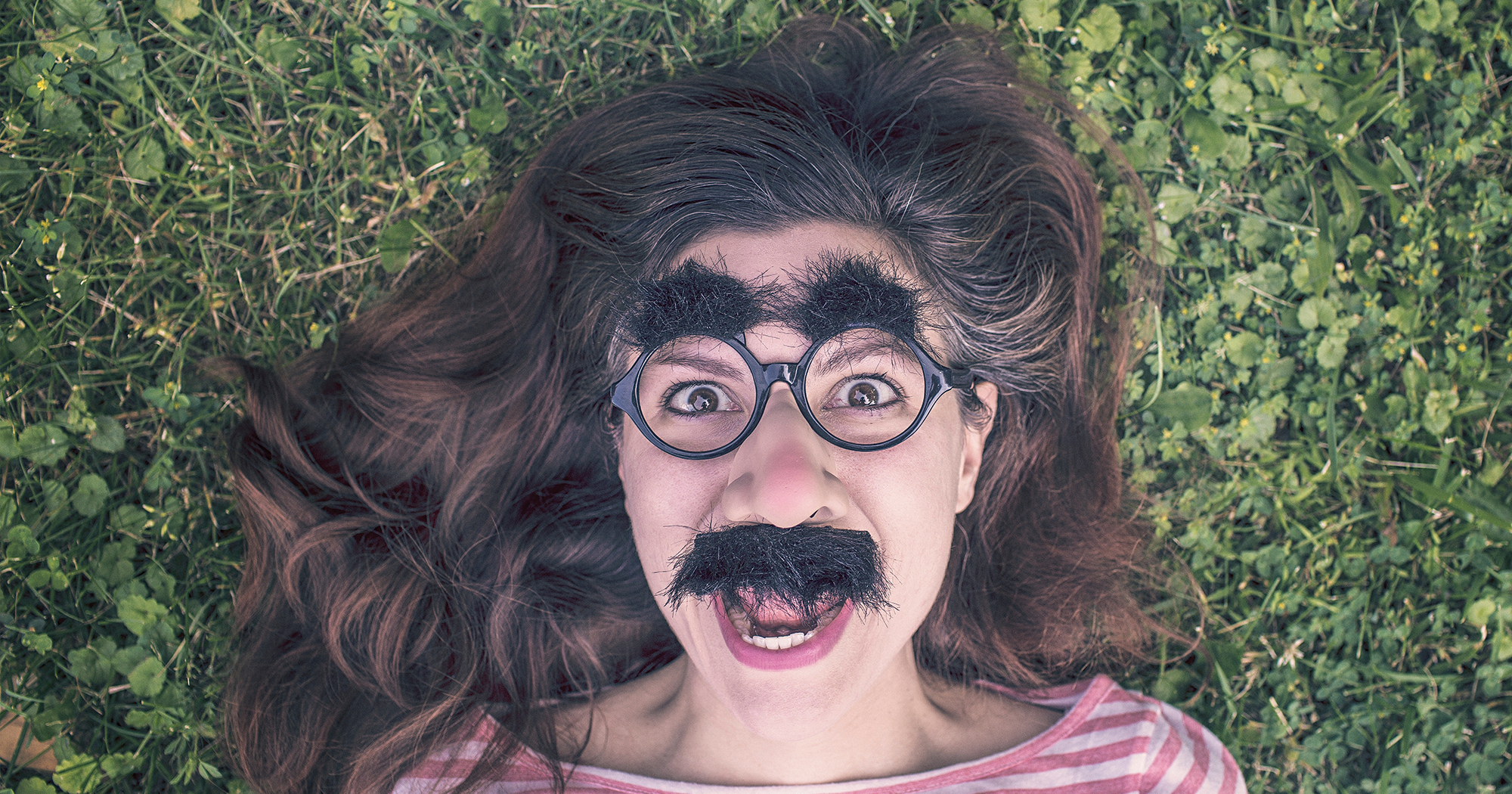 Your hair stores secret underlying information about your well being. So are you brave enough to discover  your own hairy secrets with our hair mapping service?
Only 8% of our health in  historically gene related, 47% is environmental and 45% is related to diet and emotions so it's our environment that is the leading cause of poor gene expression. Our German Based technology uses your own hair bulbs to digitize the environment you live in and how it effects your performance through gene expression.
Could any of the following be impacting on your well being?
Electro magnetic Frequencies
Heavy Metals
Chemical Toxins
Radiation
Food Sensitivities
Nutritional Imbalances
Hidden Mould/Fungi
Intestinal Stressors
Emotions
Sleep imperfections
Our hair mapping service is a great start if you are not to sure where to begin when addressing your well being and performance concerns.
Your performance and well being depends on the air we breathe, the food we eat the quality of the water we drink. In addition; what are the impacts of electromagnetic frequencies and radiation having on our cells and the 50,000+ stressful thoughts we are processing daily. Our hair mapping service gives you an indication of where your body needs optimal support.
Want to learn  more about how our Hair Mapping service works? check out this video!!
Common Hairy Secret Finds!
After studying our past hair mapping results over the last few months we are noticing patterns!! The top stressor's detected by our hair mapping service  over the last few months has been –
Emotions – showing the inability to balance emotional up's and down's and the physical effects of long term stress responses on the body. Emotional stressors can also be caused by imbalanced nutrition!
Hormones– Your whole endocrine system , when the bodies glands are out of balance we see an increase in inflammation in the body, the body may respond strongly to glandular function or over function as seen in Hay fever symptoms, menstrual cycles, tonsillitis Lymph node swelling. Gut stressors can also cause a hormone imbalance.
Protein Synthesis– Indicating either the body is having difficulty breaking down protein from food into essential amino acids for cell building and muscle forming, interference from glysophates has also been known to reduce protein synthesis of food. Or the body just is not receiving enough energetic food? Electro sensitivity and radiation can cause this underlying stressor.
Sugar Metabolism – increased carbohydrates, decreased digestive enzymes and over production of insulin can all inhibit the body's ability to process sugars.
Nutrient deficiency's– Zinc, Magnesium, Calcium Essential Fatty Acids and bacteria, are the regular lacking nutrients usually detected and often associated with underlying chemical absorption.
The most common blockers to your health are Toxins- the usual culprits are: Heavy toxic Metals, mercury from teeth fillings, fluoride and chlorine found water, these accumulate in the body and inhibit normal detoxing functions of the body.
Also highlighted were underlying mould spores, post  virus and parasites, indicating that action is needed to assist the body to control these report highlights.
Discover your cellular secrets today!
As we all know 'You are not what you eat, you are what you absorb' – Don Chisholm.
If there are interference's impacting the body this can be impacting your bodies ability to absorb the much needed nutrients! 
Ordering your personalised secret hair mapping report is easy!
We are proud to offer Australia's only epigenetic Postal Hair mapping service! Simply purchase a postal hair mapping service via our website and we will post you a personalized radiation proof pack including everything you need to get started. Simply complete the questionnaire to give our practitioner the best insight into you and your wellbeing. You then simply pluck 10 hairs (instructions in pack) And place them into our hair sample bio bag provided. Then using (express post) send your hair sample and questionnaire back to us.
What's included?
Once Processed you will receive 2 reports. 
Report 1: Mapping service report outlining all factors found in your hair screening.
Report 2: An 'action plan' direct from Nuferm's Practitioner. This will give you a broader overview of the first report including suggested lifestyle, dietary and supplementation recommendations to help you address your priorities. 
From there you have a great guide to get started on your way to optimized well being! Our hair mapping service is also a great tool to use in conjunction with your local naturopath or practitioner for a hands on approach. We do have a few practitioners that  use Nuferm hair analysis in conjunction with their treatment of their clients.
A complimentary 25 minute phone consultation is available with the practitioner  after you have received  both your reports to discuss any queries regarding the report.
Please note any phone consultations exceeding this time charges do apply ($55.00 per 1/2 hour phone consult). Or alternatively consult with your local naturopath with your report for guidance should you require.
Our hair mapping service is a worthwhile investment and is only $175 inc. GST.  This is only available for purchase through Nuferm here. Optimizing your wellbeing is not as expensive as sickness. In fact, wellbeing is priceless!