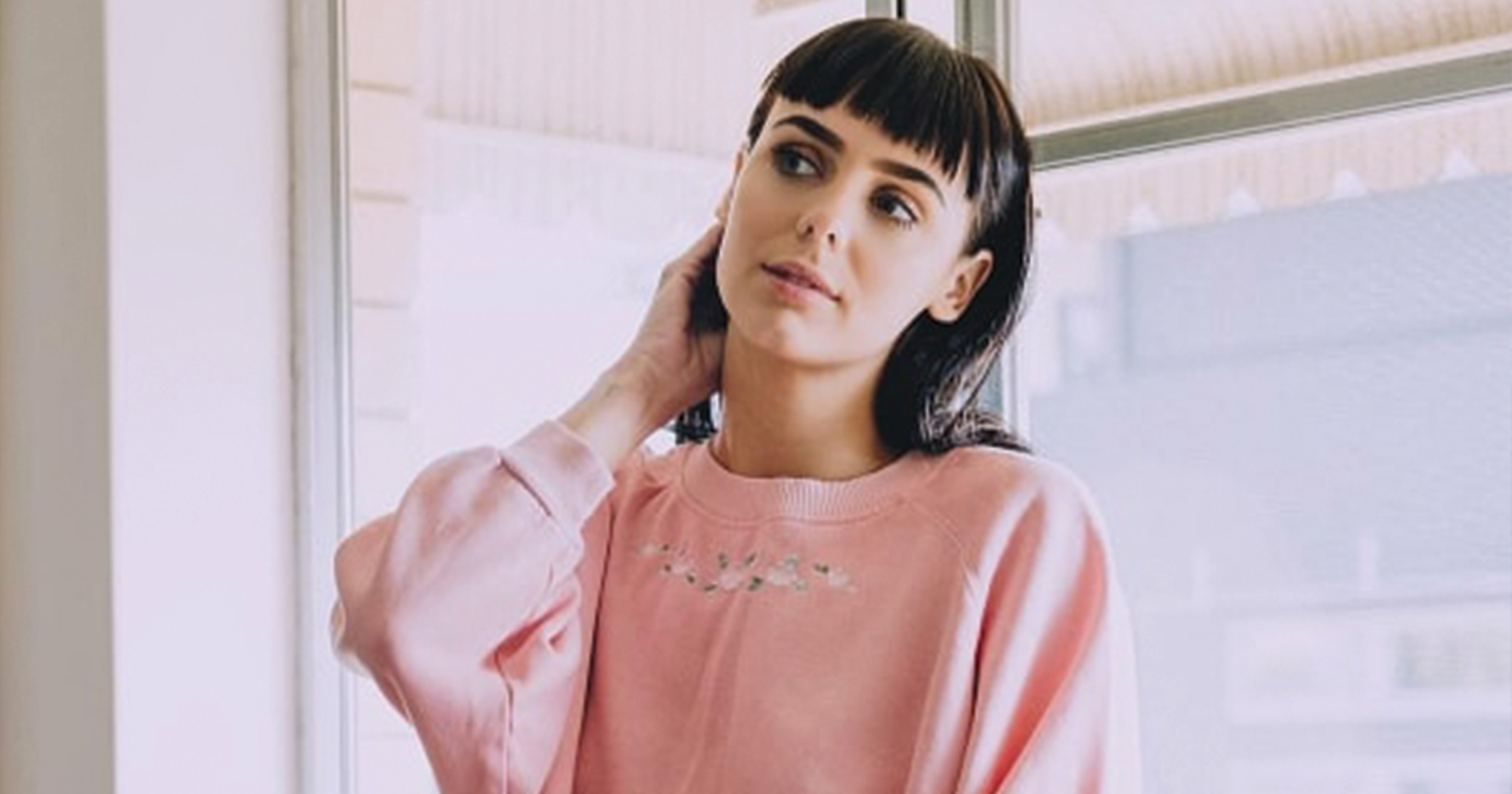 In the quiet moments what is your inner voice saying to you?
Our inner self critic can be damaging, harsh, cruel and unforgiving at times. It is this version of your self critic that can fill your mind with negative self talk and before you know it you are filled to your max and drowning in your own negative thoughts.
There are many contributing factors that play  a role in the inner critic inside your mind – all of which can in fact change. Learning to re-wire the brain to practice self love – positive talk  and self kindness can bring the inner most peace with in your self.
If you think negative self talk doesn't matter.. is that just you talking? or your inner self critic? Your inner critic is  a host to everything you say, your self esteem, self worth, stress, physical and mental health. Stop and retrain that inner critic and just watch your body respond.
It's Time
To stop reminiscing over the old stories that still linger within our minds.
To stop getting caught up in events or people that no longer serve our lives purpose.
To stop putting ourselves down and instead lifting up and showing light and love to ourselves and those around us.
To realise what is important and what no longer matters.
To start living in the now and not the past. 
To let go of the idea of who we should be.
It's time to love you.
You hold the power – the power is within your mind itself you just have to practice to get there.
Positive self talk starts with a choice, just like you choose to speak to those around you. Simply choosing to give yourself that same consideration, respect and kindness is a path that will lead you to empower who you are and embrace all that you are. This kind of self love practice will lead to inner calm, self connection and inner peace to be the best version of your self that is unapologetic-ally YOU!
Understand you are not your inner self critic. You are you and you are wonderful. Self love isn't about ego or selfishness its about respecting your inner most connection to you. Stop comparing yourself to others – comparison is the thief of joy. Accept everything that you are and everything that you are not.
You may not even notice the inner self critic that has got a hold of your mind but by taking the time to be more conscious and aware of what you are saying to yourself in these quiet moments is crucial into learning to strengthen the inner voices into one of which that is positive and accepting of you all of which radiate out to those that surround you.
The more you work on improving your self-talk the closer and deeper you dive into a mind filled with warmth and acceptance.
Positive affirmations are a great tool to use any time of the day.
'I offered my best self today. It doesn't matter if i did everything perfectly. The day is now in the past and i will let it be. I am looking forward to the morning . I have the power to make tomorrow a great day. I will feed my strength with sleep. Tomorrow i can grow further'
So what is your mind saying in the quiet moments?
We have been looking after customers for over 20 years and we have seen when their mind let's go of all the 'useless' emotional stressors that their 'inner critic' holds on to that the body can truly heal and let light in.