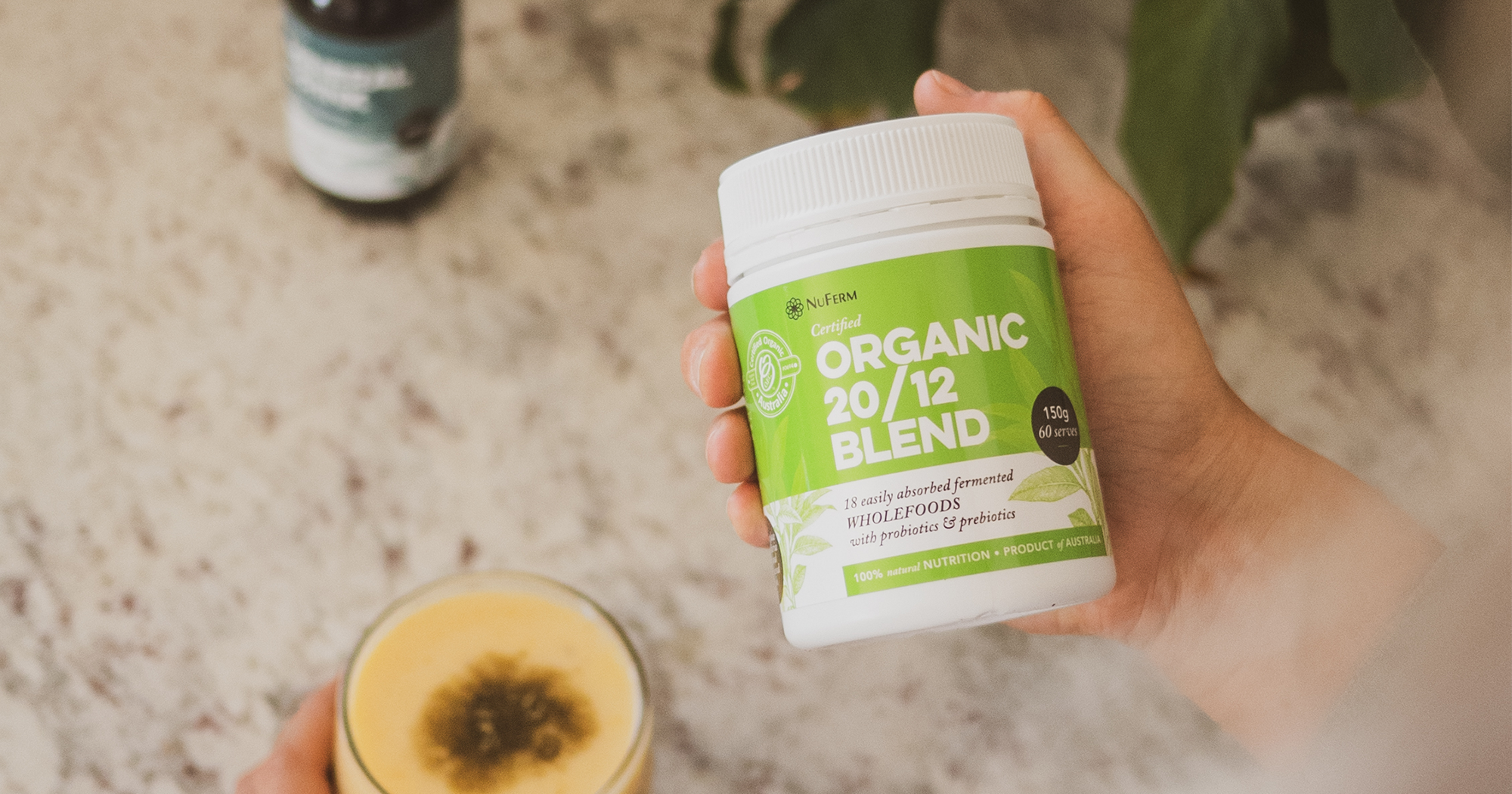 Believe it or not but our bodies have an internal ecosystem that is non human. We are a host to trillions of bacteria! These bacteria are our life force and play an important role in our ability to function as a living being. Without bacteria we simply would not exist, nor would any animal or plant.
Bacteria are the basis of our digestive and immune system and work to protect us from any harmful and bad bacteria we may come into contact with. We need good bacteria in order to fight off the bad bacteria because without this our body cannot perform such things as breaking down our food and absorbing nutrients. If nutrients don't get to our bodies cells the cells will starve and eventually die and in time so will we.
It is essential to replace compromised bacteria with fresh vital and alive probiotics. There are probiotics being sold that are not alive and vital and therefore we are not getting the vitality that supports our immune and digestive system.
Finding a quality probiotic
Finding a good probiotic can be hard with so many widely available. Probiotics come from different sources such as; food based, dairy, laboratory bred, soil based and even faecal matter. We choose to use food based as this is where we originally got our good bacteria from as nature intended.
Our mother culture
Our mother culture of probiotics can withstand 55 degrees, freezing and even 12% alcohol, which means they are more likely to be ALIVE and VITAL in the pot. Therefor they do not refrigeration to stay alive, they can be left in a cool dark place knowing that the quality won't be compromised.
Could you guarantee that other probiotics that require refrigeration never sat in a truck or a warehouse without refrigeration?
Over 25 years of research has gone into the Nuferm range. Created with the founding principle in mind. " WE ARE NOT WHAT WE EAT, WE ARE WHAT WE ABSORB " 
Our range has expanded over the years to include a wide range of probiotic foods that contain 12+ strains of beneficial bacteria coupled with a wide variety of specially selected organic wholefoods. What makes Nuferm different is our blends have been broken down over a number of weeks with this life-giving bacteria to release their precious cargo of nutrients into a rich source of nutrition that is easily absorbable by the body.
Understanding the value of bacteria
The more we understand the value of our good bacteria the better we will understand how to improve our health. We believe by simply adding a quality probiotic/prebiotic into your daily routine will ensure your body is getting the replenishment of good bacteria that it needs and deserves. Our range of probiotics contain both pre and probiotics and can be easily and simply added into your everyday routine.
Remember bacteria are our life force – without them we simply would not exist.