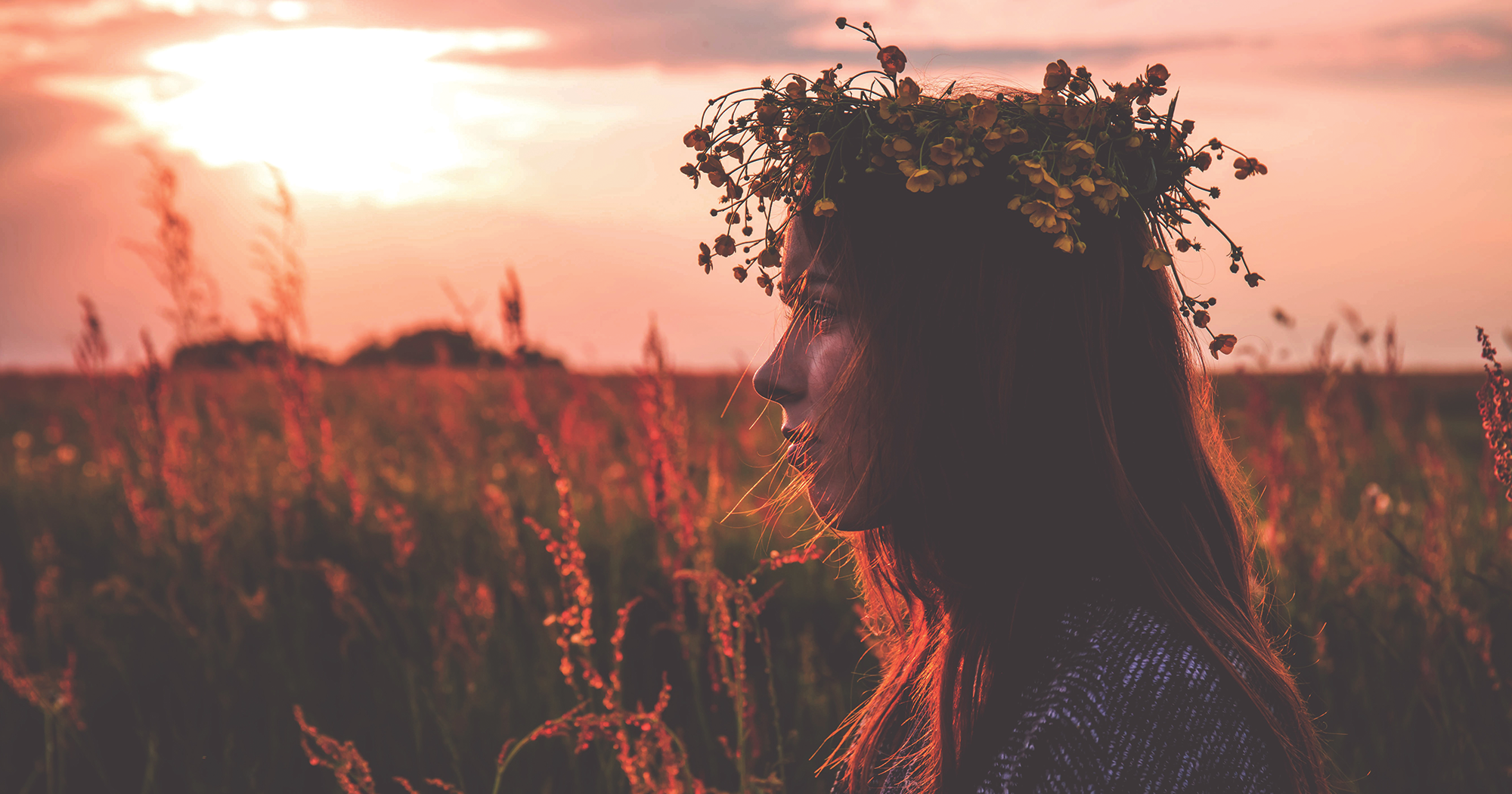 Time to regain what makes us truly happy by nourishing our bodies with love and positive intent for the warmer months ahead.
Sounds easy though right? So where do we start?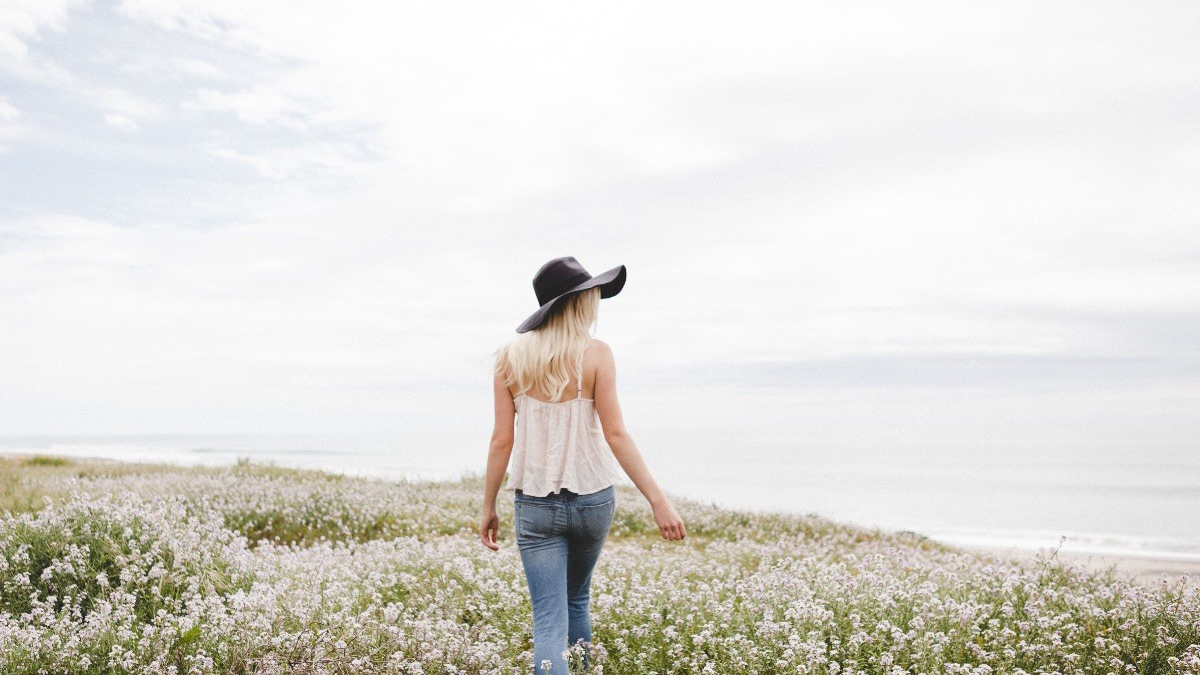 M I N D..
REORGANISE YOUR LIFE – Un-clutter your spaces of rest and repair. Clear spaces are calm spaces and it is amazing the impact this has on our mental health. Remove any unwanted clutter from our home & mind!
EMBRACE YOUR INNER OCD – If you haven't seen "Marie Kondo" You don't know what you are missing out on. Containers and Baskets are a great way to keep spaces clean and organised in places that are often chaos. This will make the food shopping and cooking much easier.
WATCH AN INSPIRING MOVIE – Learn to re gain your health with Don Chisholm's film "No Reason For Disease". In this documentary, Don presents why we have so much disease, what we can do to reduce it and how we even start to prevent it. Watch the trailer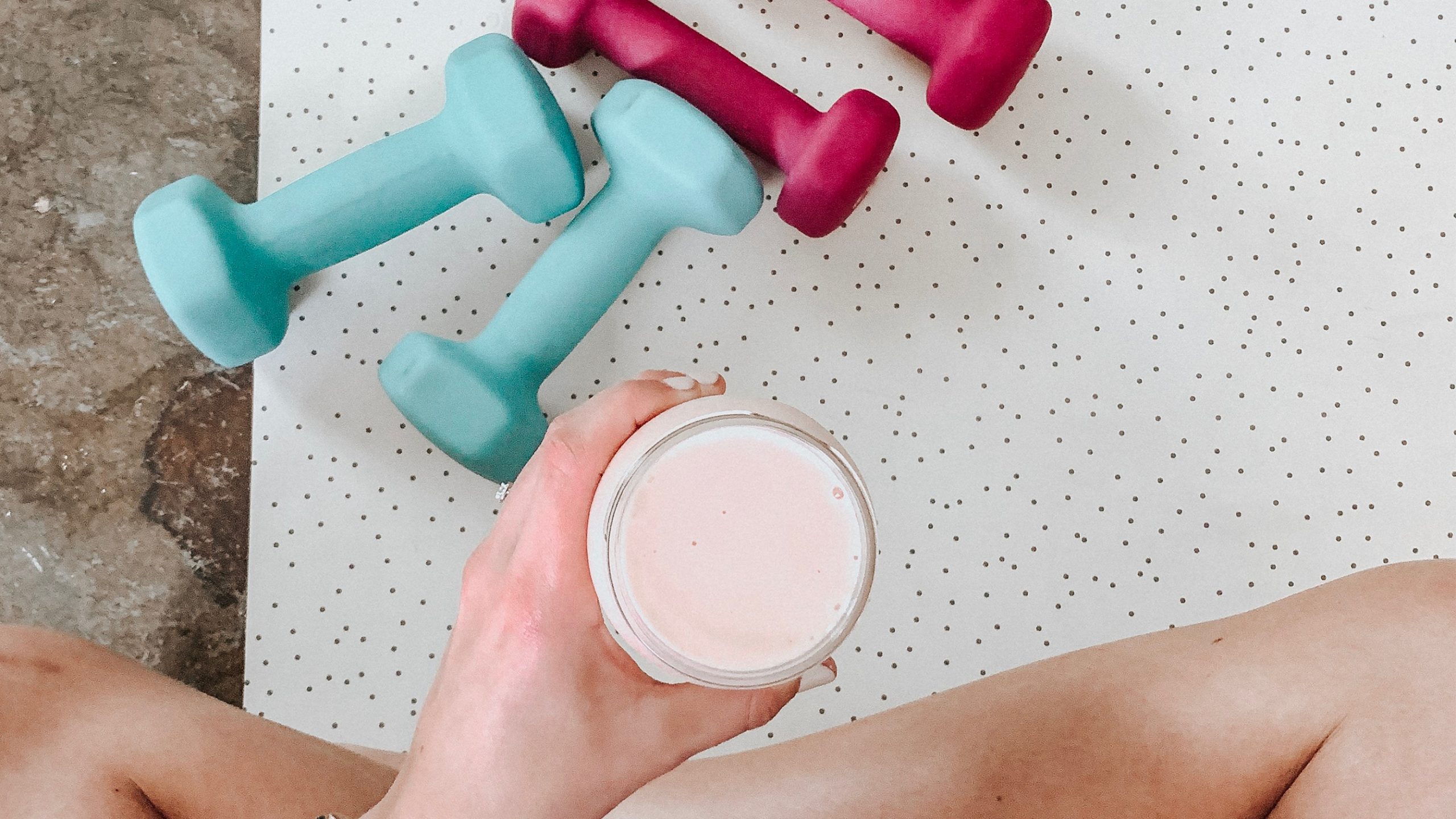 BODY..
DIGESTIVE CLEANSE – First we need to clean the bowels before we get cleansing any where else. Nuferm suggests our X-Pel Concentrate to polish, re-mineralise and eliminate toxins from the body.
LIVER CLEANSE – After a long winter spent indoors, rainy day comfort foods and a glass of red. Take the pressure off your liver with a juicing or fruit cleanse. Liver cleanses are super beneficial when followed for 5-10 days.
SKIN BRUSHING – Your skin is your biggest eliminator. Skin brushing brings toxins to the surface and oxygenated blood. Add into your daily routine before you shower! Time to get brushing!
LYMPHATIC SYSTEM – Get moving! Exercise promotes the feel good hormones and lymphatics moving.
Lymphatic massage is also great – A particular type of massage to stimulate the circulation of lymph fluid around the body. This helps to speed up the removal of wastes and toxins from a slow lymphatic system.
Cayenne Pepper! is very stimulating and cleansing. Sprinkle cayenne pepper into a cup of hot lemon water!
COLONICS – Cleanse and hydrate the bowels! Colonics can help to identify any digestive issues! Our experience shows colonics can assist with reduction of inflammation, constipation and parasites.
INFRARED SAUNAS – Get Sweaty! Eliminate those toxins within. Your skin will be glowing.
SPIRIT..
DITCH ANY BELIEF SYSTEM THAT DOESN'T SET YOU FREE – Do what you love to do! Take a look at your traditions and habits, do you feel obligated? Or do you love it? Where is your bliss? Embrace the inner you!