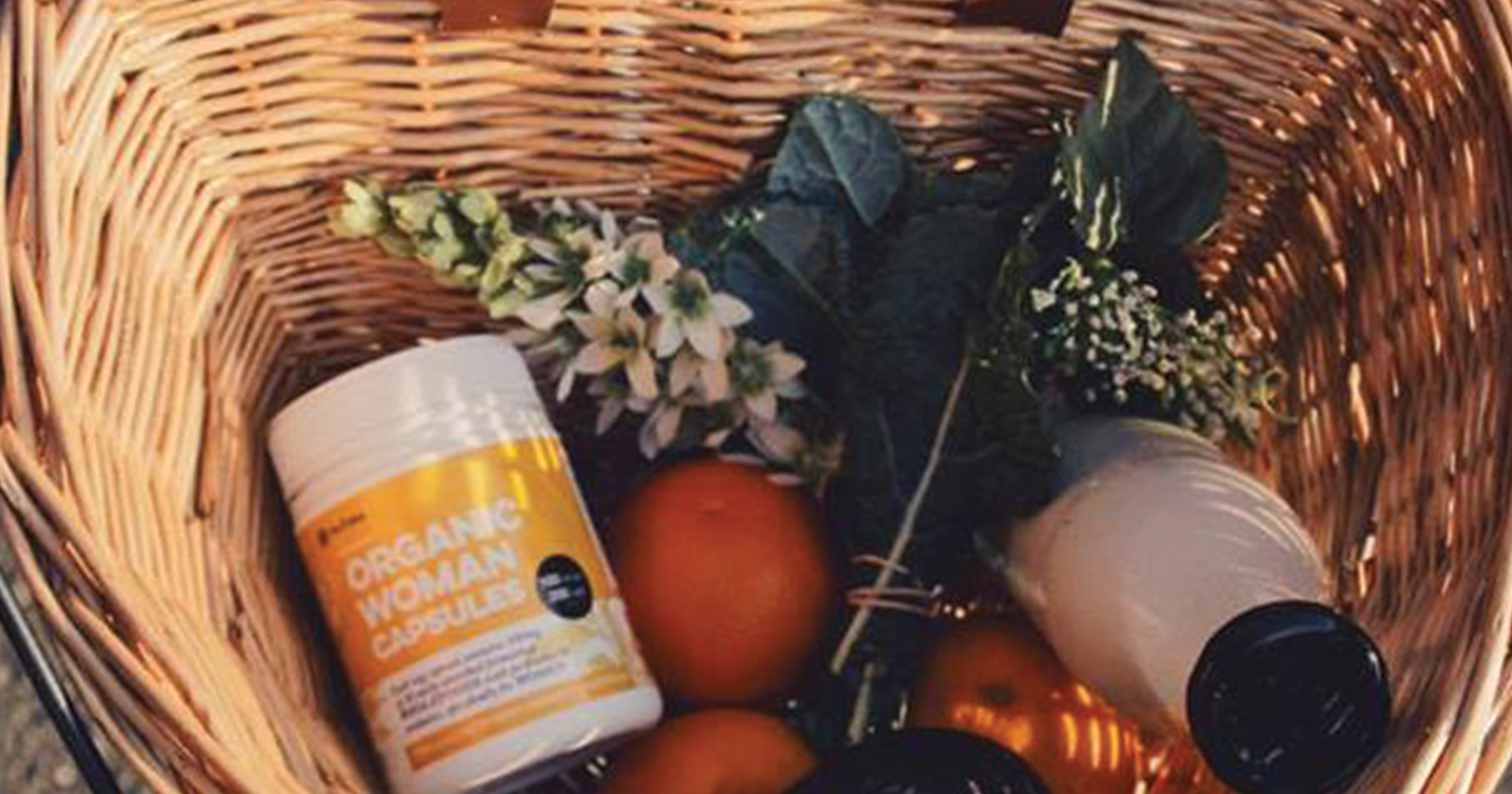 Most people have poor gut health due to a variety of lifestyle and environmental factors such as poor diet, toxic exposure, stress and antibiotics.
Now more than ever, research is recognising the importance of gut friendly bacteria. Probiotics play an important part in keeping the body healthy. Ongoing  medical studies are now finding that majority of conditions are the result of compromised gut bacteria.
With the ever increasing decline in human health we have to look at the basics if we ever intend to change the illness epidemic. The basics of a healthy body is as simple as being hydrated, with a healthy digestive system that can break down food and a gut full of healthy viable probiotics.
Probiotics assist by replenishing the gut with the essential good bacteria, allowing us to absorb the nutrients from the food we eat. It is these vitamins and minerals from food that repair our cells and help prevent future illness.
'All disease begins in the gut' – HIPPOCRATES
The ingredients in our products have been through a natural, organic fermentation process using organic bacteria, all cultured from food:
Lactobacillus Acidophilus
Lactobacillus Delbrueckii
Lactobacillus Caseii
Lactobacillus Bulgaricus
Lactobacillus Caucasus
Lactobacillus Fermenti
Lactobacillus Plantarum
Lactobacillus Brevis
Lactobacillus Helveticus
Lactobacillus Leichmannii
Lactobacillus Lactis
Bifidabacterium Bifidum
Saccharomyces Boulardii
Saccharomyces Cerevisiae
MADE WITH GLUTEN FREE FOODS AND CONTAINS NO DAIRY, GMO, COLOURS, FLAVOURS, PRESERVATIVES OR FILLERS.