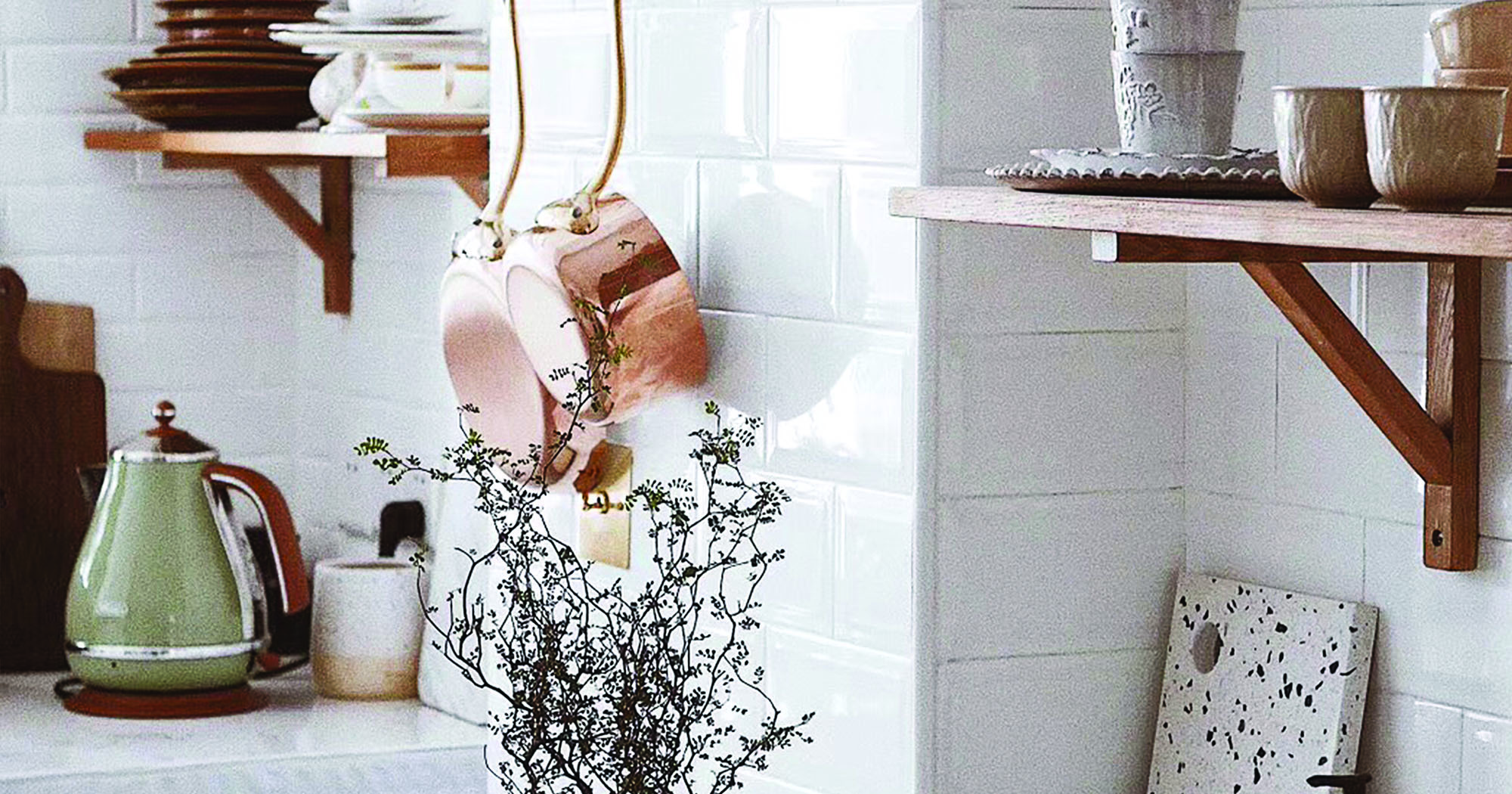 Colloidal Silver works wonders for many things and is a household essential for the pantry and first aid kit! Silver has been used for many years, as it is well known for its natural healing abilities, dating way back, and was used as a natural antibacterial treatment until "antibiotic pharmaceuticals" were brought out in the 1940s.
You may recall your grandparents' silver dinnerware. Using silver utensils, silver plates and drinks served in silver cups was common among many households too for silver absorption.
Colloidal Silver has been found over the years to be a powerful natural remedy for fighting infections and healing!
Antibacterial – silver colloid works as an antibacterial barrier to create a resistance to super bugs!
Skin healing – colloidal silver may help to treat many skin conditions such as psoriasis, eczema as well as soothe any cuts and grazes on the skin. Shop Colloid Spray
Infections, cold and flus – it has been noted around the world to be effective on over 650 diseases!
Eye and ear infections – silver colloid can be used as a great treatment for pink eye and ear infections. Shop Silver Colloid
Antiviral – works to reduce viral activity in the body.
We once used to obtain silver through the food we ate however, in today's world where our vegetables have been grown in chemical environments and the soil is not as rich and full of the nutrients and minerals that it once was. We are not getting the quality and amount (if any) of natural minerals and vitamins that once were available in naturally grown, chemical free produce. These vital vitamins and minerals, including silver, are crucial in keeping our bodies happy, healthy and fully functioning.
Keep Colloidal Silver in your pantry for when you body is calling out for some much needed care!
The Original Colloidal Silver
The original and the best formula is available in 200ml and 100ml spray bottle perfectly convenient to simply spray on cuts and grazes (keep one in your handbag!). Otherwise alternatively The House Of Courtenay Suggests the following serving directly under the tongue to return to your best self!
1st day: Morning and Night – 1 dropper full 1ml
2nd day: Morning and Night – 2 dropper full 2ml
3rd day: Morning and Night – 3 dropper full 3ml
4th day: Morning and Night – 4 dropper full 4ml
Next 7 days: Morning and Night – 1 tsp
The Original Colloidal Silver contains super fine (99.95%) silver particles that are produced by a 21st century Electro-Colloidal non-chemical method. These particles are then suspended in distilled mountain rain water where they are then triple filtered through Swiss Grander Living Process without adding any chemicals, stabilisers, dyes or carriers.