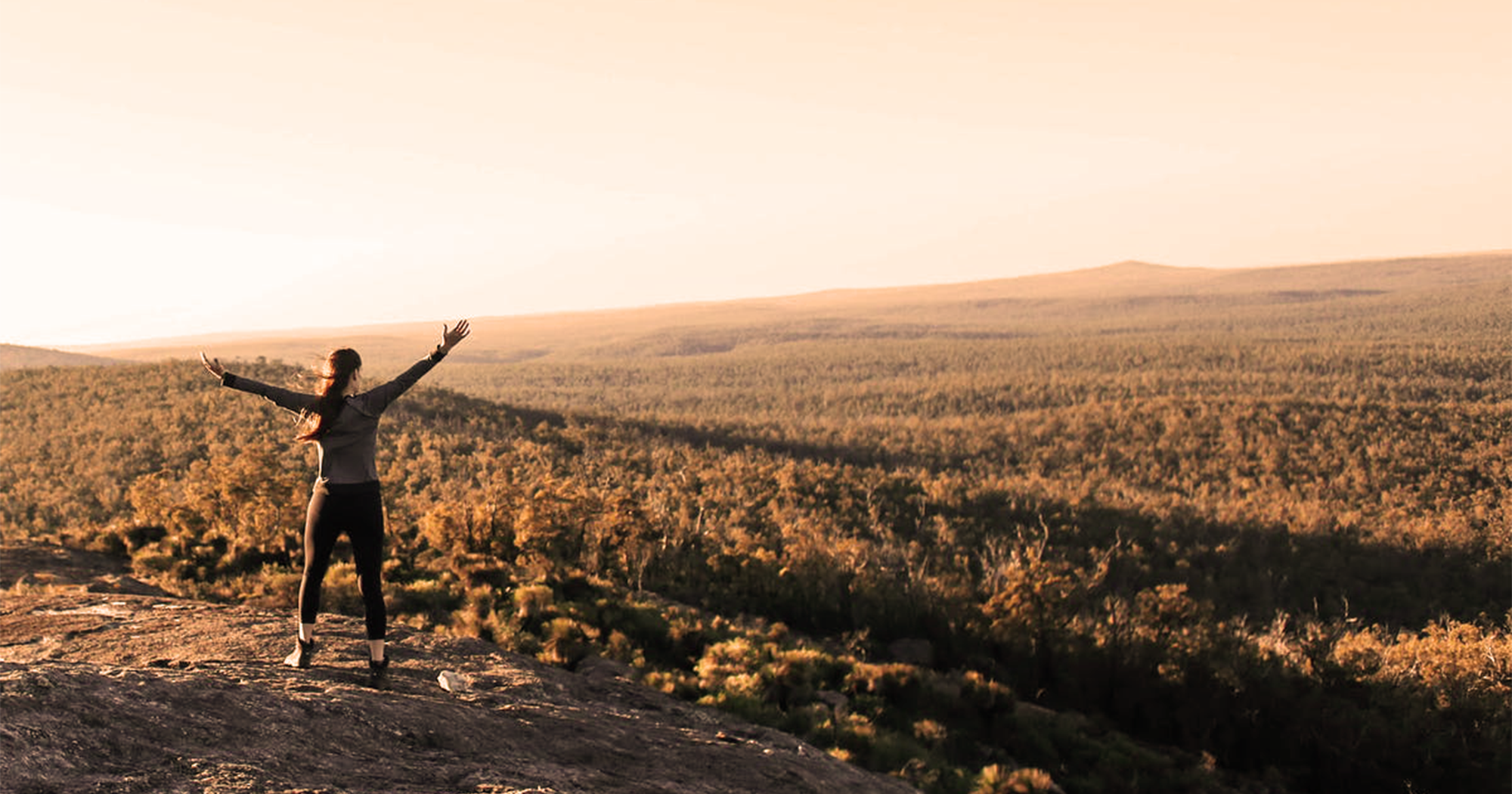 Did you know that 3 out of 5 people die from a disease that can be linked to inflammation. (ref) Science is now even discovering that low grade inflammation over time can evolve into something much more serious like cardiovas­cular disease, cancer, type 2 diabetes and other conditions. 
So what can we do to combat underlying silent inflammation in our body to better strengthen our health and protect us from any long term damage or disease? Lets take a look!
There are two types of inflammation
There are two types of inflammation: acute and chronic.
Acute inflammation is our bodies defence and healing mechanism. This is a good form of inflammation as it works to protect our body.
Chronic inflammation however is the bodies reaction where white blood cells flood the problem area and end up attacking nearby healthy tissue and organs.
Harvard science has been studying the causes and impacts inflammation has on our health and has revealed ways in which we can change our perception, lifestyle and healthy habits to better protect ourselves.
We all understand now more than ever how important it is to be on top of our health so if you haven't already try introducing some of these tips below.
Fighting inflammation the natural way!
Step One: Eat mindfully. Our diet is a big contributor to inflammation! Follow a mindful diet full of fruits, vegetables, whole grains, legumes, nuts, seeds, health fats and oils and fish and poultryshould you wish. Limit processed foods and sugars. Sugar = Inflammation!!
Step Two: Get moving! You may be surprised to hear that even very little aerobic exercise lowers inflammation. However too much exercise may actually provoke an inflammatory response.
Step Three: Manage your weight. Weight gain is associated with increased inflammation in the body. Inflammation and weight gain can then lead to an insulin resistance (high blood sugar and further fat accumulation particularly around the liver), leptin resistance (the hormone that communicates to our brain when we are hungry/full and also our metabolism processes).
If you are carrying some extra weight the key is to reduce inflammation to help the body get back to normal optimal operating conditions. If you are overweight it is likely your body is is irritated and stressed. In this situation the body's focus is not weight loss but to simply survive.
Step Four: Better quality sleep. Lack of sleep contributes to a rise in inflammation. When we sleep our body rests and repairs. Prioritise healthy sleep habits and sleep environments for a better nights sleep. Remember quality over quantity.
Step Five:  Quit smoking. We all know smoking is detrimental to our health. By eliminating smoking we can drastically reduce inflammation level within just a few weeks.
Step Six: Limit alcohol. Heavy drinking leads to inflammation so limit your consumption and read up on what is considered moderate or heavy drinking as the window can vary greatly these days as to what people consider 'moderate drinking'
Step Seven: Lower unhealthy stress. Chronic stress can spark the development of inflammation. These days stress would have to be one of the leading causes of disease and inflammation due to the long periods of time people are spending in flight or fight mode.
Adopt healthy mind habits and rituals to switch off from your busy life to unwind and recharge. Introducing practices such as yoga and breathe work can do wonders for our mental health and lower stress.
With Love,
The Nuferm Team